Last updated on May 31st, 2022 at 04:36 pm
 Asset financing is one of the ways financial institutions in Nigeria provide financial services to businesses. Basically, asset financing involves offering loans to companies for the acquisition of any asset of their choice. People use these loans to finance expenditures like ships, vehicles, or even pieces of machinery.
In this article, we discussed everything you need to know about asset financing.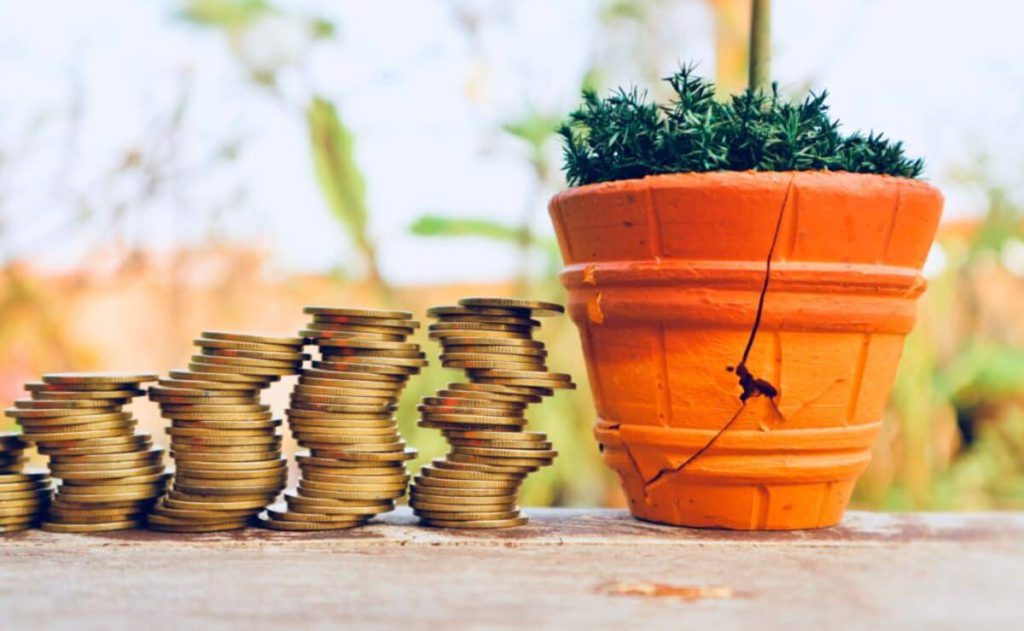 What is Asset financing?
Asset financing is the process by which a company uses its balance sheet assets to get a loan. In simpler terms, it is a loan a company collects that depends on its financial strength.
Basically, businesses use this loan for growth and expansion. This is to ensure that they do not pay the full cost of the asset upfront. In addition, the borrower must offer the lender a security interest in the assets. Thereafter, the lender divides the value of the assets and interest on the outstanding balance into smaller payments.
Asset financing gives companies access to sophisticated technologies they cannot afford. Therefore, it is useful for businesses that are hoping to expand their business tentacles but do not have cash. However, you can also take advantage of asset financing to obtain personal assets like the autocheck car loan.
What is the difference between asset financing and a loan?
Asset financing and traditional financing (loans) are very financing methods. In asset financing, the business seeking to borrow offers a part of its asset to obtain a cash loan quickly. Meanwhile, traditional financing will typically take a longer time to process. This longer process will include projection, business planning, and other important factors.
Businesses mostly go for asset financing when they need to obtain working capital or short-term cash loan. Most times, the business seeking to borrow offers only its accounts receivable and not its inventory assets. Also, there are options for long-term loans too.
---
Get a loan up to N100,000 at the best affordable rates in Nigeria
Did you know that you can now you can compare interest rates from different lenders with our loan simulator and get the best deal? Making an informed loan decision requires comparing different loan offers before making a commitment. Through our simulator, you can see at a glance, loan offers coming from different lenders in less than 5 minutes, so you can make the right decision regarding your financing. Try it today
---
How does asset financing in Nigeria work?
Asset financing in Nigeria works in various ways. All of these depend on the type of financing you choose. The different types of financing include:
1. Hire Purchase
Hire purchase involves the lender purchasing an asset on your behalf. Thereafter, the lender spreads the cost of the item over time. With hire purchase, the lender gives you the asset. However, you have to pay back the cost of the asset to own it. The lender collects repayment on an installment basis
2. Equipment leasing
With equipment leasing, the bank or lender buys the asset you need and gives you to use on lease for a specific period. Thereafter, the lender will expect you to make periodic payments in return for the use of the asset. After the lease period ends, you can decide to return the asset or buy it off.
3. Operating leases
Basically, an operating lease is a contract that permits you to use an asset that you don't have ownership rights to. In simpler terms, it means off-balance-sheet financing. When the contract ends, you can either renew the lease or return the asset.
4. Financial and Capital leases
Financial and Capital leases are quite similar to hire purchase and equipment leasing. However, its contract has a longer duration. With this lease, you are free to use the asset and in return pay back the full value over a long duration. Usually, this type of lease throughout the asset's entire life.
Need a loan? Kindly check out this platform that allows you to compare loans from several lenders in minutes. This would help you make the best decision for you
What are the benefits of asset financing in Nigeria?
Asset financing has several benefits. Some of them include:
Asset finance is quicker and easier to get than traditional bank loans and sometimes, microfinance bank loans too.
Most contracts pertaining to asset finance have fixed interest rates.
Also, cash flow and budgeting are easy to manage because of their fixed payment.
If you fail to pay back, you will only lose the asset, without any other string attached.
Bottom line
Asset financing is one good way you can obtain an asset for your business at your convenience. Not only is it easier for you to obtain, but it is also quicker and less demanding. The information above will guide you if you decide to try it.