The major problem faced by small to medium-sized enterprises (SMEs) is money for expansion. Most lack the finance to take that gigantic leap and cross over from being an SME to a large corporation.
Some save enough to achieve this, while others have to rely on investment from external individuals in the form of buying shares. The easiest way out, however, is to tap into available SME loans and grow your business, then pay back over a period.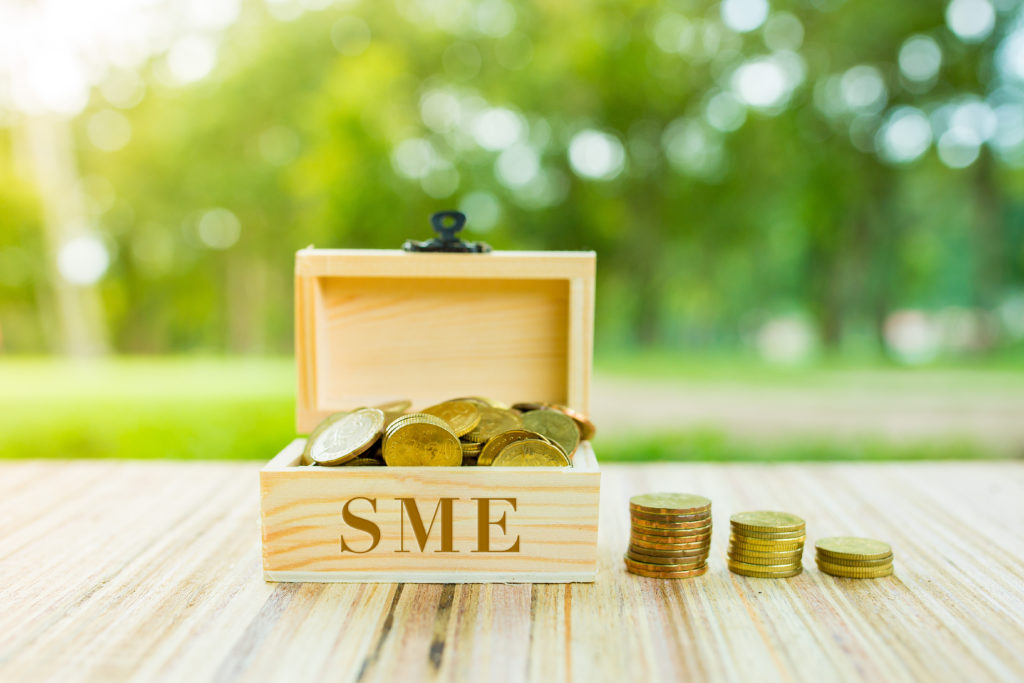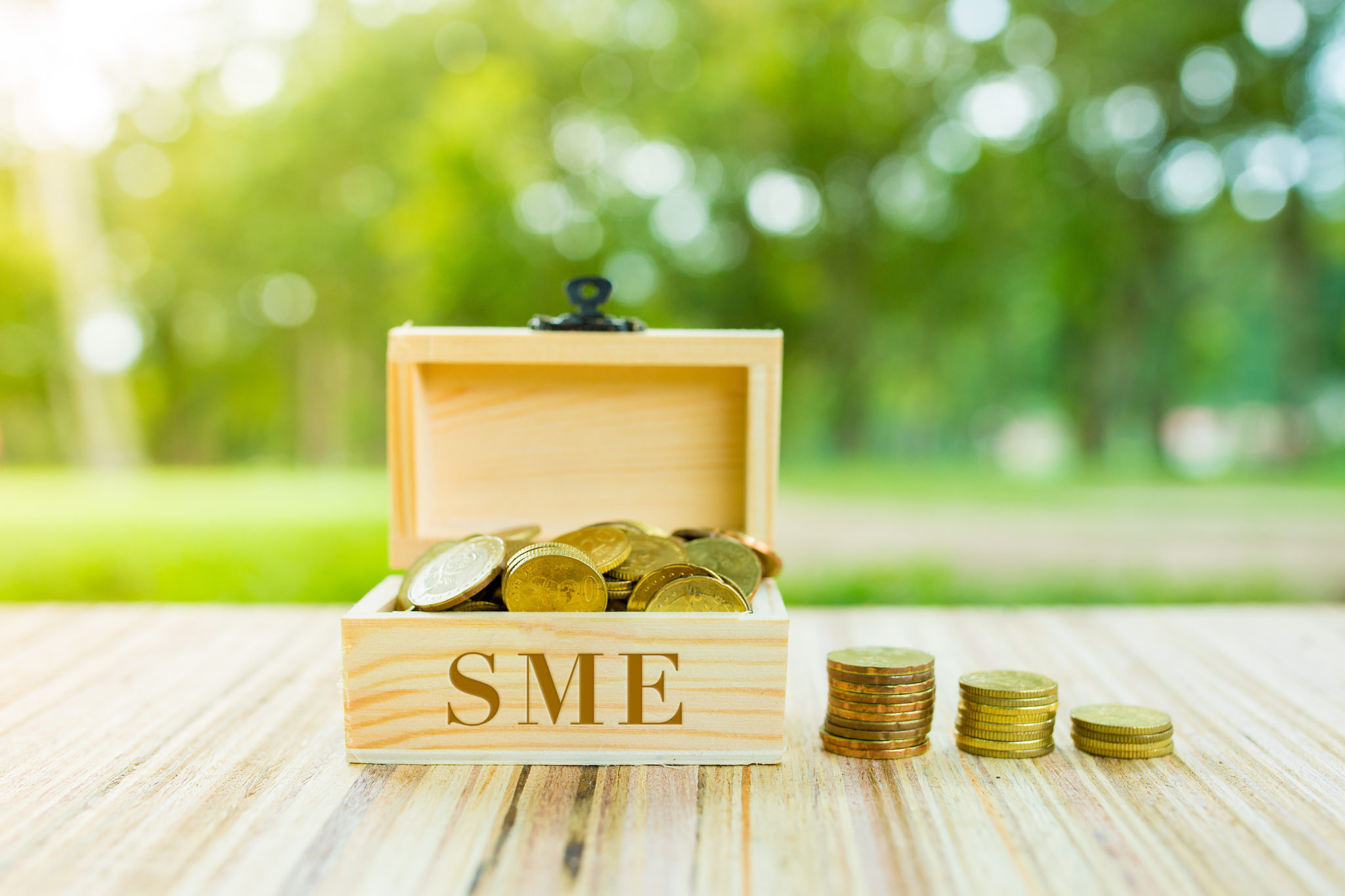 How easy can I access an SME loan?
Do a quick search on google on the keyword "SME loan", and it would amaze you at how many commercial and microfinance banks offer this service. In Nigeria, there is really no shortage of where you can get an SME loan to expand your business. What varies are the requirements of different financial institutions before giving you a loan. You can also check out some of the top business ideas in Nigeria you can explore.
Why SME Loan?
Small and medium enterprises are an important aspect of the growth of any economy. In the proper sense of things, SMEs employ most of the poor to average population. This is more than half the labor force of any country. From relationship, financing SMEs for expansion would directly impact the economy of a country.
In a country like Nigeria, there has been a very poor performance and help system for SMEs. This has affected the country's economic growth and development. Addressing this problem could fix a vital cog in the economy, and spur rapid growth.
Factors affecting SMEs in the country
We can group the major problems affecting SMEs in Nigeria into 4 major categories. According to the FSS 2020 SME Sector Report, 2007, they are:
Unfriendly business environment.
Poor funding.
Poor managerial skills.
Lack of access to modern technology.
Of all these financial problems occupy the most grounds and arguably have a say in all. Money can help a business get out of unfriendly business environments, or hire the most qualified managers for the job. You can also purchase the best of technology for your business.
Where can I get an SME loan?
You do not have to look very far because most microfinance and commercial banks today offer such loans. However, microfinance SME loans are easier to access than many commercial banks. Some even require no collateral or paperwork, and you receive the loan in a matter of hours.
Examples of some financial institutions that provides SME loan services are:
UBA.
LAPO Microfinance bank.
Union Bank of Nigeria.
First Bank of Nigeria.
The central bank of Nigeria.
Zenith Bank Plc.
Zedvance.
Wema Bank Plc.
Conclusion
As an SME owner, take advantage of the opportunities provided through SME loans. You can finally expand your business and start raking in more profits.
Play your cards right, and you can repay the loan within a short period, and carry on with your business.
Keep in mind that it is not only about obtaining the loan, but how well you use it to the benefit of your business.