In times of emergencies, people resort to quick and easy to access short-term loans. Ever found yourself in one of those situations and couldn't salvage it? Then you should read this article carefully. Xcredit is a platform developed by a fintech company based in Lagos, Nigeria, for quick loans.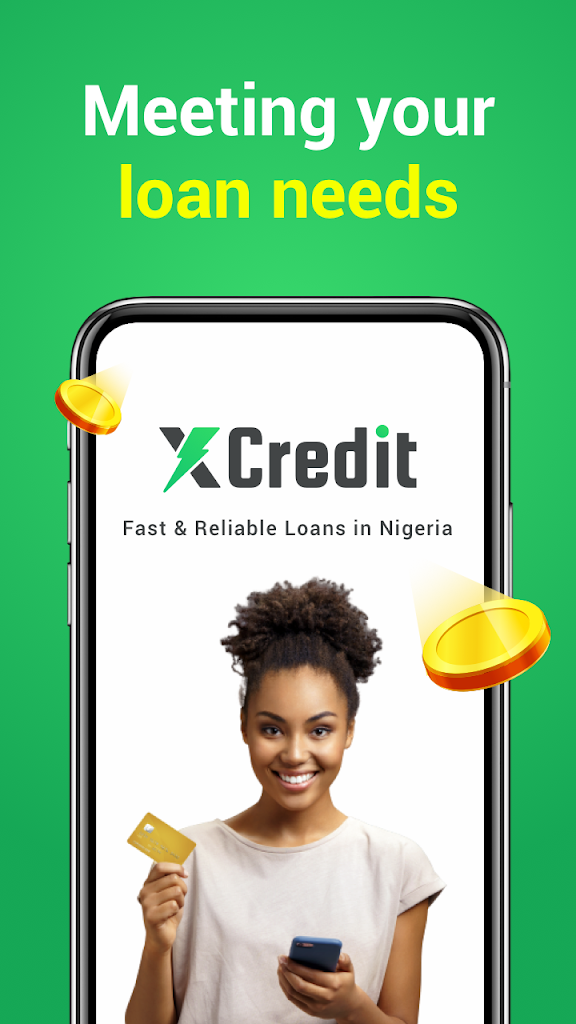 About Xcredit
Just as earlier said, Xcredit is a mobile application platform developed by a fintech company based in Lagos. The platform is strictly online, although they do have an office in Lagos Nigeria. You do not have to visit their office to enjoy their services.
Pros and cons of Xcredit
Pros:
Quick and easy access to loans.
No collateral.
No paperwork.
Zero service fee charge.
Cons
Xcredit is available for a maximum tenor of 180 days. This makes it suitable for only short term loans.
They currently only offers loans up to N500,000.
What are the minimum and maximum amounts you can borrow from Xcredit?
The Minimum loan amount Xcredit offers is N5,000, and a maximum of N500,000.
What Interest rates apply to Xcredit loan?
Xcredit offers an interest rate of 12% of the amount borrowed. For example, if you borrow N10,000 for a tenor of 120 days, then at maturity, the total interest would be:
N10,000 * 12% = N1,200.
Are there other charges applicable to Xcredit?
No, there isn't. Xcredit charges a 0% service fee on every loan you borrow. The loan amount is sent directly to your preferred bank account.
What are the minimum requirements for taking an Xcredit loan and how do I apply?
All you need to obtain a loan from Xcredit is a functional bank account and an account with Xcredit. Follow the steps below to apply for a loan:
Download and install the XCredit mobile application form google play store.
Create your XCredit account and input all requested information.
Apply for a loan.
They pay the loan directly into your bank account.
Note that your loan limit builds up every time you repay a loan.
How quickly are Xcredit loan funds released?
It only takes a matter of minutes from application to disbursement of the loan into your account.
Xcredit Repayment terms
Terms that apply to the repayment of Xcredit loans are:
An interest rate of 12% the amount borrowed.
A maximum tenor of 180days, after which the loan would have to be paid.
Conclusions
Taking loans is easiest with Xcredit. No collaterals, no paperwork, and it is accessible to anyone with a bank account. You should take advantage of this easy loan offered by Xcredit to meet emergency and unexpected needs as they arise.