Financial institutions often execute loan monitoring activities on a prospective borrower's portfolio. Basically, they serve as an important aspect of the credit risk management process for a lending and banking institution. Read the paragraphs below to learn more about it.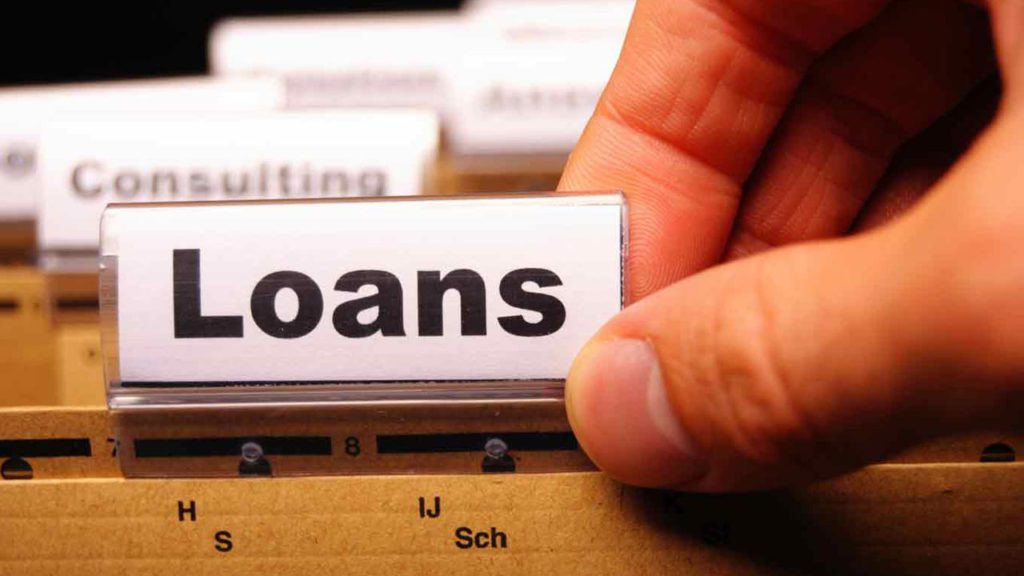 What does Loan monitoring entail?
Loan monitoring is the process by which a bank or credit institution carries out a complete credit assessment on a borrower. Basically, this includes the borrower's capacity to repay or refinance the loan at the period of maturity.
When a bank conducts this process, they expect the borrower's credit profile to be exactly as they painted it to be or even better than it. Also, they put in place certain standards and requirements, that the borrower must meet to access the loan.
These standards are there to ensure that the borrower's finances remain healthy at the loan maturity date to protect the interest of the bank's investment. They are based on some factors pertaining to the borrower's finances such as the income statement, balance sheet, as well as cash flow characteristics.
In more complex loans, lenders may even place some restrictions that will govern the borrower's business operations to ensure that the finances of the business remain healthy. For instance, the lender may restrict asset disposal, key management changes, or even asset acquisitions. 
Before receiving the loan from the lender, the borrower must read and agree to the various standards and requirements of the loan. This will guide the business operations until repayment is complete. Also, lenders may demand that borrowers make themselves available regularly to talk about the progress of the business and its financial performance. 
Read More: How To Be Rich Through Loans
---
Get a loan up to N100,000 at the best affordable rates in Nigeria
Did you know that you can now you can compare interest rates from different lenders with our loan simulator and get the best deal? Making an informed loan decision requires comparing different loan offers before making a commitment. Through our simulator, you can see at a glance, loan offers coming from different lenders in less than 5 minutes, so you can make the right decision regarding your financing. Try it today
---
Why is loan monitoring important?
Lenders conduct regular loan monitoring to protect their interest. Loans are investments to banks and they would not want to lose out on their investment. Hence, a good monitoring assessment will be done to instantly detect and highlight any red flags that will suggest that a borrower's finances are unfit to repay a loan.
It is important for banks to be able to detect these warning flags early because it allows them to make quick decisions concerning their investment and seek a viable solution. For instance, if a bank runs a monitoring program and finds out that the borrower is unfit to pay back the loan, they may decide to recall or deny the loan application.
Also, banks conduct this process to maintain the loan underwriting standards, as regulatory bodies demand that the standards remain strong. This is critical to the future running of the bank.
However, the most apparent reason for monitoring is that banks are trying to avoid loss as much as possible. Hence, it is important to execute the monitoring process effectively to know which loans are likely to default, leading to financial loss.
Bottom line
The loan monitoring process is an important procedure bank undertake during underwriting.  Basically, this process secures their interest by determining if a borrower is fit to pay back a loan. This is done by doing an in-depth check on a borrower's finances to check their capacity to repay a loan on or before the maturity date. 
Do you need a loan? Be sure to visit this loan platform that allows you to compare loans from different lenders in minutes. It offers the best and ensures that you get nothing less.