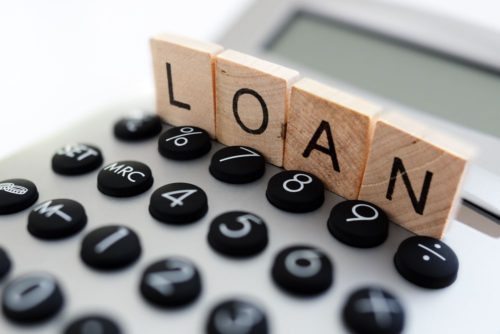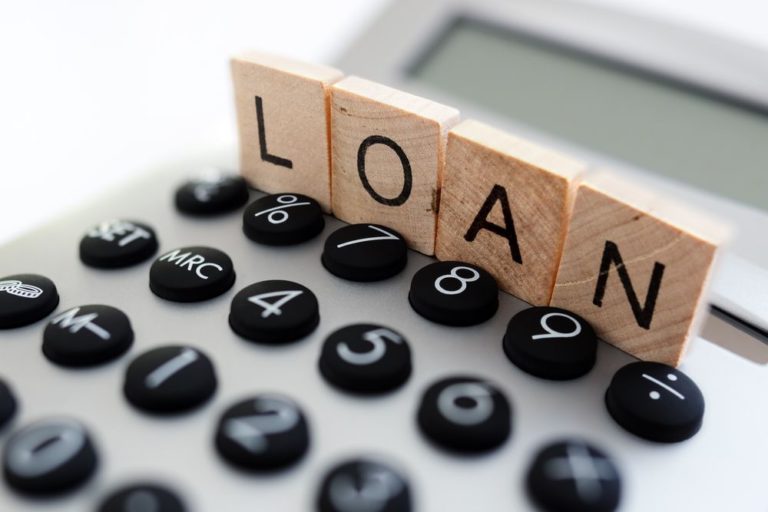 Benefits of using a business loan calculator
If you need to take a loan to finance the growth of your business, buy new equipment, or hire more employees, business loan calculator will help you determine the monthly repayments and credit charges for different types of loans.
Here are some more advantages of using business loan calculators.
1.Simplify the repayment
Do you have any problems while calculating interest rates and loan cost? The service has a simple structure. With its help, you can get your payments separated in months and the total interest charges in a matter of minutes. Completing the details of your auto loan takes less than a minute.
2. Real-time information
Interest rates point to change. That's why the Consumer Financial Protection Bureau groups information on new interest rates from approved creditors across the country and makes this data available to everyone. This data aids business owners in making the right business planning.
3. Mobile friendly
At least half of the people access to the Internet with mobile phones. With an online loan calculator, there is no need to use a computer when you need to compare different loan deals. If you find an offer that you like, just create a bookmark for the web page.
Related Post: Similarities Between Savings and Investments