Microfinance banks in Nigeria and all around the world, have a major goal to provide banking services to the unbankable. This is exactly what renmoney symbolizes, as they provide many services for low to medium-income earners. More so, loans remain one of renmoney's strongest points, as they offer quick, 24-hour available loan services with other benefits. However, one of their even more prized assets is their loan calculator which helps you simulate a loan tenure before borrowing.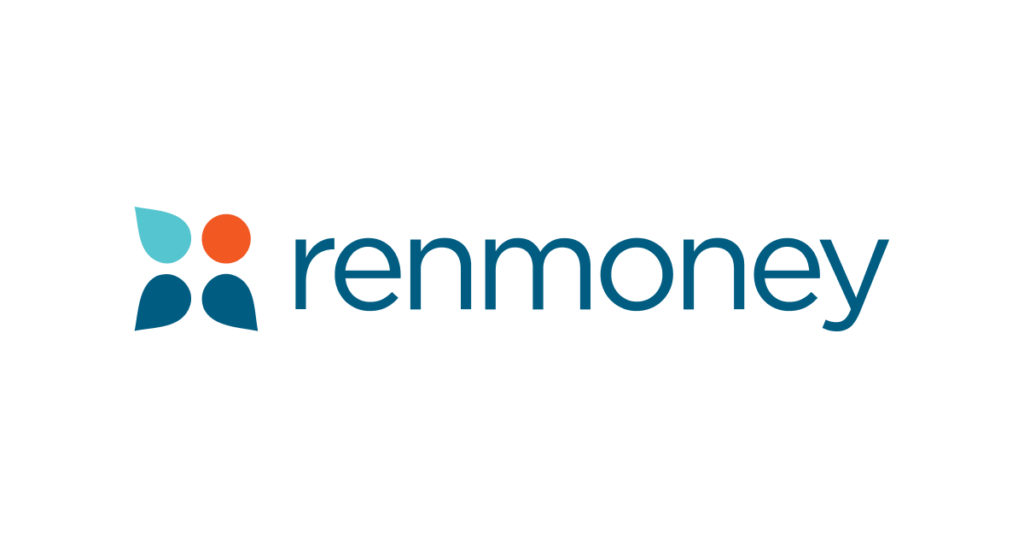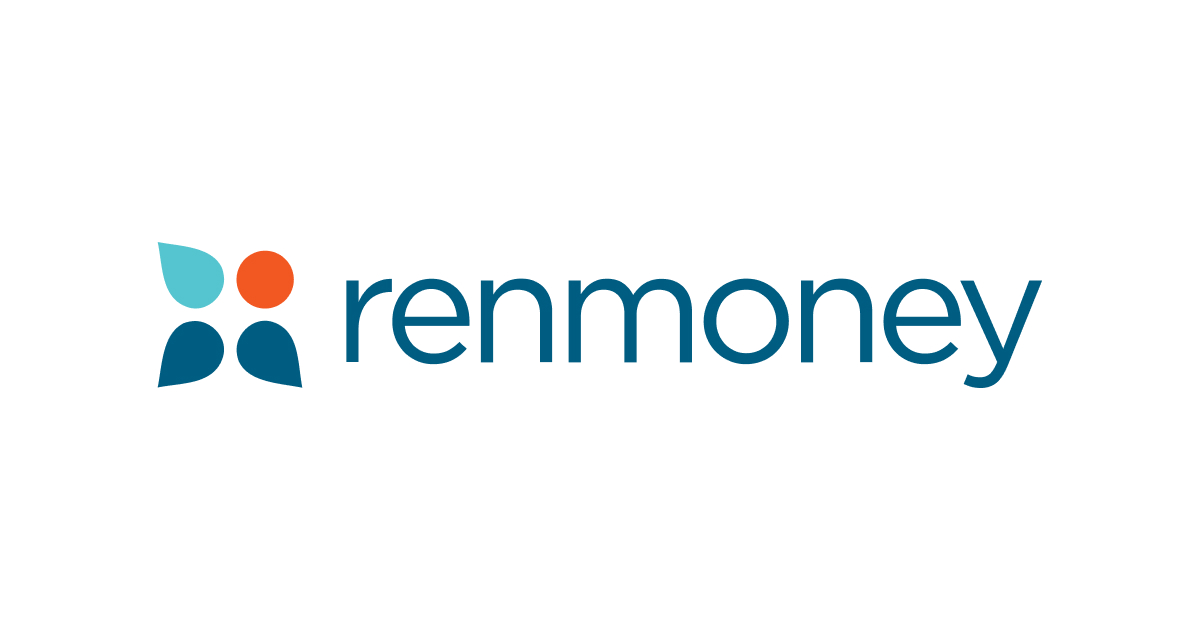 What is a loan calculator?
A loan calculator is an online simulation software that takes into account the details of your loan and gives a corresponding breakdown. Essentially, it shows important details like monthly repayment, which would help the user decide if the loan is a good idea. Renmoney loan calculator is one of the top among Nigerian microfinance banks and is free for everyone looking to simulate a loan.
What are the benefits of using renmoney loan calculator?
The benefits of using a loan calculator are:
It offers a complete breakdown of the loan repayment over its tenure
The calculator is free to use
It has a simple interface and is very easy to use
Renmoney calculator helps you know whether you can repay a loan or not within the specified duration
How much can I borrow from renmony?
Currently, renmoney offers loans of up to a mouthwatering 6 million, which is pretty impressive for a microfinance bank. Also, this loan is available to employees and self-employed personnel with proof of income.
How do I use renmoney loan calculator?
Renmoney loan calculator is a very simple tool to use, as it doesn't offer too many confusing elements. The calculator contains the following options:
How much do you want to borrow?
For how long?
Purpose of the loan
Therefore, all you need to do is to input the amount you intend to borrow, and then select the duration and purpose of the loan. After this, the loan calculator gives an estimate of your monthly repayment, which is found at the bottom end of the calculator. Therefore, it gives you an insight into monthly repayment, allowing you to judge if you can pay back or not.
Conclusion
Renmoney loan calculator is one of the easiest to use. Also, like all loan calculators, it gives you an insight as to how much you would need to repay monthly. Therefore, using the calculator helps you avoid loans that you cannot afford to repay within the given tenure.