Last updated on January 30th, 2023 at 06:33 am
Getting a loan is hard work. Anyone who has ever applied for and obtained a loan can tell you the process can be tedious, especially when you do not have any collateral. Lending money is serious business for loan providers because there is the risk that the loans are never paid back. So, what do you do if you are searching for a loan? Trader Moni.
In this post, we'll look at what Trader Moni is, and why you should consider it if you are in search of a loan.
What is Trader Moni?
Trader Moni is a loan provision scheme, set up by the federal government of Nigeria, just like Market Moni, but it is unique in the sense that it is created and caters for petty traders and creatives in Nigeria specifically. It is a microlending tool in the Government Enterprise and Empowerment scheme set up by the government to support local businesses and crafts. The Bank of Industry executes the programme.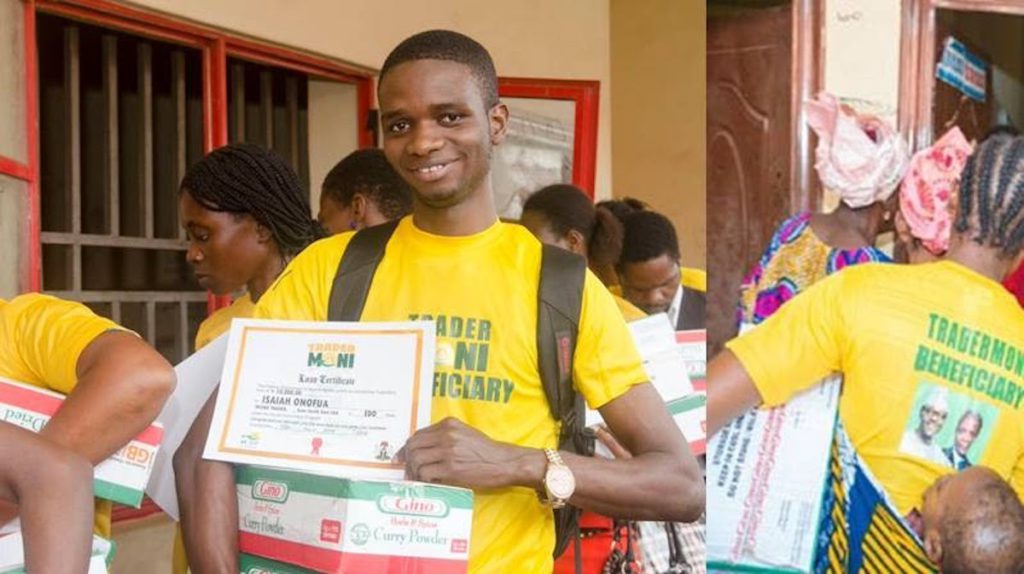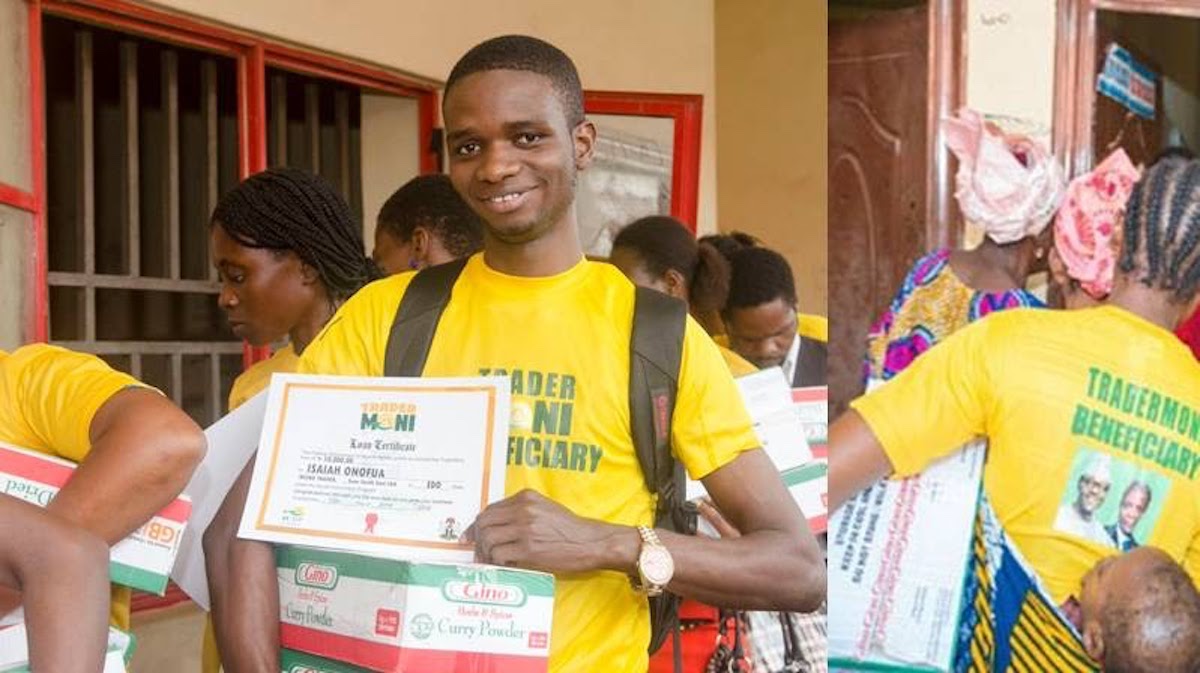 How does Trader Moni work?
It works on the idea of providing interest-free loans to petty traders and artisans. The more you collect and pay back, the higher your credit scores, which enables you to get more loans.  
 Who can get a loan from Trader Moni?
Anyone can access loans from Trader Moni so long as they are a petty trader or craftsman in Nigeria, and as long as the base loan amount of ₦10,000 can help your business grow. It is open to all owners of petty and small-scale businesses, such as kiosk owners, foodstuff sellers, cobblers, tailors, fruit vendors, and motorcycle and tricycle (Keke) riders. 
How much is available from Trader Moni?
 The amount offered in Trader Moni loans varies on different levels. You start from a base loan of ₦10,000. Once you pay back the loan, you become eligible for the next amount which is ₦15,000. The amount available to you increases the more you pay back the loans, up to a ₦100,000. As soon as you pay back your loan within three months, you automatically become eligible for the next amount. 
How long do I have to pay back Trader Moni loans?
Six months. You are expected to pay ₦430 every week for six months. However, to become automatically eligible for higher amounts, you can pay back in three months, which is a payment of ₦860 every week. As soon as you can pay back the loans within six months, you become eligible for the next loan and a higher amount.
Do I need a bank account for Trader Moni?
Unlike regular loans in Nigeria that you get from your bank, which require you to operate a bank account with them, Trader Moni loans are administered to the states in Nigeria and therefore do not need you to run a bank account for the first loan. Subsequent loans, however, require a BVN and bank account. The loans are administered to the states by the Bank of Industry.
Conclusion
The loan platform provides financial assistance to petty business owners who need that little push to sustain their businesses. If you fall under this category, then Trader Moni is just what you need.