Last updated on August 28th, 2023 at 01:33 pm
Before the recommendation of microfinance institutions in Nigeria, many businesses under small and medium ventures have been represented poorly in the financial sector. They are denied easy access to funds which has affected their business and means of livelihood. However, it is possible to get a loan from microfinance banks in Nigeria.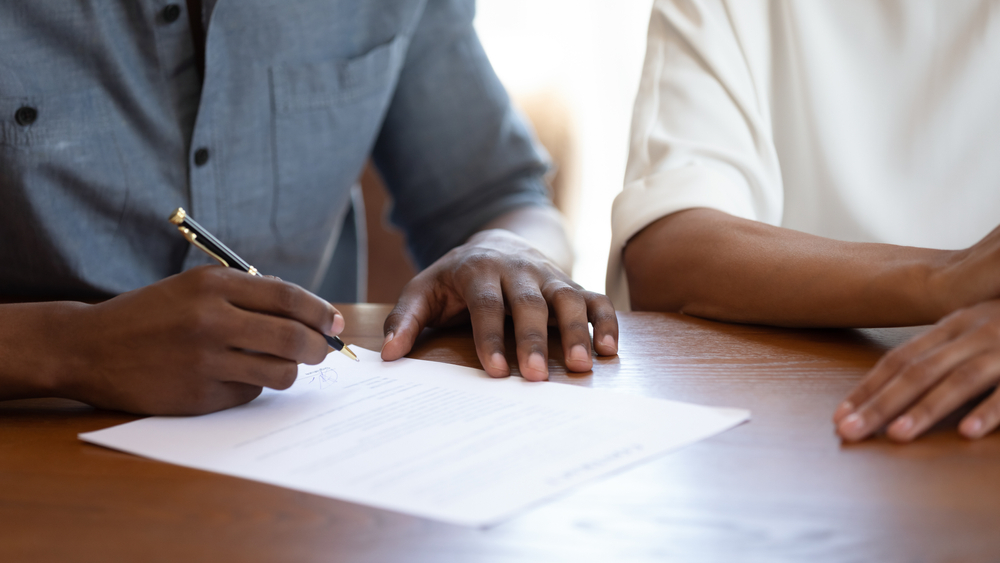 In a bid to address the funding requirements of the SMEs, the Central Bank of Nigeria set up a microfinance development fund with a seed capital of N220 Billion. The fund will be administered by the Central Bank of Nigeria and managed by licensed microfinance institutions.
What Are Microfinance Banks?
Microfinance Banks (MFBs) are institutions duly licensed by the CBN to perform the business of providing microfinance and other financial-related services.
Microfinance services refer to loans, deposits, fund transfers, and any other financial products targeted at low-income clients – services offered by banks like Nirsal, and so on.
There are over 1000 microfinance banks (MFBs) in Nigeria, which include unit MFBs, state MFBs and national MFBs. Collectively MFBs are much smaller than other banks, with a total lending portfolio of up to N53 billion. The Central Bank of Nigeria (CBN) requires all MFBs to lend at least 80% of their loan portfolio to micro-enterprises.
How To Get Loan from Microfinance Banks in Nigeria
Microfinance banks in Nigeria play vital roles in poverty eradication, agriculture, increase in small-scale businesses, etc.
The following are steps to getting a loan in Nigeria from most microfinance banks:
1. Have A Genuine Plan or Project for the loan
Before approaching any MFB, make sure you have a plan and a business plan to support your idea. This increases your chance of a favourable response from the micro-lending institution. Bear in mind that these microfinance institutions were established for the sole purpose of strengthening the economy. Because of this, they only grant loans that fall in the category of SMEs
Most microfinance banks grant loans for business purposes, asset procurement, agriculture, educational purposes, loans for salary earners, etc.
2. Proof of Your Business Entity
Showing the lenders proof of your business entity or plan can help you secure the funds you need from a microfinance bank. For example, if you are a trader, you might require proof of business ownership in the documentation of your business registration. You might also need bank statements or receipts of transactions showing that you have an operating business.
3. An Account with The Bank
After getting all the documentation right, the next thing is to open an account with the microfinance bank. When you apply for a loan in a microfinance bank, the first thing is to open an account with the bank. This is for data capturing as well as to show commitment to the bank.
4. The Bank Account Must Have Been Maintained For Some Time
Some microfinance banks would require that you maintain an account with them for a period before you can be eligible for a loan. However, it is not common practice. It does not just end with opening an account with the bank, the account has to be active which involves paying and withdrawing money from the account constantly before you can be qualified to apply for a loan.
5. Present A Collateral
You may also need to present collateral when applying for a secured loan in a microfinance bank. However, it may not be applicable to small business loans for petty traders and individuals. Some microfinance banks do not need collateral. But, it will be necessary for business loans such as assets acquisition, agriculture and other loan application with a more substantial amount.
Conclusion
You need to be careful when opting for a microfinance bank. Some of these banks are not qualified financial service providers and often treat customers unprofessionally. This makes one wonder if SMEs really need microfinance banks.
Be sure you understand the terms and conditions as well as compare interest rates from other microfinance banks to get the best deals.