Last updated on December 1st, 2023 at 04:51 pm
NIRSAL Microfinance Bank is a top financial institution in Nigeria. It is licensed by the CBN to provide loans for various needs. One of these loans is the Nirsal covid-19 loan. For more information, visit covid19.nmfb.com.ng.
Nirsal, also called NMFB, is a part of NIRSAL Plc., a non-banking financial institution. It was created in 2013 to make it easier for the agricultural sector to get affordable finance and investments.
NIRSAL is tasked with the aim of redefining the agribusiness sector and its activities within the country. It does this by measuring, repricing, and then sharing agribusiness credit risks. 
Read on as we review the bank together and put you through the process on how to apply for loans.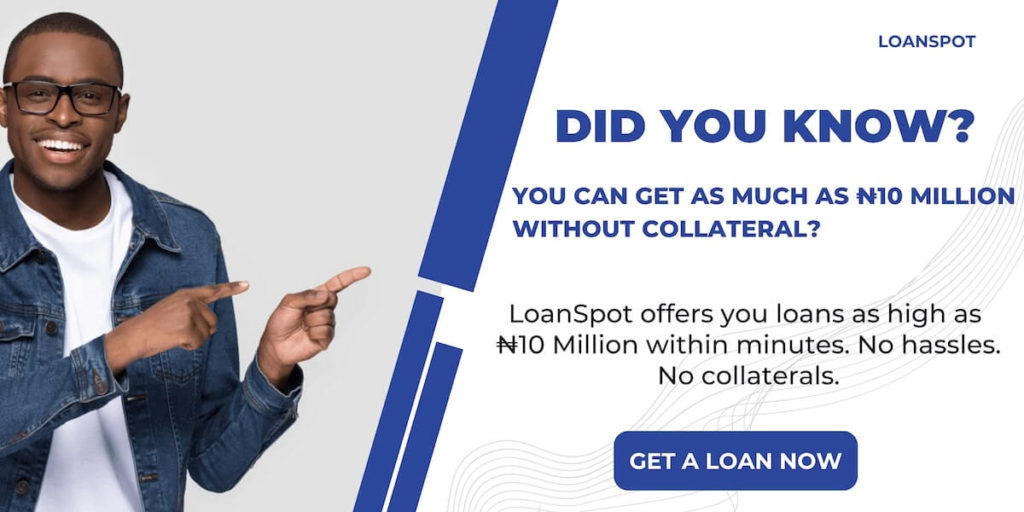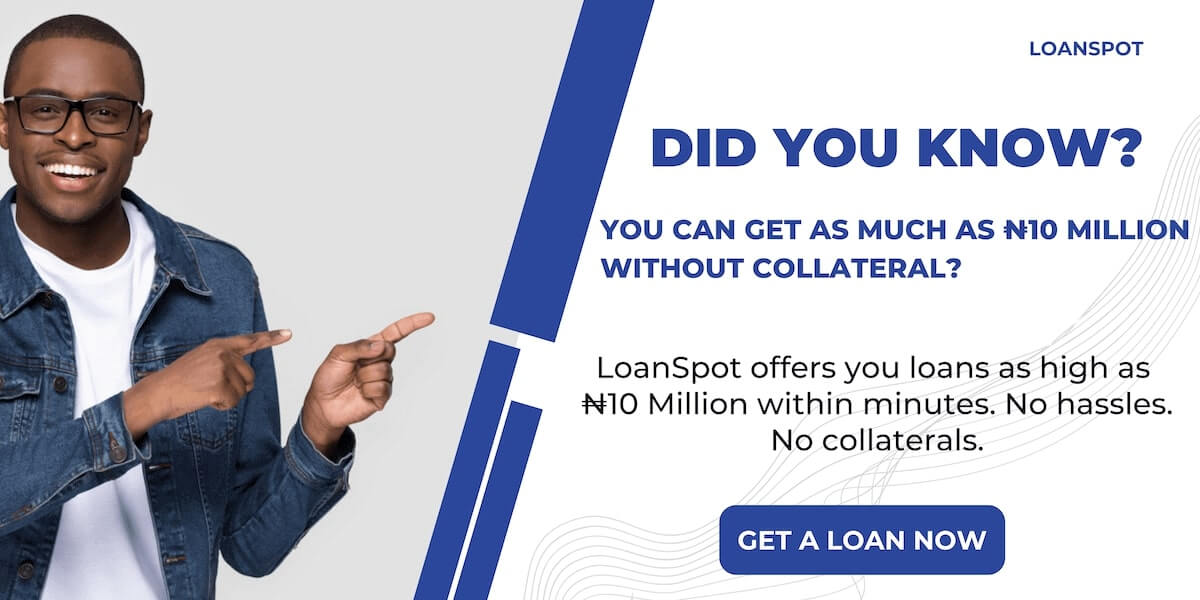 NIRSAL Microfinance Bank Loan
The following are loan products offered by NMFB: 
1. The Agric, Small Medium Enterprise Scheme (AGSMEIS)
AGSMEIS loan provides up to N10 million to small and medium-scale enterprises. The AGSMEIS is for businesses in
Creative industries (fashion, beauty, arts)
Manufacturing (agriculture, automobiles)
ICT (telecom, media), and hospitality (catering, events)
These loans are charged a single-digit interest of up to 9% per annum interest rate. They also do not require collateral security.
2. Anchor Borrowers' Program
The Anchor borrowers' program is a loan from NMFB CBN. It connects processing companies with small-scale farmers. The farmers deal in important Agricultural commodities. You can walk into any Nirsal Microfinance Bank branch to apply.
3. NIRSAL Microfinance Bank Access Target Account
This saving scheme is for small businesses and individuals who want to save money. It usually runs for a specific period for a particular financial purpose. NIRSAL Microfinance Bank assists customers in saving money for various purposes, such as rent, purchasing items or equipment, and celebrating special occasions.
The account has a limit. The account holder can only make a few withdrawals based on agreed instructions. The Access Target account has an opening balance of ₦1,000 with a minimum balance of ₦500.
How to Apply for A Nirsal Loan
The following are the required documents and credentials you must have before you can access a Nirsal loan.
Your letter of employment
Pay slip
Your staff ID card
6 months statement of your bank account
Other valid means of ID like your National ID, Drivers' licence, and so on
A utility bill
2 passport photographs
A guarantor form
Pros
They have a wide range of loan offerings
Their rates are competitive
Cons
Lots of paperwork for a large amount of loans
You need a guarantor to access some loans
There is compulsory training for recipients
---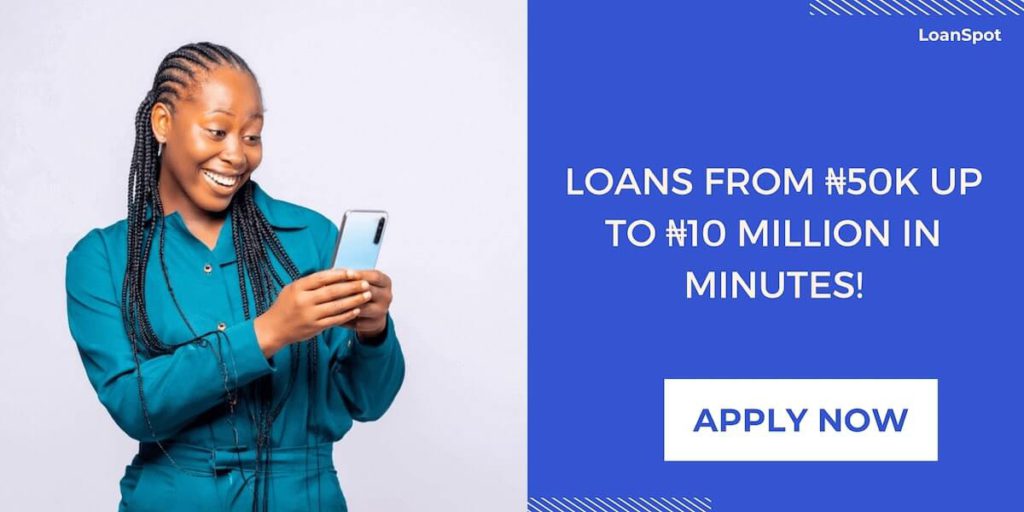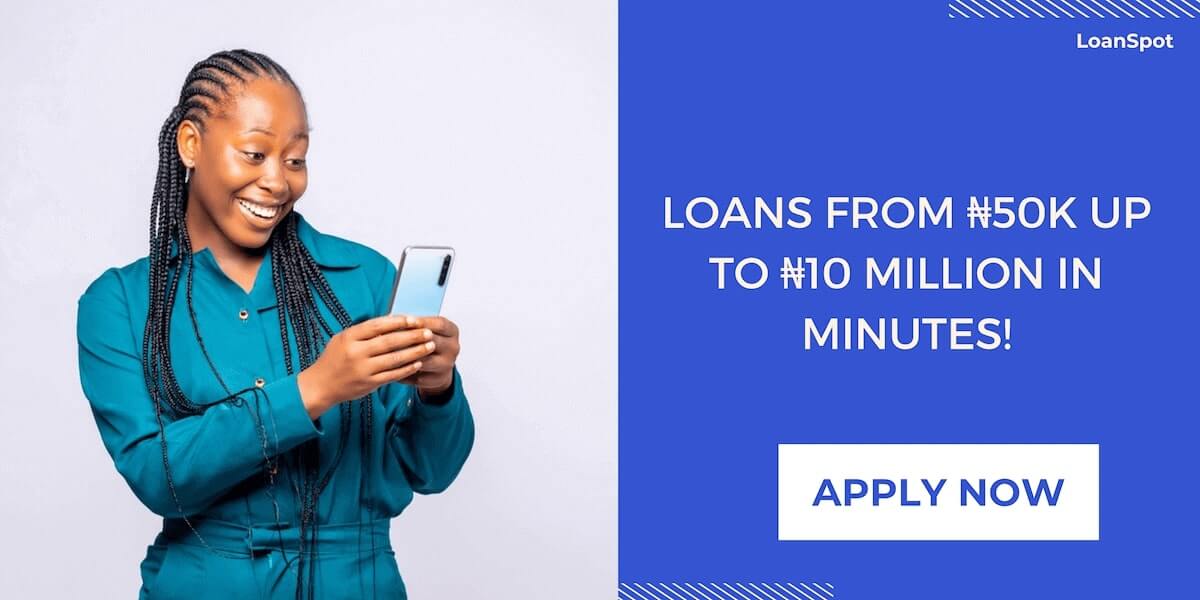 How to Check NIRSAL Loan with BVN 2023
The process of checking your NIRSAL loan status with BVN is very easy, convenient and straightforward. Just follow the steps provided below:
1. Visit the official NIRSAL website
The first step to take if you want to check your loan application status with NIRSAL is to visit the official NIRSAL Microfinance Bank (NFMB) Website.
Remember that before you can check this loan status with your BVN, you must have already registered on the platform and applied for a loan.
2. Select the appropriate loan type
Once you go to the website, navigate to the tab that says "Loan" and choose the type of NIRSAL loan you applied for and whether it is an individual or SME loan. Thereafter, you will be automatically redirected to the NIRSAL loan status page.
3. Input your BVN
The third step to take is to input your BVN in the blank space provided. Make sure that the BVN you provide is accurate and free from common errors.
4. Submit your BVN
After you've successfully entered your correct BVN number, the website will process your request and automatically display your NIRSAL loan application status. You would be able to see whether your NIRSAL loan application is still being processed, has been approved, or rejected.
How to Check NIRSAL Non-interest Loan Status?
The process of checking your NIRSAL non-interest loan status is pretty straightforward. Follow the steps below to get started:
1. Visit the official NIRSAL website
2. Next, navigate to the menu and click on "NMFB LOAN PRODUCTS". Once you do this, a dropbox will open.
3. Click on the 'NON-INTEREST' option and select the kind of NIRSAL non-interest loan you applied for, whether it is 'SME', 'HOUSEHOLD', or 'NON-INTEREST AGSMEIS.
4. The website will open the non-interest loan application status automatically, where you have to enter your application details. These details include your BVN, last name, as well as your reference number.
5. Lastly, crosscheck your details to see if it's correct and submit it.
You would be able to see whether your NIRSAL non-interest loan application is still being processed, has been approved, or rejected.  
Get multiple loan offers from Different Lenders for Loans between N20,000 and N1m
Now you can compare interest rates between multiple lenders with our loan comparison tool. Interest paid on loans can be overwhelming in most cases. However, no matter how much you borrow, you shouldn't have to struggle with unfavorable interest rates from one lender. With so many lenders available, you can choose what you want and apply for multiple loans to get the best offer. Try our loan comparison tool today
---