Last updated on August 7th, 2023 at 11:53 am
You would agree that being unemployed can be very harsh on your finances. In this situation, it is very important that you are prudent with the little you have. However, no matter how careful you are with spending, there are some unprecedented events that will require you to spend some cash. In this situation, you might not be able to cater to these needs because you are out of work. The good news is, you can access some loans for unemployed in Nigeria. This article provides you with details about loan options you can leverage and everything you need to know.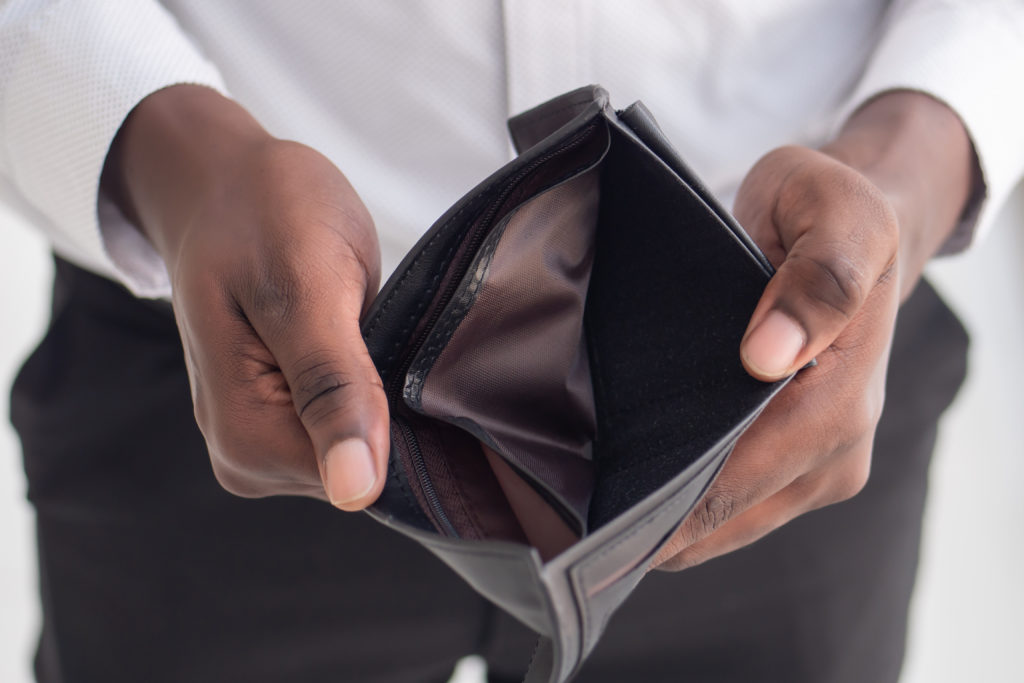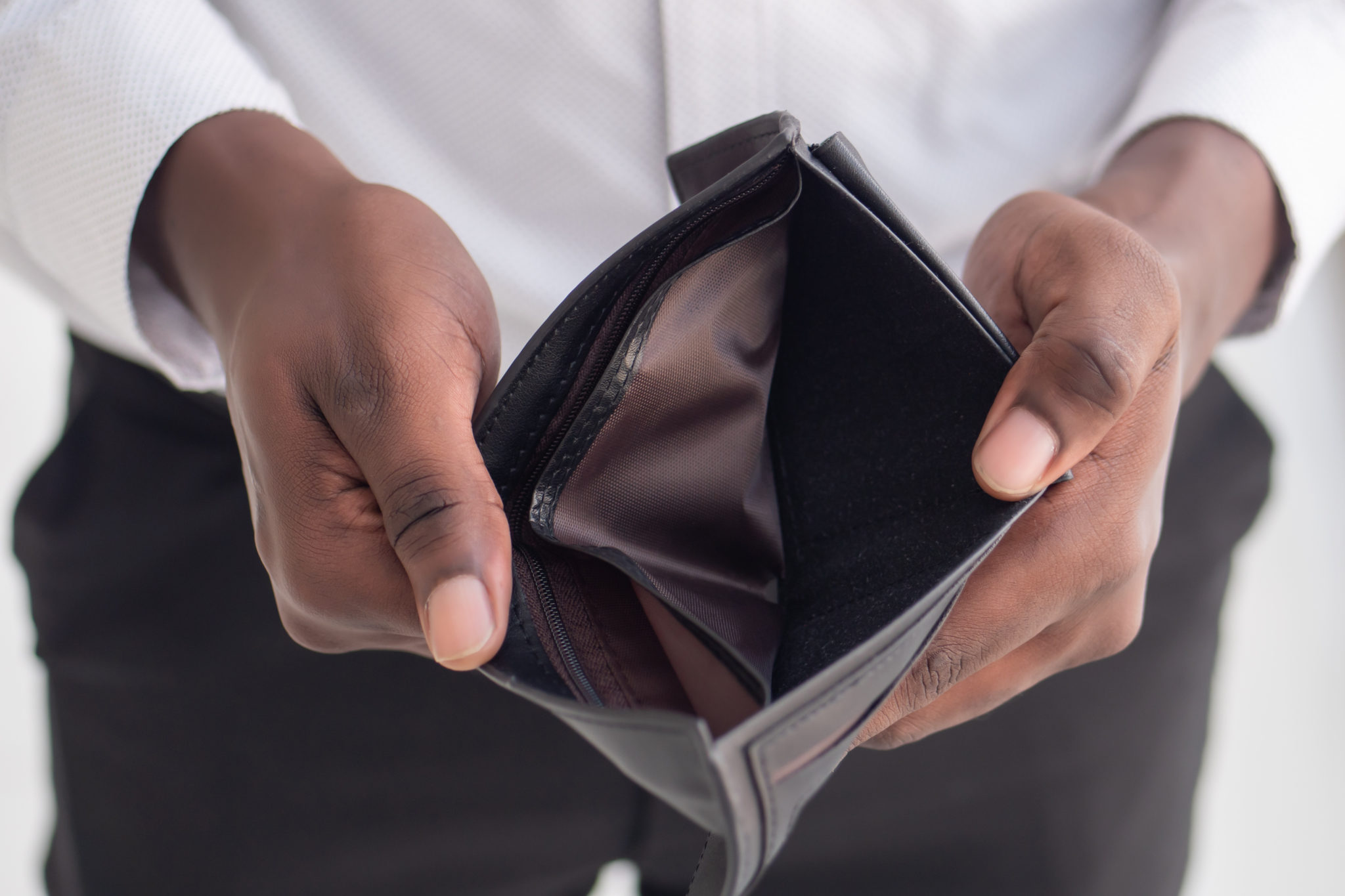 Can you get a loan if you have no income?
As we have earlier mentioned, it is very possible to get a loan if you are unemployed. However, to qualify for a loan with any lender, you will need to have an excellent credit history. In addition to this, you must have a good credit score and an alternate source of income. In the case of an alternate source of income, they want to use this to determine if you can meet up with the loan repayment or not.
How to get Loans for unemployed in Nigeria
If you are unemployed, one of the easiest ways to secure a loan is through quick loans. We also know this loan option as short terms loan. With the advancement in Technology, there are many Fintech companies that offer loans you can leverage. This loan option offers flexible repayment options and you can access them at most 24 hours after application. To access these loan options you can choose any of these financial institutions. Furthermore, these loan options require no paperwork or collateral before you can access them.
Aella Credit:
This is an app-only platform that you can use to access quick loan options. They design this loan offering for Nigerians to access more funds. This ranges between #1,500 to 700,000. The repayment option is flexible, with an interest rate of 4%-29% monthly. Aella credit loan has a maximum tenor of 2 months.
Carbon
Since its inception, Carbon has grown to be one of the most reliable when it comes to accessing quick loans in Nigeria. Once you meet up with all their requirements, you will be able to access the loan you request in minutes. All you will need is to provide your Bank verification code and other details for them to determine your loan worth. Their app. Is available for Android and iOS. The repayment for loans with carbon is flexible and the interest rate ranges from 5%-10%.
See also: I'm Unemployed but I Need Money Now
Branch
As an unemployed, branch is also another platform with which you can access quick loans. You can access loans from #100,000 to #200,000 within 24 hours of application. Their interest ranges from 15% to 34% depending on the amount they offer you. To access this loan option you do not need any collateral or any source of income.
QuickCheck
This financial organization provides you with loans ranging from #10,000 to #500,000. For a start, they will offer you #10,000 if they approve your application. They do this to test your trustworthiness and also to see if you can meet up with repayment. After your first loan, if you meet up with their expectations, they will then increase the amount you can access. One good thing with them is that the earlier you pay back the lower your interest rates.
FairMoney
Fairmoney is a lending organization that is licensed to provide its customers with short-term loans ranging from #2,500 – #150,000. To access their loan offerings, you will need to provide them with your Bank Verification Number and your debit card. In addition, you will also need to provide them with other details such as your residential address and phone number,. After this, they will determine if you qualify for their loan or not. FairMoney interest rate ranges from about 5% – 28% with a tenor of a month to 26 weeks.
Conclusion
Unemployment is a big problem all over the world. The competition in the job market is as fierce as ever. Irrespective of this, as an unemployed you need to survive. This is why there are several financial organizations offering several loan options to cater to your needs. Their loans are lightning-fast and they will disburse into your account once you meet up with their requirements.