Last updated on July 23rd, 2023 at 01:58 pm
The popularity and adoption of online banking have empowered fintech companies to emerge. However, though some institutions operate strictly as a fintech company, there is a new breed that exists as a commercial bank, but operate most of their services online.
Basically, Providus Bank is one of the leading banking institutions in Nigeria that operates this way. Here's all you need to know about them.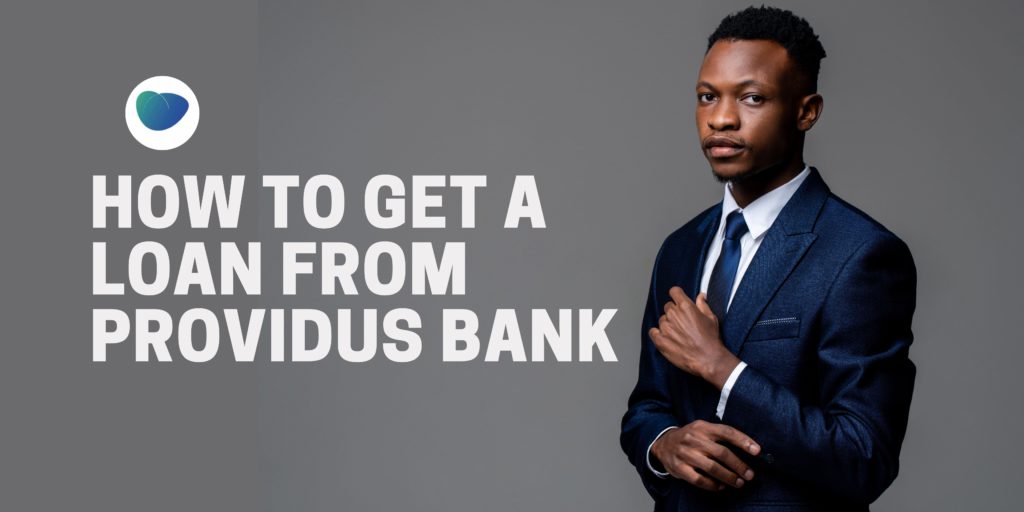 About Providus Bank Nigeria 
Providus Bank is an institution that was established to provide an excellent, unique experience to customers. This is so as to help them attain their objectives and in the process, become their preferred partner.
Providus Bank Nigeria service deliveries include:
Portfolio management
Relationship management
Business advisory
Personalized relationship management
Fast-tracked service delivery
Service solution
Basically, the bank focuses on creating a financial support system for institutions, agencies, HNIs, and SMEs. Their business model also collaborates with businesses to improve the non-oil sector of the Nigerian economy. Therefore, some of these sectors include agriculture, hospitality, commerce, mining, art, and entertainment. 
Did you know that you can now you can compare interest rates from different lenders with our loan simulator and get the best deal? Making an informed loan decision requires comparing different loan offers before making a commitment. Through our simulator, you can see at a glance, loan offers coming from different lenders in less than 5 minutes, so you can make the right decision regarding your financing. Try it today
What loan services does Providus Bank Nigeria offer?
Providus Bank Nigeria offers the following types of loans to their customers:
1. Travel loans:
Travel loans fund your travelling expenses upfront and allow you to pay later. Basically, depending on your Providus account and the nature of travel, the loan could cater for expenses including plane tickets and hotel rentals.
2. Personal loans:
Providus personal loans are available to customers with at least a salary account. Therefore, it offers you a loan for personal reasons with the interest and tenor depending on the loan amount.
3. Overdraft facilities:
This facility allows you to withdraw more than the sum you have in your account. Therefore, it is essentially the bank borrowing you money. Several factors determine the amount of overdraft on your account, including your monthly earnings and loan repayment history.
4. Vehicle loans:
Vehicle loans are also for those with a salary account, as it allows them to purchase a new vehicle and pay back over time. They deduct repayment from their salary at an agreed percentage till full payment.
Note that you must be a customer of the bank and have an account to benefit from their loan services. Basically, the type and amount of loan that you have access to depends on your type of account.
What Other Services does Providus Bank Nigeria offer?
Providus Bank Nigeria offers numerous services that are beneficial to customers. We can categorize these services into the following:
Personal:
The personal account offers individual services to prospective customers. Therefore, the products under this category are:
Public sector:
This service of the bank caters to the needs of several public institutions. Basically, this includes government agencies and parastatal, religious organizations, embassies, schools, and hospitals. The services under it are:
CURRENT ACCOUNT
Current Account
Salary Account
Affluent Current Account
Domiciliary Current Account (USD/EUR/GBP/YUAN)
SAVINGS ACCOUNT
Future Providus Account
Youth Account
Affluent Savings Account
Retiree Account
Domiciliary Savings Account (USD/EUR/GBP/YUAN)
CARDS
Verve Card
Private:
the private sector is the opposite of the early discussed public one. Basically, it caters for the needs of individuals and organizations in the private sector of the economy. This product has the following services:
CURRENT ACCOUNT
HNI Current Account
SAVINGS ACCOUNT
CARDS
Business
Business Account
Emerging Local Corporate Current Account
How can I contact Providus Bank Nigeria?
Basically, you can easily contact Providus Bank Nigeria through their online business concierge portal. Here's how to go about it:
Follow this link to visit their official website: https://www.providusbank.com/business_concierge
After that, they would require you to supply your details including your name, email address, type of query and complain
Finally, on supplying all information, click the submit button and an agent would reach out to you with answers to your questions
How can I open an account to benefit from Providus bank Nigeria?
Being a very digital bank, most of its services are available online. Basically, you only need to visit their official website at https://www.providusbank.com to get started. There is an "open an account" button that you can click to create an account.
Conclusion
Providus Bank Nigeria is one of the emerging top financial institutions in the country. Therefore, they provide affordable services and make the "unbankable" very much bankable. Visit their official website to get started today.