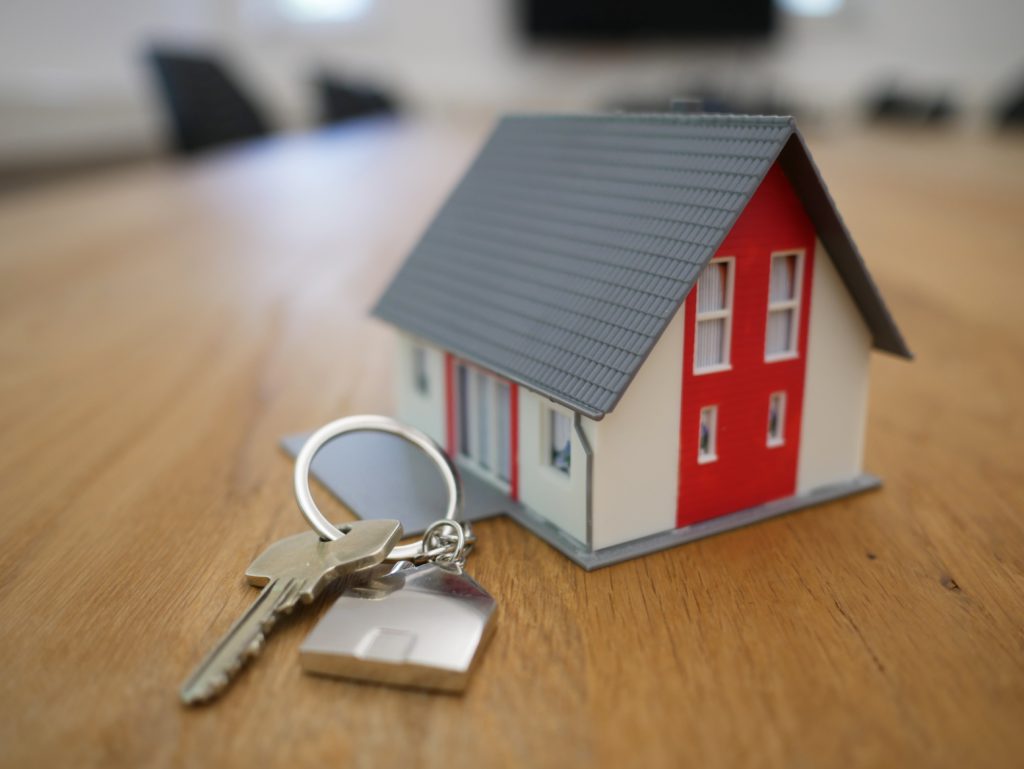 Introduction
The value of real estate is always on the rise and you can take advantage of the soaring prices of your houses without selling it. If you own a home especially up to a decade, you might want to tap into the opportunities of a home equity loan.

What Does Home Equity Loans Mean?
Simply put – a Home Equity Loan is a type of loan in which the borrower uses his home as collateral. The loan amount is often determined by the value of the property which is about 80 – 90% of the home's value. It can also be referred to as Home Equity Line Of Credit (HELOC)

Few Things To Consider Before Taking A Home Equity Loan
Find out what your credit score is
How much debt are you currently servicing
Calculate your equity; This is mostly 80-90% of the value of your home
Have a thorough understanding of your plan for the money
Consider the risk
Conclusion
No financial transaction is without its own inherent risk. Taking out a loan especially when you are putting your house on the line is really a big deal. In view of this, there are other types of loans that don't require any collateral, that you might want to consider.
However, here are one of the few things you can use a home equity loan for
Take advantage of loans at lower rates
Renovate your home
Refinance an existing mortgage
Down payment for another home.