A home equity loan can help property owners and real estate investors reach their financial goals. The value of real estate investment is always on the rise and you can take advantage of the soaring prices of your houses without selling it. If you own a house especially up to a decade, tap into the opportunities of a home equity loan.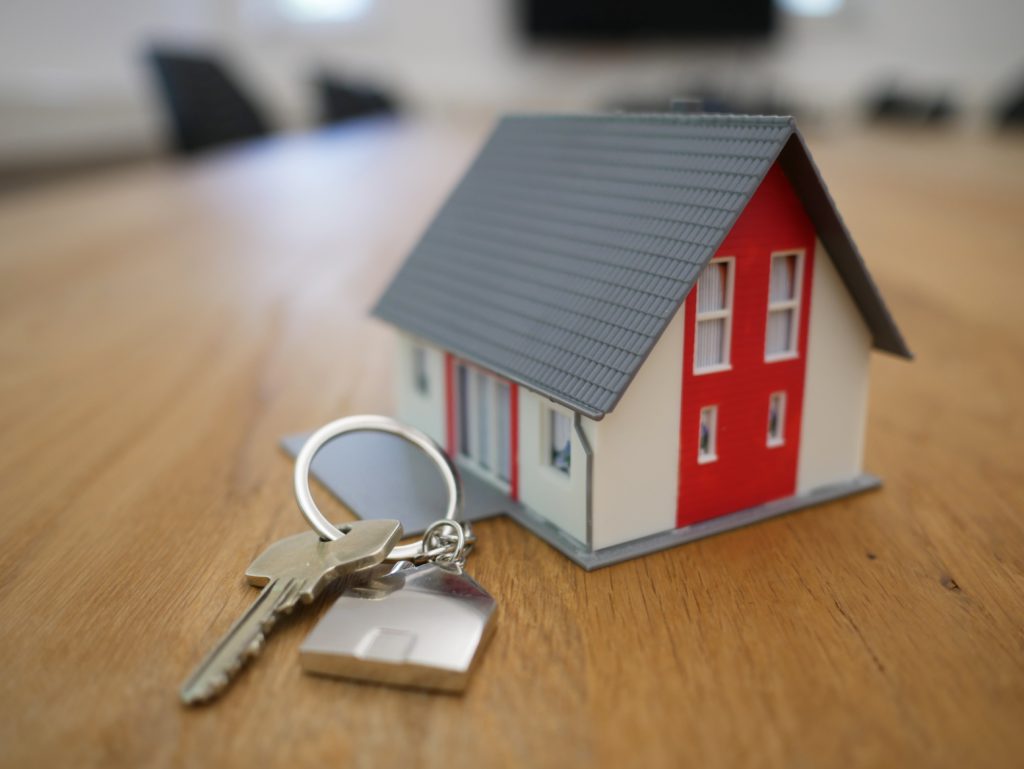 What does home equity loan mean?
Simply put – a Home Equity Loan is a type of loan in which the borrower uses his home as collateral. The loan amount is often determined by the value of the property, which is about 80 – 90% of the home's value. It can also be referred to as Home Equity Line Of Credit (HELOC) or Second Mortgage

Few things to consider before taking a home loan
Find out what your credit score
How much debt are you currently servicing
Calculate your equity; This is mostly 80-90% of the value of your home
Have a thorough understanding of your plan for the money
Consider the risk
How does a home equity loan work?
A home equity loan is a loan for a fixed amount that is secured by your home. Usually, the amount of money you can borrow is limited to a certain percentage (sometimes up to 90%) of the value of your home. However, the borrower's income, credit history, and market value of the home are often considered as well.
Primary mortgage institutions often offer the home equity loan in Nigeria and is easy to obtain with the right documentation
What are the requirements for a home equity loan in Nigeria?
To qualify for a home equity loan in Nigeria, you will need to determine the equity amount of your home as it determines the amount you can borrow. You will also need one or all of the following:
A good credit report standing
Evidence of sufficient and verifiable source of monthly income
Unencumbered title
Home Equity Loans VS Mortgage
Mortgage and home equity loans are similar in many ways. However, the major difference is while a mortgage loan is a lump sum lent to an individual to fund the purchase of a home. Home equity loans are loans given to individuals who already own a home and would like to use the home as collateral to secure funds for other expenses.
What can home equity loans be used for?
The interest rate on a home equity loan is usually lower compared to personal or credit card advancements. With home equity loans, you can save a lot on monthly repayments, hence the reason why most people use it for capital projects. You can use a home equity loan for the following:
Home renovations
Debt consolidation
Investing in shares
Purchase of property
Other large purchases
Conclusion
No financial transaction is without its own inherent risk. Taking out a loan especially when you are putting your house on the line is really a big deal. In view of this, there are other types of loans that don't require any collateral, that you might want to consider.
However, here are one of the few things you can use a home equity loan for
Take advantage of loans at lower rates
Renovate your home
Refinance an existing mortgage
Down payment for another home.