Last updated on August 23rd, 2023 at 04:25 pm
Digitized banking is a popular innovation, which offers people a banking ecosystem on their smartphones. Basically, digital banks are helpful because they are stress-free, seamless, and convenient. Sparkle is one of Nigeria's leading digital banks. Here is everything you should know about the unique financial platform.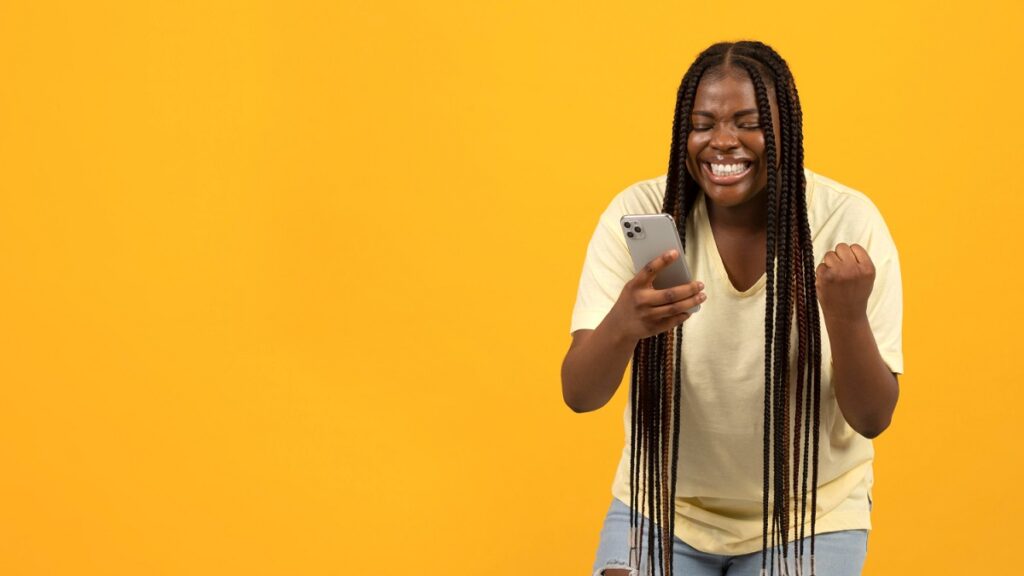 An Overview of Sparkle
Sparkle is a digital bank. Basically, it is an app that provides digitized banking services. The platform aims to build a tribe of like-minded individuals to create a digital marketplace that makes it convenient and easy to achieve business outcomes.
The privately held digital infrastructure was founded in 2019 and has since then offered banking services to individuals all over Nigeria. The platform specializes in financial services, fintech, lifestyle as well as Digital Transformation.
What services does Sparkle offer?
Basically, the digitized bank offers Nigerians a variety of banking services. These services include:
1. SparklePay
SparklePay is a special method of sending and receiving funds by using a uniquely generated payment link. Basically, this feature lets you create a unique link stating the amount you want to send. Also, you can add creative custom messages embedded in your unique link. This makes your payment less conventional and more fun.
2. Sparkle Cards
Sparkle Cards are similar to your conventional arm cards. These cards facilitate easy payments and complete transaction control. Additionally, you can purchase Sparkle cards for the other members of your business or team too. This allows seamless business expense management.
3. Sparkle Indy
Indy is Sparkle's official AI that serves as your guide and personal assistant. The chatbot gives you financial and lifestyle advice tailored to your specific needs. 
Basically, Indy guides you on how to complete transactions, offers you quality recommendations, and answers any questions you have about the app.
4. Sparkle Stash
Sparkle Stash is a means you can use to save your money conveniently. You can decide to save any interest you earn or even save a specific percentage of the funds in your digital wallet. Also, you can team up with another group of Sparklers and save funds together.
4. Breakdown, Inventory, and Tabs
The breakdown feature gives you analytical insight into your senior expenses. Sparkle Inventory acts as an Inventory manager for business owners. Basically, the feature gives entrepreneurs a personalized invoice for their products. The "Tabs" feature allows you to split bills with members of your team.
5. Sparkle Payroll
As the name implies, this bulk payment feature allows you to easily manage and pay all your employee's salaries. You just need to run the Sparkle payroll feature whenever you need to pay your workers.
The platform also rewards its loyal customers with amazing gifts. You can get rewards by actively using your Sparkle account for transactions.
---
Get a loan up to N100,000 at the best affordable rates in Nigeria
Did you know that you can now you can compare interest rates from different lenders with our loan simulator and get the best deal? Making an informed loan decision requires comparing different loan offers before making a commitment. Through our simulator, you can see at a glance, loan offers coming from different lenders in less than 5 minutes, so you can make the right decision regarding your financing. Try it today
---
How can I open an account with Sparkle?
To open an account with Sparkle, follow the instructions below:
1. First, download the Sparkle mobile app from Google Play Store or the App Store.
2. Next, create an account by filling in your details on the registration form.
After you have filled in your details, wait for the platform to verify your details. Once they do this, you have created an account successfully.
Also, read Loans Entrepreneurs Can Consider For Business Growth.
What documents do I need to create a Sparkle account?
Since Sparkle is a digital bank, the documents you need to create an account are similar to the documents you need to open a conventional bank account. You need the following:
1. A government-issued identification card
2. Your BVN
3. Your personal information like name, address, and phone number
How can I download the Sparkle app?
To download the platform's mobile app, follow the instructions below:
1. Open the Google Play Store on your Android device or the App Store on your iOS device.
2. Next, search for "Sparkle" in the search bar
3. Download the app, register, and enjoy its features
How can I contact Sparkle?
You can contact Sparkle via the following ways:
Email Address for collaboration support: info@sparkle.ng
Email Address for customer support: Support@sparkle.ng
You can also Chat with Indy. Indy is the platform's intuitive chatbot that can answer all your questions and help you navigate the app.
You can also check out Glade – Everything you should know
Bottom Line
Sparkle is primarily a digital bank. Basically, it allows you to fully access and enjoy the benefits of a conventional bank from the comfort of your home. In all, the platform is unique, reliable, and easy to use.
You can obtain a comprehensive loan, tailored to your specific needs by using this platform. Basically, it allows you to compare loans from different lenders across Africa, ensuring the best option doesn't slip through.