The economy of a country is largely controlled by government input and regulations, which ultimately determines the success of businesses. As a result, the Nigerian government has put in place several structures to help SMEs because of the fundamental role they play in the economy. There also loans available for Federal Government workers in Nigeria. Therefore, in this article, we would discuss federal government loan agencies in Nigeria. Furthermore, just as the name implies, these agencies provide loans and grants to businesses in need. We also have the Federal Government empowerment loans available in Nigeria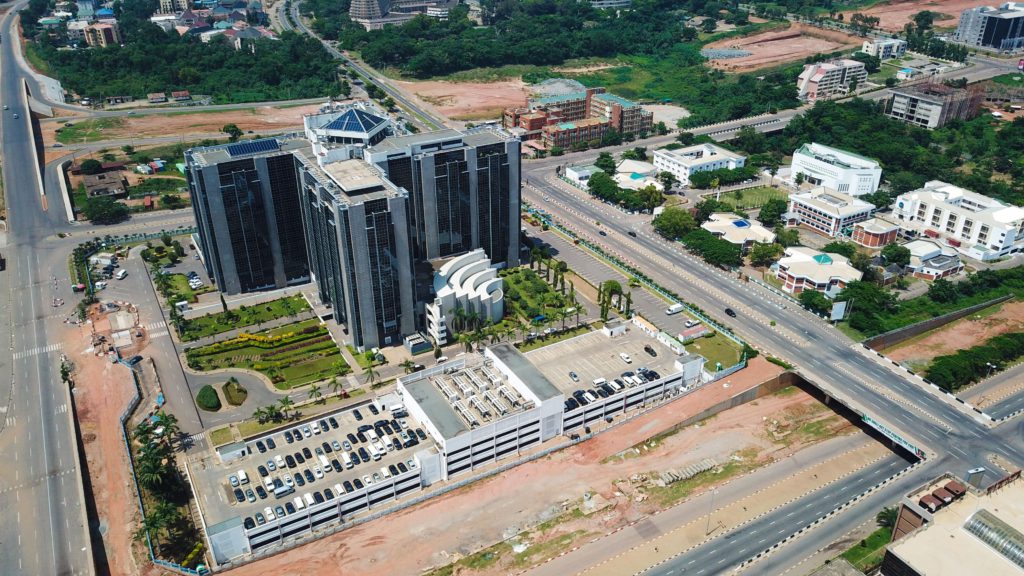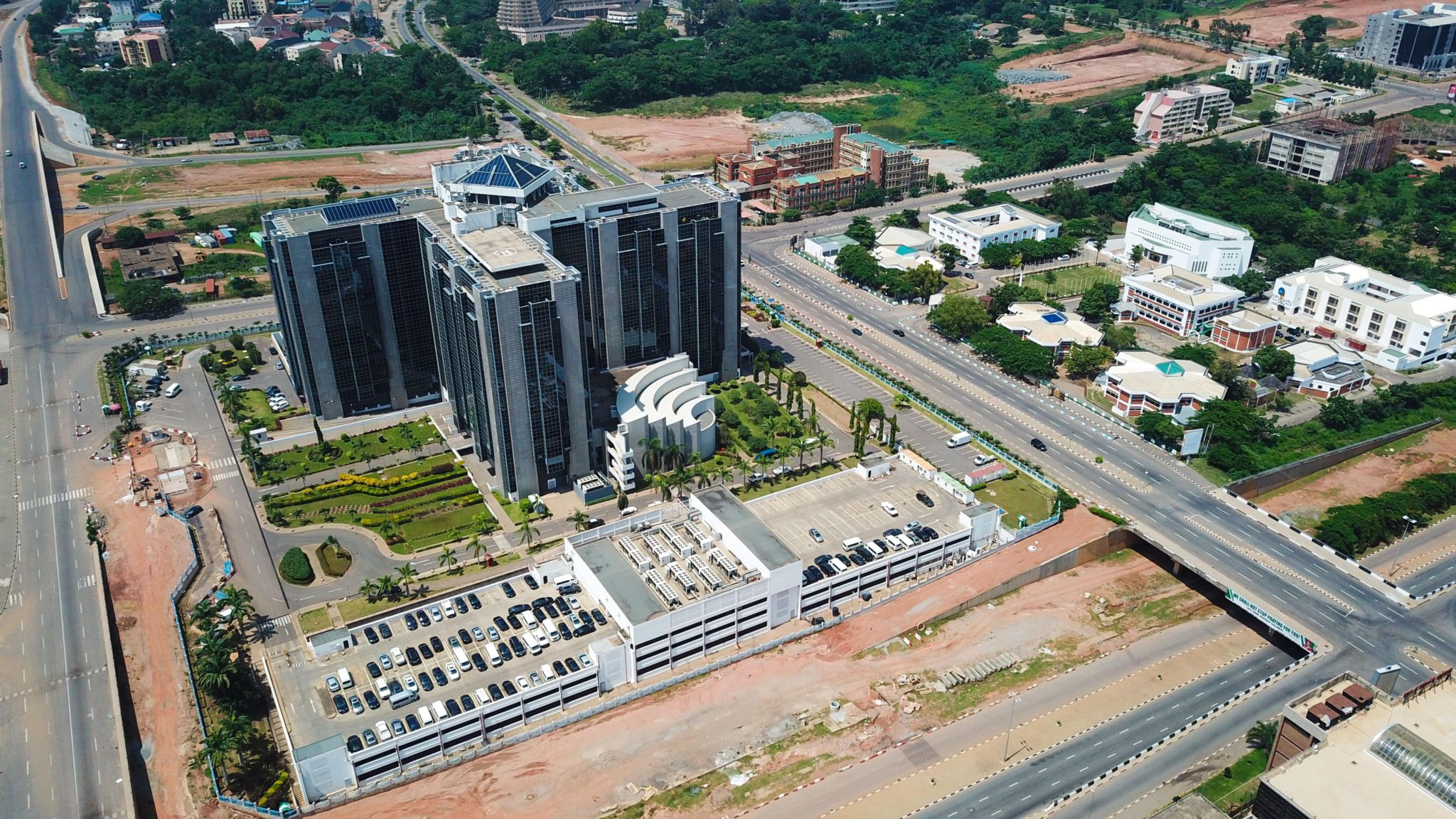 Federal Government loan agencies in Nigeria
The federal government loan agencies in Nigeria typically include the following:
Central bank of Nigeria (CBN)
the central bank of Nigeria can be said to be the top of the pyramid for federal government loan agencies in Nigeria. In addition, through a number of other institutions, they provide loans for different businesses in different sectors of the economy. Some products and services previously or currently run by the CBN include:
Anchor Borrower's Programme (ABP)
Commercial Agriculture Credit Scheme (CACS)
Creative Industry Financing Initiative
Credit Support Scheme For The Healthcare Sector
Maize Aggregation Scheme (MAS)
Bank of Agriculture (BOA)
it is not difficult figuring out their function considering their name. The bank of agriculture is essentially a government sponsored bank. In addition, its job is to provide credit along with other funding to agriculture related businesses, especially to farmers.
Agro-Processing Facility
Direct Credit Product
Equipment Leasing Product (ELP)
Development Bank of Nigeria (DBN)
this is another government run bank, and it can be regarded as a wholesale financial institution. Also, this bank has a goal to expand and provide access to loans for MSMEs in the country. In addition, some services offered by the bank are:
Partial credit risk guarantees
Capacity building (entrepreneurship training program)
Wholesale lending
Nigerian Export-import Bank (NEXIM)
the government specially established this bank to provide financial assistance for export related businesses. Furthermore, it ensures that businesses exporting goods and services from Nigeria have access to loans for proper functioning. Also, some of the NEXIM services include:
Direct Lending Facility
Foreign Input Facility
Local Input Facility
Nigerian Creative Arts and Entertainment Industry Loans
Small and Medium Enterprise Export Facility (SMEEF)
Bank of Industry (BOI)
This is like the opposite side of the coin to the Bank of Agriculture. In reality, the bank of Industry focuses on providing long-term loans to the industrial sector of the economy. Also, its focus on sectors including information communication technology, solid industry, oil and gas, creative, agriculture, and agro-processing industry. Examples of the services offered by the Bank of Industry include:
ASM Fund
Bottom of Pyramid
Fashion and Beauty Product
Light Manufacturing
Food and Agro Commodity Processing
Graduate Entrepreneurship Fund
Youth Entrepreneurship Support (Yes) Program
Small and Medium Enterprises Development Agency of Nigeria (SMEDAN)
if you are a small or medium sized business owner, the name SMEDAN would surely ring a bell. In reality, they are responsible for monitoring and coordinating the growth of MSMEs in Nigeria. Also, they help these businesses get access to loans and other funding. In conclusion, their services include the following:
Automotive (Component Parts Fabrication) Empowerment Scheme
Commercialization, Empowerment Initiative (for ICT)
Conditional Grant Scheme (CGS)
Enterprise Network Initiatives
How do I apply for a loan in these federal government loan agencies in Nigeria?
Firstly, you should know that different federal government loan agencies in Nigeria, have different procedures for application. However, it is important that you start by researching the particular loan that you need. In addition, these loans agencies have different qualifications and application procedures that you need to know. In reality, a good way to start is by visiting their official website, which mostly contains the necessary information that you need.
Conclusion
The federal government loan agencies in Nigeria are one of the most important institutions in the country. Furthermore, they provide access to amazing loans, and overall support to businesses in need of it. In essence, you should look into these agencies as a business owner, to see how you can grow. The IMF loan is available to borrow for countries. Read more on it here.