Last updated on July 21st, 2023 at 12:46 am
The government of any nation plays a very important role in its development. Primarily in charge of funds, the government controls regulations affecting businesses that indirectly control the market. However, more importantly, they provide loans for small businesses that help them thrive in the market. In addition, a country like Nigeria has its SMEs employing a majority of the workforce, which is why federal government loans for small businesses are very important. If you're a small business owner, this article is particularly useful for you.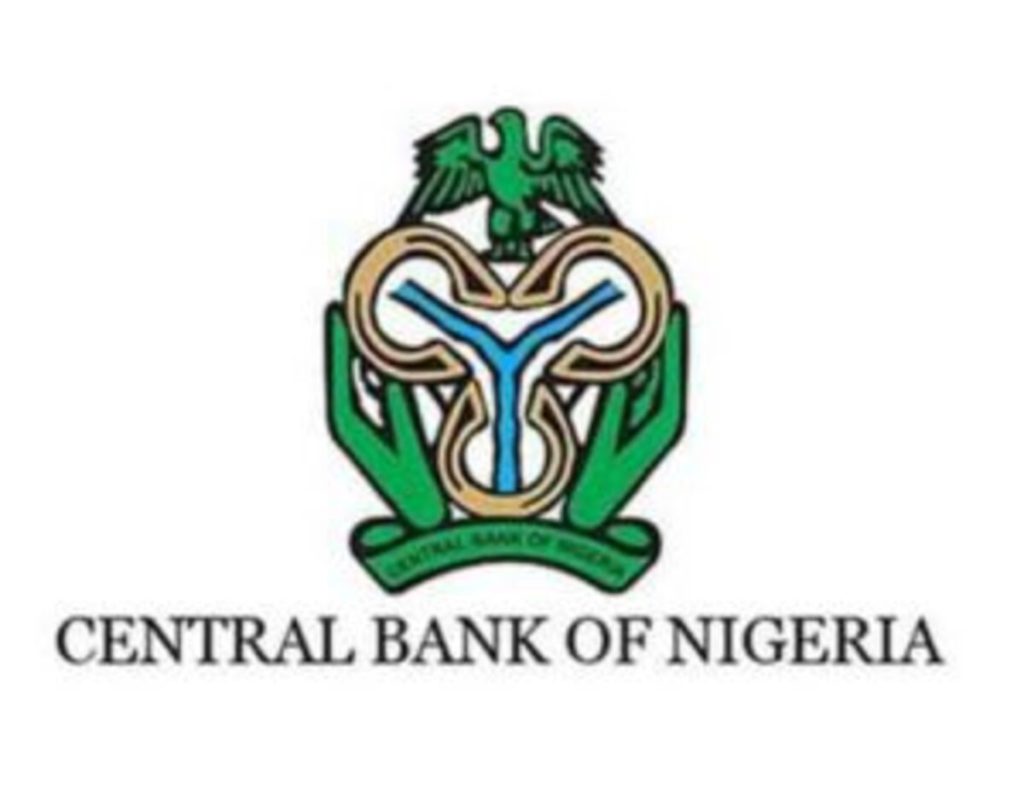 ---
Which institutions handle federal government loans for small business?
The federal government of Nigeria primarily helps businesses develop. precisely small to medium-sized enterprises through the following established institutions:
The central bank of Nigeria (CBN)
Bank of Industry (BOI)
Bank of Agriculture (BOA)
Small and Medium Enterprises Development Agency of Nigeria (SMEDAN)
Development Bank of Nigeria (DBN)
Nigerian Export-Import Bank (NEXIM)
---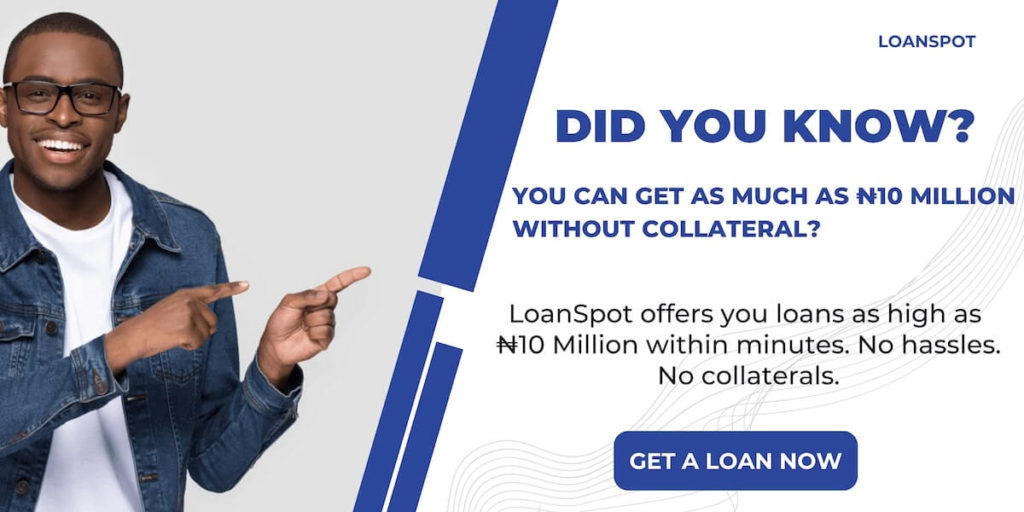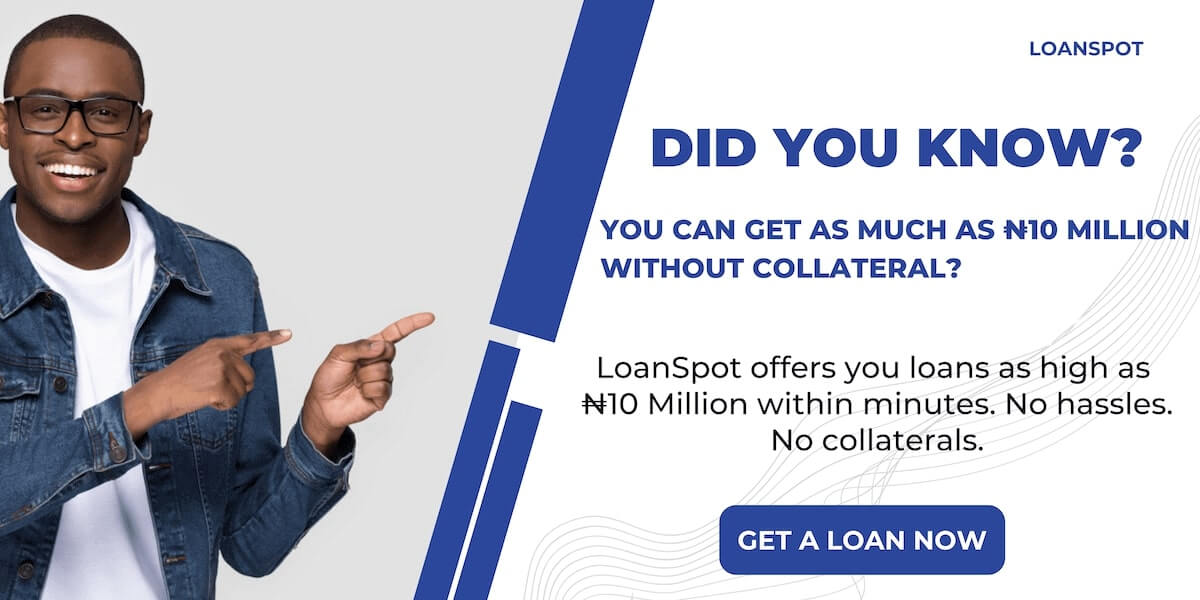 What are the types of federal government loans for small businesses?
The loan requirements and interest rates depend on the organization and specific loan type in question. However, the current federal government loans for small businesses in the country at the time of this writing are:  
AGSMEIS Loan for SMEs and Agricultural businesses
the government specially designed this loan for SMEs in the country. However, it was birthed from a partnership between the government, through CBN, and the Bankers' committee. Also, the loan promotes agricultural businesses too, and is disbursed through NIRSAL Microfinance bank primarily, and some other banks. It offers business owners up to 10 million up front, at an interest rate of 9% per annum.
Creative industry Financing Initiative (CIFI Loan)
the creative industry currently employs a large portion of youths in the country. They made this loan available to employ even more. Furthermore, the CIFI loan focuses on providing funds to the most active business owners in the creative industry. Its low cost financing helps the rapid development of the industry and other sub-sectors, growing the economy at large.
Anchor Borrowers Programme (ABP) Intervention for Agriculture
this program is an initiative of the Central Bank of Nigeria (CBN) and is majorly for the agricultural sector. Furthermore, the loan targets small-scale farmers engaged in producing certain commodities who are part of an approved group. However, it's not only for farmers, as businesses related to agriculture can also apply for the loan.
CBN Healthcare Research and Development Grants
this loan is for SMEs on the front line of research and development in the country. Therefore, it provides funding for candidates to access funds that is used for different purposes, including new and improved drugs, diagnostics of infectious diseases, and vaccines. Also, it is accessible to institutions, pharmaceutical companies, biotechnological companies, etc.
MSMEDF Loan – Micro, Small and Medium Enterprise Development Fund
this fund is part of the CBN's effort to place emphasis on promoting small businesses in the country. It simply has a task of identifying financing gaps and plugging it for accelerated development. Also, the loan covers a verity of businesses including trade and commerce, artisans, cottage industry, agricultural value chain, etc.
Accelerated Agricultural Development Scheme (AADS Loan)
agriculture has long been the focus of the government, which is why they receive lots of funding. Therefore, this loan also applies to the agricultural sector and aims to engage a good number of youths in agricultural production. Furthermore, it hopes to reduce the rate of unemployment and encourage economic diversification. This loan is only available to youths of age 18 to 35.
---
Get a loan up to N100,000 at the best affordable rates in Nigeria
Now you can compare interest rates from different lenders with our loan simulator and get the best deal. Making an informed loan decision requires comparing different loan offers before making a commitment. Through our simulator, you can see at a glance, loan offers coming from different lenders in less than 5 minutes, so you can make the right decision regarding your financing. Try it today
---
How do I apply for federal government loans for small businesses?
The application process for each loan differs and are stated by the government. Follow the process below to apply for a loan of your choice:
Proceed to the official online portal as provided by the body handling the loan
Read the loan requirements and ensure you qualify for the one you want
Proceed to follow the application process as stated by the official release of the government about the loan
Also, note that you can apply for some loans online, but would have to proceed to their physical office for others. It varies from one fund to another.
---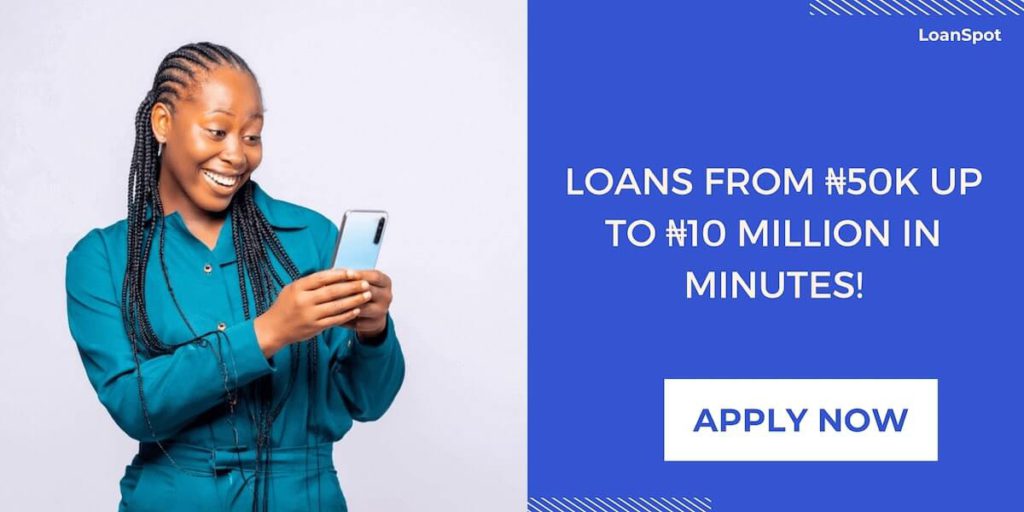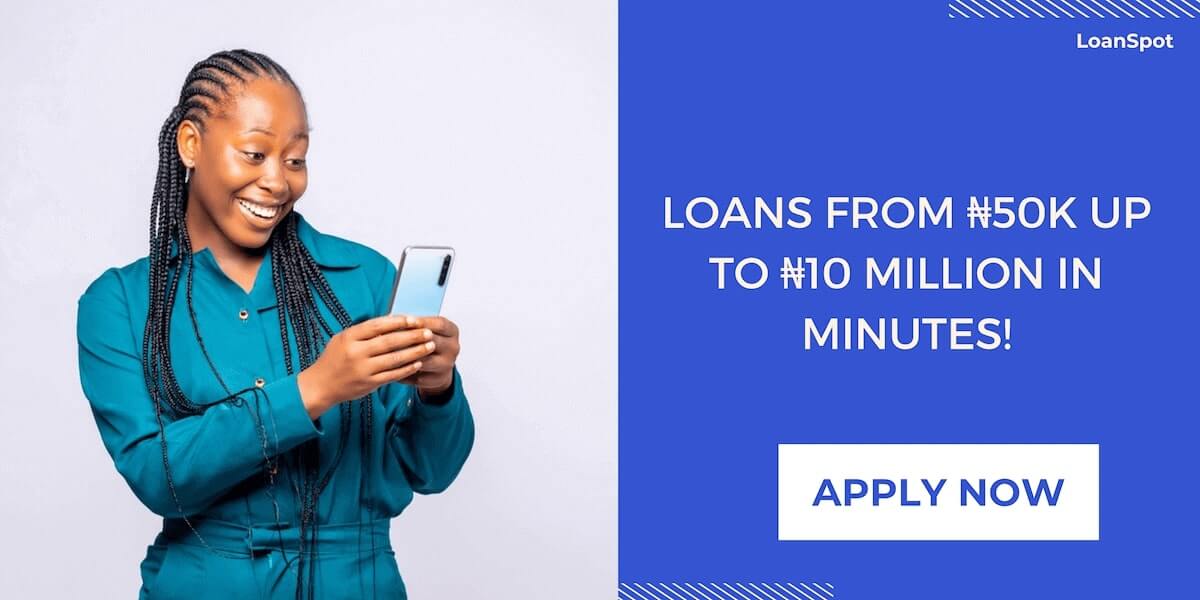 Conclusion
The presence of diverse funds and intervention means that SMEs are not alone. However, they are limited to the sectors described above and not conventional businesses like daycare or petty trading. If you are an SME owner, you can take advantage of these great opportunities to expand your business. In reality, SMEs are the bedrock of the economy, and the government is focused on growing them. Lagos state government also has an initiative called the LSETF for business owners to benefit from.
---
Get multiple loan offers from Different Lenders for Loans between N20,000 and N1m
Now you can compare interest rates between multiple lenders with our loan comparison tool. Interest paid on loans can be overwhelming in most cases. However, no matter how much you borrow, you shouldn't have to struggle with unfavorable interest rates from one lender. With so many lenders available, you can choose what you want and apply for multiple loans to get the best offer. Try our loan comparison tool today
---