Last updated on November 30th, 2023 at 09:45 am
If you are looking for a loan with a flexible payment plan, longer tenure credit, and lower equity, then look no further than a UBA loan.
From personal loans to asset finance, a UBA Loan will offer you a way to settle pressing financial needs. You can also harness the loan opportunity to expand your business through asset finance.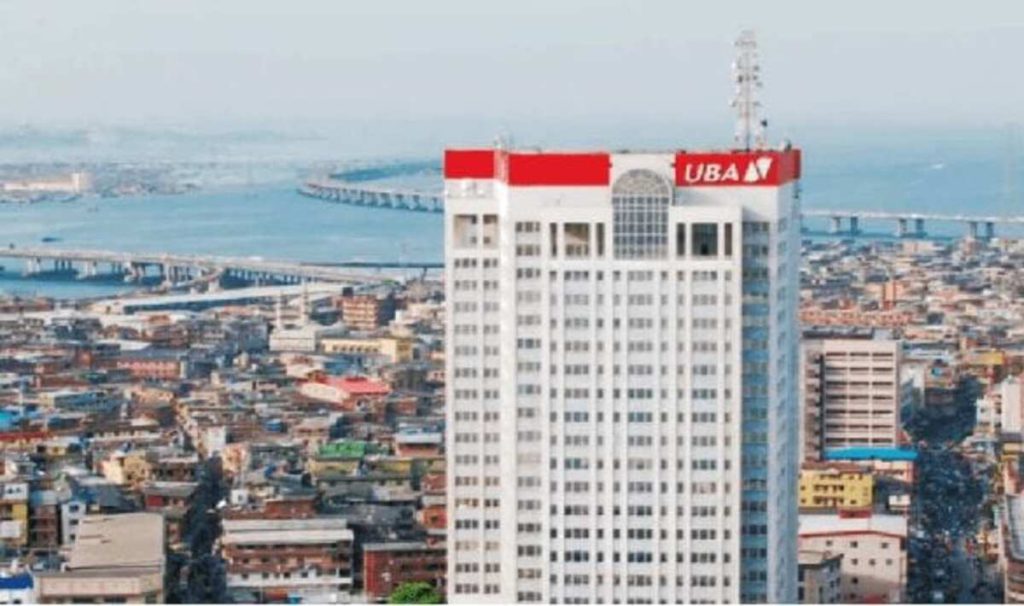 Why choose UBA Loans?
UBA Loans are defined to meet your needs. Some general benefits are:
Different loans are available for specific uses.
Competitive interest rates.
Convenient and flexible repayment terms.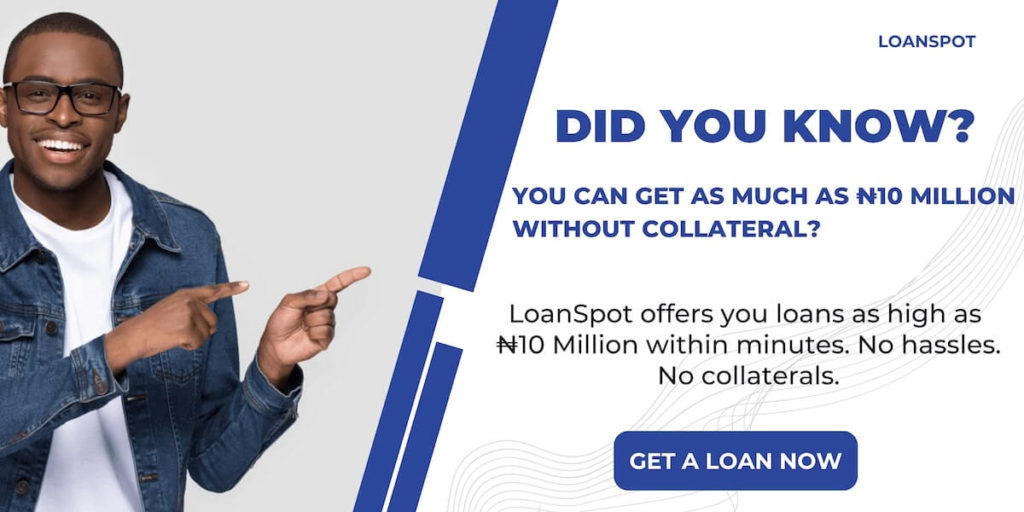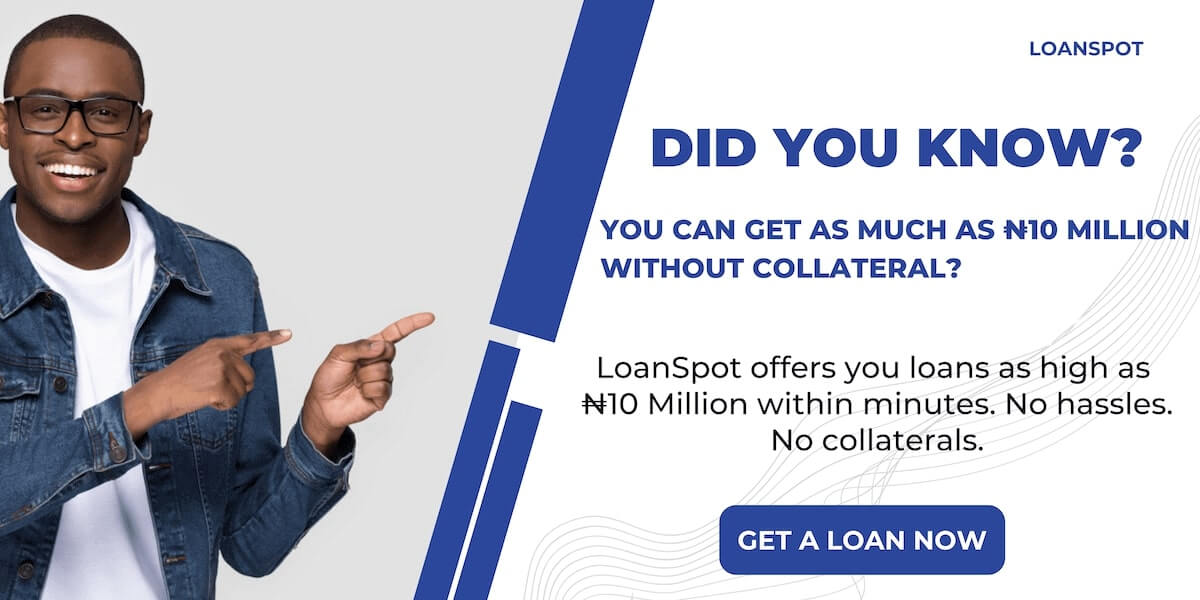 What services do UBA Loans offer?
The loan services offered by UBA include:
Personal Overdraft:
This is a short-term loan option available to staff of reputable private and public organizations. It allows you to overdraw your current account by 6 months and has a maximum amount of 3 million. You repay 5% interest on the amount borrowed every 30 days when your salary is paid. It is further classified into executive personal overdraft and revolving personal overdraft.
Qualification:
Annual income after-tax minimum of N5million for an executive personal overdraft, and N2.5million for a revolving personal overdraft.
Your UBA account must be your salary account through which they have paid salaries for at least 3 months.
Documents required:
Asset Finance:
This credit program gives you an opportunity to purchase assets that you cannot finance immediately.
Qualification:
You must be an employee of a reputable organization in the private or public sector.
They must have paid your salary through UBA for at least 1 month.
Document required:
Loan application form and Pro-forma invoice.
Personal Loan:
Personal loans provide extra cash to quickly meet emergencies or casual needs like pay medical bills or get your car fixed.
Qualification:
This loan is available to everyone with a UBA account.
Document required:
Cooperative Loans:
Just as the name implies, this service provides loans to cooperative societies of reputable companies. It has a minimum opening and operating balance of N2,000.
Qualification:
Available to only cooperatives of reputable companies.
Document required:
Letter of request to the manager of your business, signed by executives of the cooperatives. This letter should state the amount and tenor of the loan required.
This letter is to be submitted along with other supporting documents as requested by the bank.
Cash Collaterised Loan:
This allows you to get credit in Naira, Pounds sterling, US dollar, and Euro. It does this through your cash deposits, investments, and their equivalents with UBA or other finance institutions acceptable to UBA.
Qualification:
You must have cash deposits, or investments and their equivalents with UBA.
Your past 3 month salaries must have been paid through UBA.
Employees discussing or selling consumer credit products.
Document required:
UBA consumer loan application form.
Letter of Lien or set-off or Deposit Hypothecation Agreement in your name.
Letter of confirmation of collateral.
Original certificate of deposit or savings passbook.
Memorandum of charge over the investment or cash deposit.
Ensure that all documents provide a rollover instruction where necessary.
If the pledged cash deposit is not in your name, you would need the following extra documents:
Guarantee form.
Complete domiciliation of proceeds form.
If the pledged deposit or investment is in the name of an association or liability limited company, you would need:
Your constitution or memorandum Articles of association.
An executed board resolution of the organization authorizing the pledging of cash deposit to the bank on other parties behalf of another party.
How do I apply for UBA Loans?
Visit their official website at www.ubagroup.com/nigeria/loans-payments/. On the website, you can download a copy of the specific loan application form that you are interested in.
Fill the form and any other required documents as directed on the site.
Submit to the customer service officer in your nearest branch.
You can also get the loan form from the customer service officer too if you cannot download it.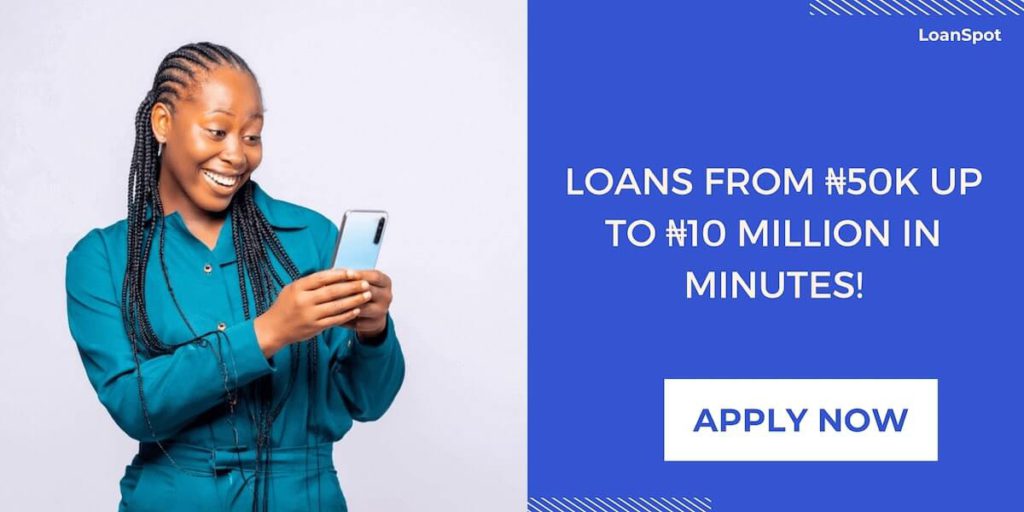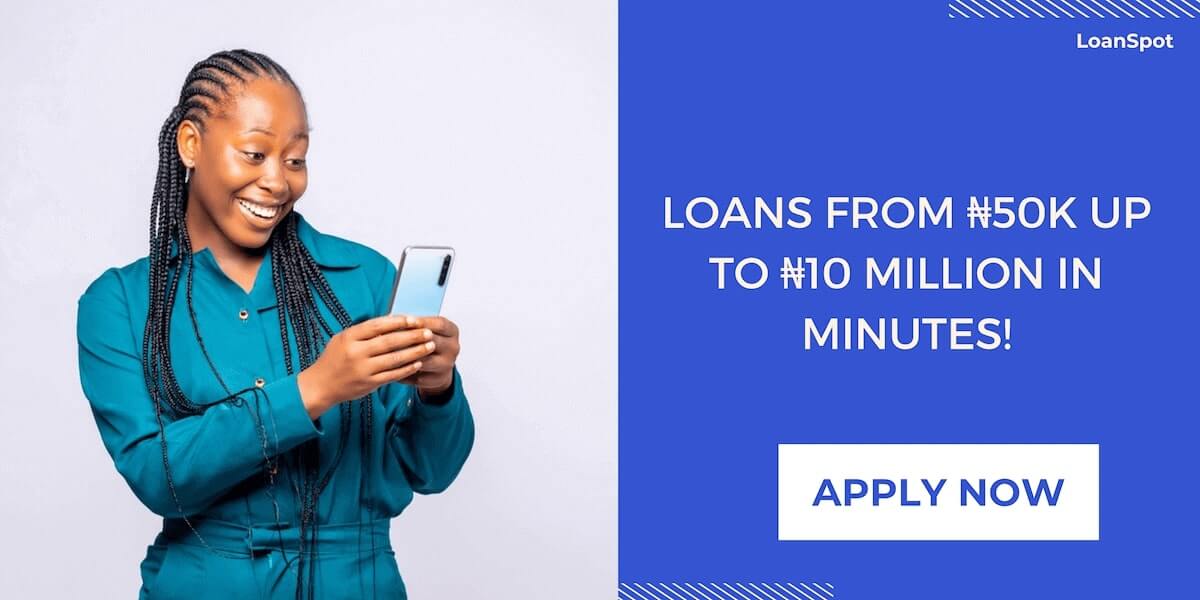 What are the requirements for UBA Loans?
The UBA loan requirement depends on the type of loan in question. They state each loan service and their respective requirements in the "What service do UBA Loans offer" section above. You can download the Loan form and documents required for each loan from their website or get it at any branch.
Conclusion
UBA offers loan services that cater to your immediate and investment needs. Their loan forms are easily accessible online from the comfort of your home. As far as you meet the requirement, take UBA loans to aid you today.