Sokoloan is a loan app in Nigeria that provides short-term loans to help you cover unexpected expenses.
The sudden rise of pressing needs is a situation we are all familiar with and is mostly accompanied by difficult loan processes. This difficulty is especially true with commercial banks because of their endless paperwork and collateral requirement. In this situation, one forerunner of an easy loan to turn to is Sokoloan.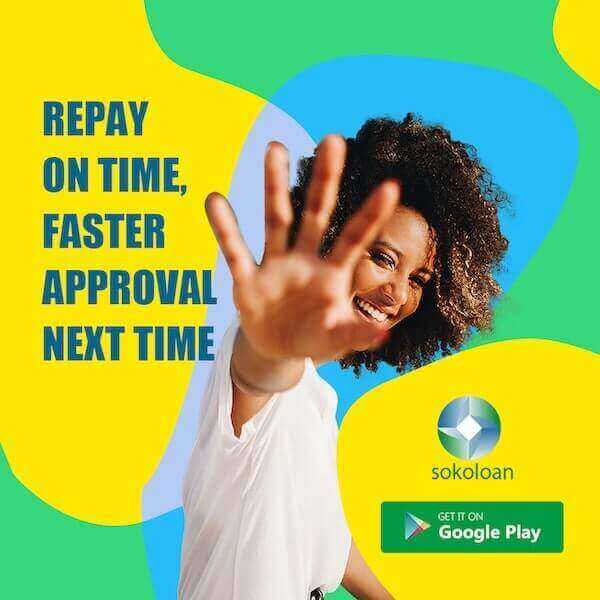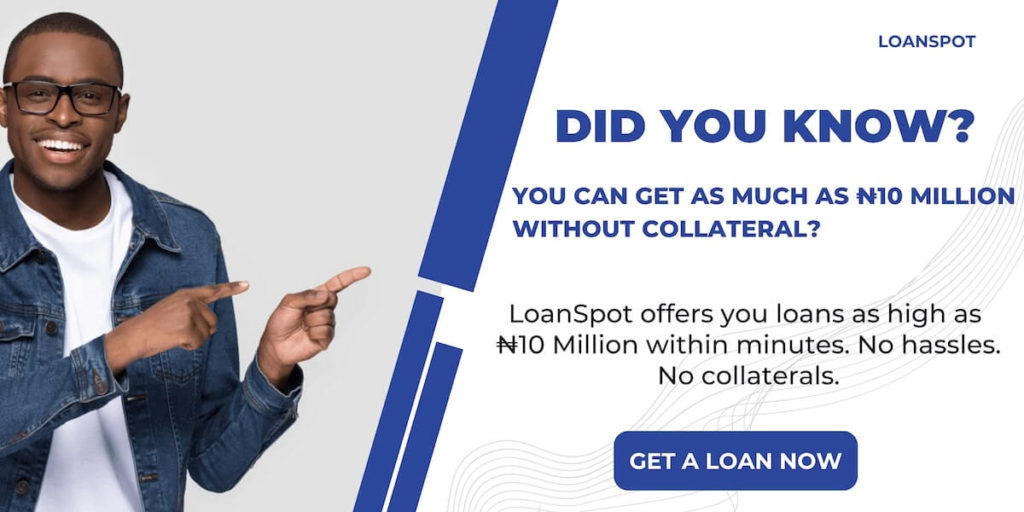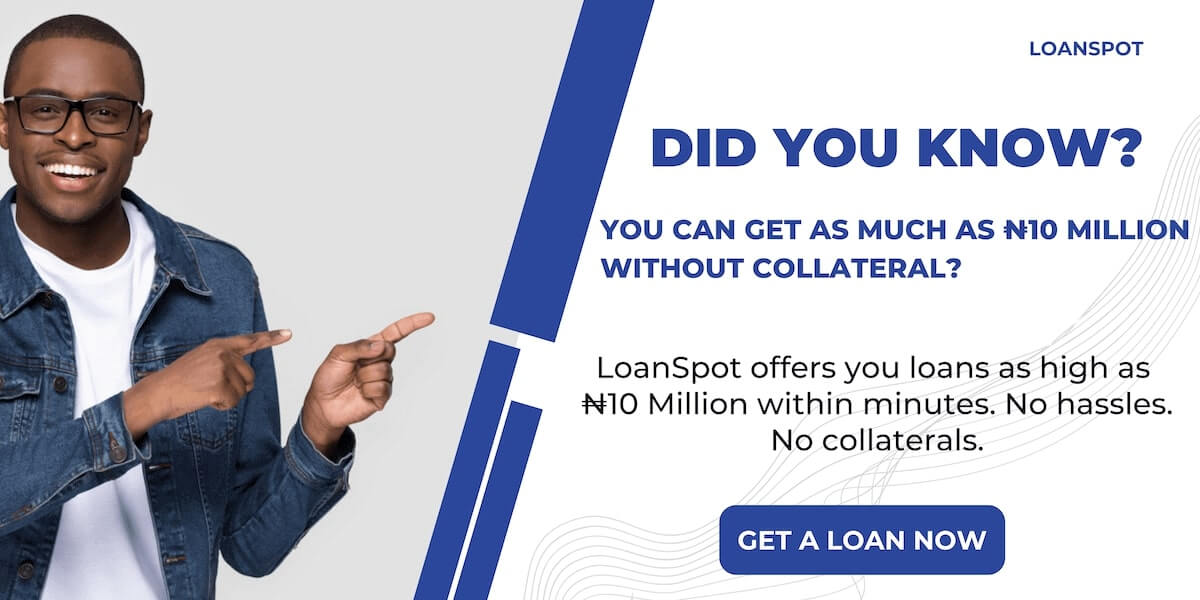 Sokoloan App
The Sokoloan app is only available on the Google Play Store. It requires an Android OS version 4.2 and above to install.
With 1Million+ downloads and an average rating of 4+ stars, it is safe to say that users are generally impressed with the app to a large extent.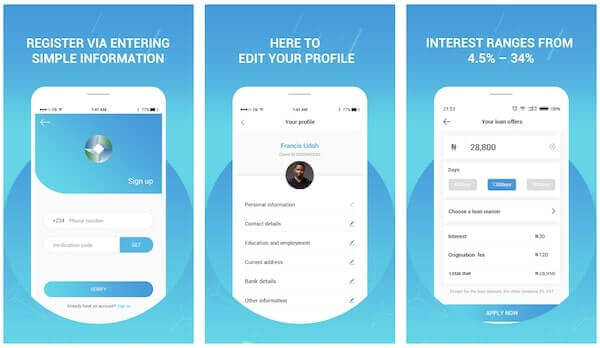 How Sokoloan Works?
Download Sokoloan app from Google Play Store
Open the app and fill out a brief application form
Apply and wait for Approval. Your funds will be sent to your bank account once it's approved
Note that making loan payments on or before your due date grants you access to a higher credit limit for your next loan.
What Documents Are Required for A Sokoloan?
There is no paperwork required before you can get a loan from Sokoloan. It is strictly online. All you need is a valid means of identification and valid bank details.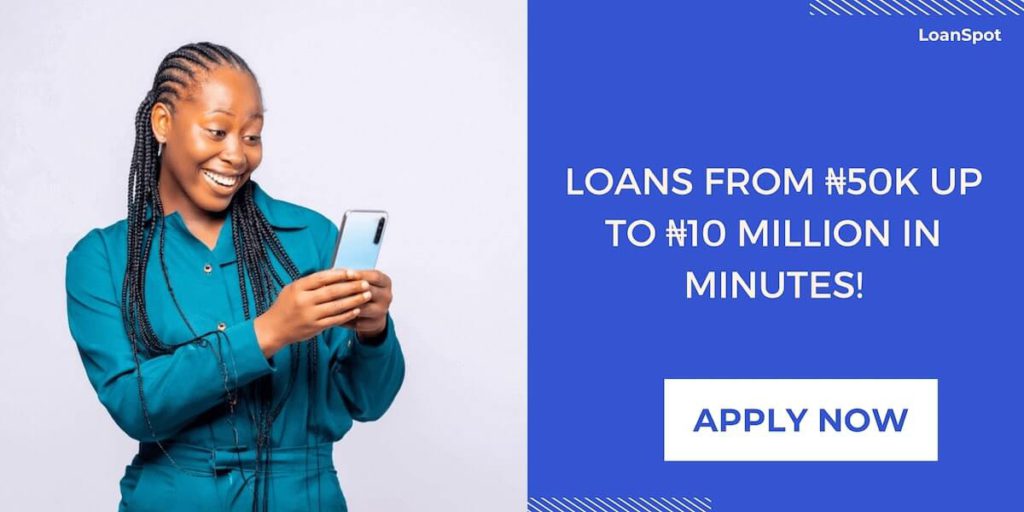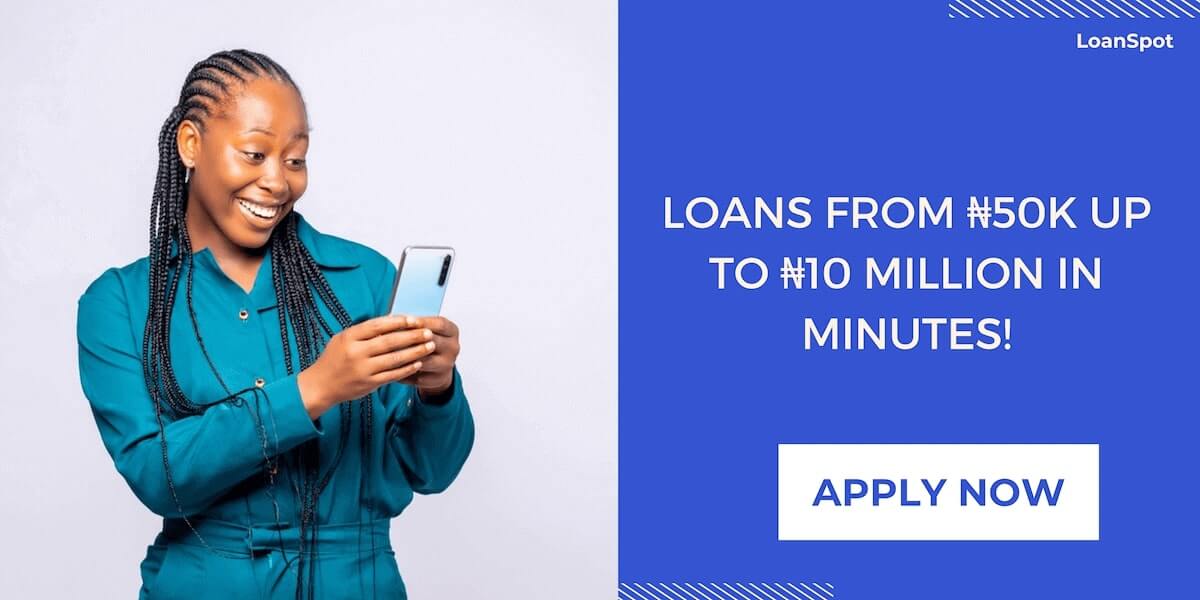 Sokoloan Interest Rate and Repayment
Sokoloan interest rate range from 4.5% to 35%. Once your loan is due, the repayable sum will be debited from the bank account linked to your Sokoloan account. You can also choose to repay the loan before its due date through the app.
However, you should know that your repayment date cannot be rescheduled. Therefore, we advise that you only get a loan if you will repay at the scheduled date. They report defaulters to the National Credit Bureau, which ultimately affects your credit score.
Sokoloan Review: Is It Real?
Sokoloan is real. However, their interest rates can be outrageous. Some users have reported being made to pay up to 45% on interest for loans as low as ₦10,000.