Last updated on July 21st, 2023 at 12:36 am
The Sokoloan online lending platform is available for you to borrow money 24 hours a day and 7 days a week without needing collateral or paperwork. Now, you may be wondering if there is a short Sokoloan USSD code for you to access funds promptly. Read further to find out about it.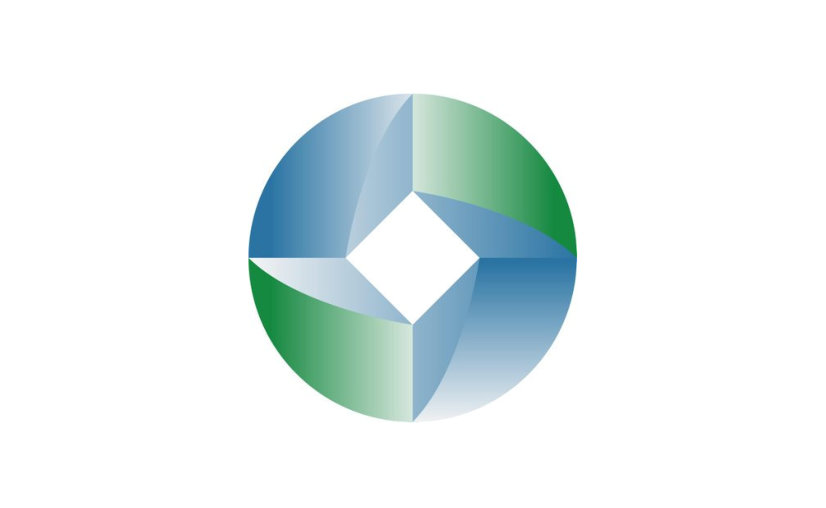 An Overview of Sokoloan
Sokoloan is a prominent online lending platform in Nigeria. Basically, this platform helps by providing short-term loans to Nigerians via a secured mobile application. The Soko Lending Company Limited, a microfinance institution that focuses on offering financial services to the public, founded this private online lending platform in 2018.
How Can I Get A Loan From Sokoloan?
Follow these simple steps to obtain a loan from Sokoloan:
1. Download the mobile app
To get a loan from this lending platform, you need to start by downloading the application just like NairaBox Loan and most loan apps today. You can go to the Google Play Store you find on your android phone to download the app.
2. Sign up
After downloading the app and installing it on your phone, open it to register. Basically, all you have to do is to enter your personal details on the online registration form and submit it once you are done.
3. Apply for a loan
After you complete your registration successfully, just apply for a quick loan. In the mobile app, you will see where to apply for it.
4. Submit your loan application and wait for the platform to decide
After you submit the application, the next thing is to wait for the loan decision. This should take at most one hour. If it is approved you will receive the amount you applied for.
---
Get a loan up to N100,000 at the best affordable rates in Nigeria
Now you can compare interest rates from different lenders with our loan simulator and get the best deal. Making an informed loan decision requires comparing different loan offers before making a commitment. Through our simulator, you can see at a glance, loan offers coming from different lenders in less than 5 minutes, so you can make the right decision regarding your financing. Try it today
---
What documents do I need to obtain a loan from Sokoloan?
Here is the necessary requirement for getting an instant loan on this platform:
1. Valid bank details
2. An active phone number
3. Bank verification number (BVN)
4. An android phone
5. A valid ID
6. Valid atm card (for refund)
Read More: How To Get A Fast Loan In Nigeria
What is Sokoloan USSD Code?
Unfortunately, there is no Sokoloan USSD code for now. Hence, there is no way you can dial a code to obtain a loan from this platform. However, you can still use the Sokoloan app to access loans.
How much can you borrow?
You can get an instant loan from 5,000 to N100,000. However, on your first attempt, the platform will limit your loan amount until you build their trust by paying back on time. This will grant you access to a bigger amount of loan.
What is the Loan Term?
The loan term for Sokoloan varies from 7 to 190 days. Please ensure that you repay any loan you borrow before this grace period elapses.
How can I contact Sokoloan?
You can reach out to Sokoloan via these ways:
Address: 9, Acme Road, Agidingbi Ikeja, Lagos
Customer support phone number: 01-4536792 or 08148799371.
Customer support email address: admin@sokoloan.com or sokolending@gmail.com
Website: www.sokoloan.com
Bottom Line
There is no Sokoloan USSD code available for now. However, you will get an update when the code is available. To borrow a loan from this lender, you can only go through their mobile app which is only available to android users.
Do you need a loan? Be sure to visit this loan platform that allows you to compare loans from different lenders in minutes. It offers the best and ensures that you get nothing less.