Last updated on May 28th, 2021 at 09:08 am
Although commercial banks and financial institutions have long provided loans to people in need, their services do not adequately cater to the needs of every class of citizen. Also, they have strict minimum requirements for obtaining loans, which is designed to favour those with on-ground assets. However, private loan lenders have fully saturated the market, providing an alternative for people. More so, they offer easy access to loans, with the lowest possible minimum qualification.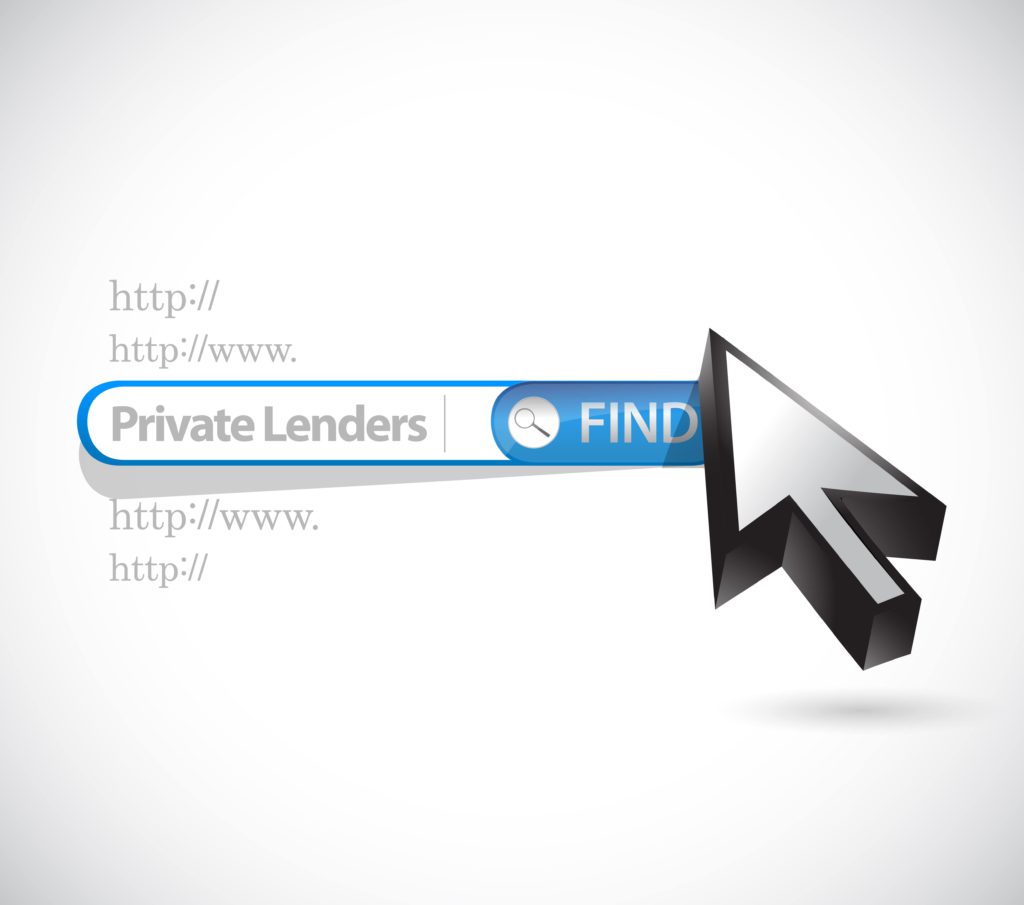 An overview of private loan lenders
Private loan lenders are essentially fintechs that offer online loans through their platform. Basically, you no longer have to leave your home to get a loan as long as you have an internet connection. Today, there are quite a number of companies that offer this, and you can freely choose from any of the options found in the latter part of this article.
What are the benefits of private loan lenders?
Obtaining loans from private loan lenders have the following benefits:
Easy and stress-free process
No need for collateral or a guarantor
Zero paperwork
Generally low minimum requirement
List of Private loan lenders
There are different types of private loan lenders in Nigeria, which also have different modes of operation. More so, some have mobile applications that allow users to access loans, while others strictly use web platforms. Some of the top private loan lenders in Nigeria are:
Carbon (Formerly Paylater):
Formerly paylater, carbon is one of the best and most popular applications for obtaining a mobile loan in Nigeria. It features a simple design that is easy to use, and also a less stringent application process that allows you to apply any time of the day. Therefore, all you need is to supply a few pieces of information, and you would know your loan application status within minutes. Also, asides from loans, you can also use the app to make payments for utility bills and purchase recharge cards. Simply visit the official google play or iOS store to download the app.
Fair money:
with fair money, you can obtain a loan without collateral or any form of paperwork, and payback within 15 days to a month. Also, like carbon, the app also allows you to pay for other utility bills. In addition, fair money has one of the best services for obtaining a mobile loan in Nigeria, therefore, it is available any time of the day or week.
Credit Ville:
credit Ville is a mobile loan application in Nigeria that provides loans for individuals who have formal employment. Therefore, the loan is subtracted from your next salary. Due to this, it is only available to individuals through their employers.
Sokoloan:
Simple, reliable, and easy to use, those are the characteristics that describe sokoloan. Also, it requires no collateral and takes only minutes before disbursement. Sokoloan gives you the option of choosing the loan tenor with varying interest depending on the total sum and tenor.
Zedvance:
This platform offers you a loan for up to 12 months, with varying interest rates. However, their interest rates are not very favourable as they could rise as high as 58%.
Palm Credit:
Palm credit loan ranges from as low as N2,000 to as high as N100,000, and you would be done in a few steps. However, it requires that you are a minimum of 18 years of age and that you provide your bank account details. Also, asides from that, the app also gives commission to customers for referring them to someone else.
C24:
C24 makes loan applications easy by allowing you to upload necessary documents online. However, you need to have a paid employment to qualify for their loans. Also, C24 loan tenures span up to 9 months at an interest rate of 4% or more.
Pay connect:
Pay connect has a more strict qualification for loans, in that you have to be an employee of a reputable organization. However, they offer loan with one month maximum tenor and interest rate of up to 31%. Also, you would be required to provide some documents information on application.
Kia Kia Loans:
The name of this app was taken from the Yoruba word "Kiakia" which means quick, and the app portrays exactly that. KiaKia Loans takes into account your credit score and they have a varying interest rate with a tenor between 7 and 30 days. Also, it is very easy to use, and quick when disbursing loans.
Snap credit:
Snapcredit platform allows employers to easily give loans to employees. Therefore, as an employee, you can get a loan with a tenure of up to 12 months. Your employer would deduct the loan sum from your next salary.
Aella Credit:
Aella credit is known for its zero fees on late payment unlike other apps offering mobile loan in Nigeria. Also, its interest rate varies, and it has a tenor between 30 and 60 days. However, as a reward, you are granted access to a higher loan amount, every time you repay your loan before the deadline.
Quick check:
Quick check loan is designed for single individuals who are in need of little emergency funds. As of the time of this writing, they offer up to N30,000 for a start with a tenor between 15 and 30 days. Also, as you pay in time, your maximum accessible loan amount is increases.
Fint:
Fint is like a middle man platform that connects borrowers and lenders. Essentially, it allows you to borrow loans from N60,000 with a tenure of 13 months maximum. Also, the platform determines your interest rate through your credit risk score.
Kwikmoney (Formerly Migi):
Kwikmoney is one of the quickest and most popular mobile loan apps in Nigeria. All you need to use the app is the sim that is registered to your bank account. Also, it allows you to apply for a loan through USSD codes or through their application or online website.
Branch loan app:
With your bank account details, and phone number, you can apply for a loan on branch and receive it within 20 minutes. Also, the app allows up to N200,000 in loans or more as you pay up previously taken loans in time.
Conclusion
Private loan lenders are very important in the country's ecosystem, as it offers loan services to unbankable customers. As long as you have your mobile and an internet connection, you can always apply to private loan lenders for loans. You can also learn about soft loans from given by government agencies in an article written by us.