There are many entrepreneurs in Nigeria with creative business ideas that really have good potential but no funding. Poor funding is one reason businesses die, and some of the most exciting ideas never kick-off. What is more frustrating is the access to bank loans that could have been a saving grace. Most of these bank loans require that you have certain assets worth more than the money you need. Kickstarter Nigeria solves all that, as it brings together entrepreneurs with the best ideas and sponsors willing to support them.
With the emergence of platforms like Kickstarter Nigeria, it is less difficult for individuals with project ideas to find funding. If your project is good and solves problems, then people are most times more than willing to support it. This article has everything you need to know about Kickstarter; keep reading to find out.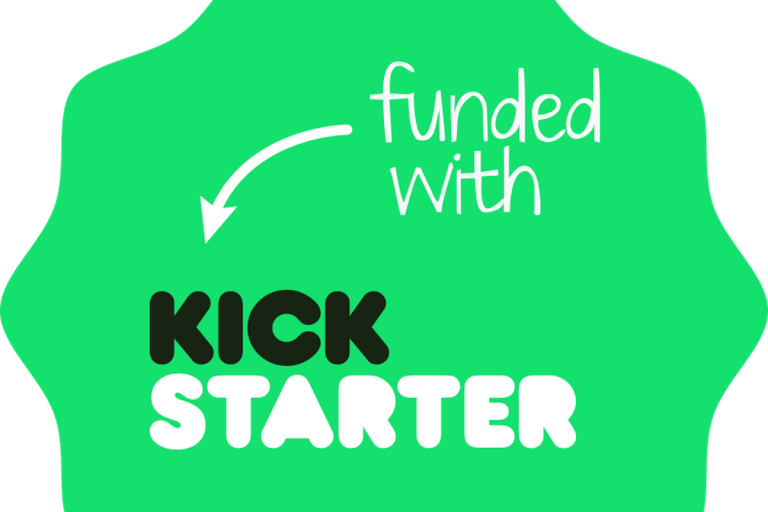 What is Kickstarter Nigeria?
Kickstarter Nigeria is a peer-to-peer money-raising platform that connects the people with the ideas to those with funds. It is a completely free platform to use; therefore, you do not require any registration or running fee. Although free to use, there are fees attached if your project is successful. Kickstarter gets 5% of the money raised, while Amazon, who's the escrow, gets around 3% to 5%. An escrow is the one who keeps the money till the project tenor is over, then forwards it accordingly, or returns it to the donors. This depends on how successful the project funding was.
What happens to your money if a Kickstarter fails?
Kickstarter Nigeria runs an all-or-nothing model. This means that after you create a project on the platform, the project has to meet or exceed its fund target, or you do not get any money at all. If this happens, no money would be given to you; rather, it would be returned to each project supporter.
On the other hand, if your project successfully attracts enough pledge as required to get it going, then you get the money. Therefore, your "so-called" money does not even get to you if the Kickstarter project is unsuccessful.
How does Kickstarter Nigeria work?
The steps to setting up and getting a project on Kickstarter Nigeria are:
Prepare your project idea
The first step to creating a project that would succeed is to develop an excellent idea. This platform is not a way to earn cool cash. If you do not have a tangible idea that can attract and fascinate people enough to fund it, you would be most likely unsuccessful.
Whatever idea it is, it must be a good one. As long as it is creative, you can submit it on the platform. Kickstarter Nigeria covers many areas like technology, movies, art, music, and much more.
Have a good background story
Your background story is what sells your idea. It is what pushes people to believe in and fund your project. What's the amazing story behind how you got here and why you want to do this? It has to be something that people can connect with.
Create an engaging video
Humans tend to connect more with visuals, hence videos, than other media. This is why most video adverts do way better than their counterpart. Create an engaging video of yourself and tell describe your project. Be original and make people see a reason why they should fund you.
Log on to the website at www.kickstarter.com and create your project
The next step is to visit their official website and create your project. The processes on how to go about it and what you need to submit are stated. Just follow through.
Follow all instructions and submit the necessary documents
After creating your project and supplying all necessary documents, the next step is to submit. Note that important documents like a National ID card, driver's license, or international passport are required.
Share your project with family, friends, and on social media
Lastly, share your project with friends, family, and everywhere else for people to see it. Even if you have the best ideas, and create the most engaging videos and background stories, if no one sees it, it dooms your project to fail. Reach out to as many people as you can!
Kickstarter for Android
To make things much easier, you can download the Kickstarter app from Google play store and set up and monitor your project from there. To do this, visit the store and search for "Kickstarter." Download and register, then you are good to go.
Conclusion
Kickstarter Nigeria can help build a bridge between you and your dreams. You have to take this free opportunity to get the funds you need. It is absolutely free to use since the fee only applies on being successful. Just be original, create your awesome idea, sell it on a video, and get it out there for people to see.