Everyone needs money to handle the cost of one bill or another. However, they may not have enough cash to pay for these things. Hence, it becomes important to take out a loan to pay for it. When you decide to take out a loan, you have to make smart financial decisions. Basically, you need to ensure that the interest rate on the loan you choose to take is low so repaying will be convenient. Fortunately, there are several ways to reduce the interest on your loan. If you are looking for tips on how to reduce loan interest rate, here is what you need to know.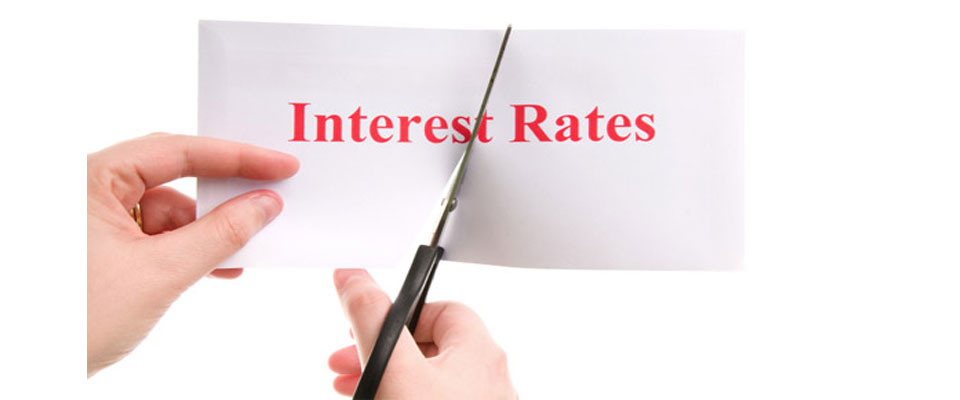 How do interest rates work?
Usually, the loan interest rate is expressed as a certain percentage over a year (e.g. 10 percent per annum, or 6 percent per annum). The higher the loan interest rate, the more money you have to repay. Also, the lender can choose to express the loan interest rate on a monthly basis, especially for short-term loans.
Basically, the rule is that the longer the loan tenor (time to repay), the higher the loan interest rate. The shorter the loan tenor, the lesser the interest rate.
How Can I Reduce The Interest On My Loans?
Here are some good ways to reduce the interest rate on your loan:
1. Improve your credit score
Your credit history is the most important factor that determines the interest rate of your loan. Basically, the higher your credit score, the lower your interest rate. To improve your credit score, you need to start by paying off pending past debts.
Also, you need to reduce the amount you presently owe. If you know that you will obtain a loan in the future, it's important to work on enhancing your credit score. Customers who have a high credit score are eligible for a higher loan amount and get a lower interest rate. Basically, this is because lenders consider them creditworthy.
---
Get a loan up to N100,000 at the best affordable rates in Nigeria
Did you know that you can now you can compare interest rates from different lenders with our loan simulator and get the best deal? Making an informed loan decision requires comparing different loan offers before making a commitment. Through our simulator, you can see at a glance, loan offers coming from different lenders in less than 5 minutes, so you can make the right decision regarding your financing. Try it today
---
2. Have Good Negotiation With Lenders
You can choose to negotiate the loan interest rates with your lender if you have a good score. Also, you can choose to do this if you and your lender have an existing relationship. It is possible that sometimes if you negotiate and have a steady source of income, you might get loans at a highly competitive rate. This saves you a whole lot of money.
3. Avoid late payments at all costs
It is important to track your loans and pay them off at the right time. One common mistake that borrowers make is late payments or even defaulting on loans. This makes the lender levy a late payment fee, hence, making you pay above the original interest rate. Also, this can negatively affect your credit score, which ultimately affects your rates on any loan you will take in the future.
Therefore, even if your lender does not give you a notice regarding the loan due date, you have to keep track of the payments. Any default or delay will lead to an increase in the loan interest rate.
4. Compare rates online
Nowadays, it is very easy to check the loan rates that are offered online. You can search for various online lenders, compare their loan interest rates and pick the lowest. Numerous online portals can give you a brief review of lenders and their interest rates. Hence, all you need to do is to research and make sure you get the lowest rate on your loan.
Bottom Line
To learn how to reduce loan interest rate, you must learn to make smart financial decisions. Fortunately, several tips can guide you to make better financial decisions. However, the most important factor you need to work on is your credit score since it largely determines how much you borrow and your rates.
You can obtain a comprehensive loan, tailored to your specific needs by using this platform. Basically, it allows you to compare loans from different lenders across Africa, ensuring the best option doesn't slip through