Last updated on November 24th, 2023 at 12:39 pm
The long and stressful process of borrowing a loan from conventional banks can act as a major hindrance to financing your business. Basically, many Nigerian entrepreneurs get discouraged once they think of the series of rigid processes it takes to borrow a loan from banks. To solve this problem, many loan platforms sprung up to help startups. Pennee is a leading organization that provides loans for business owners to find their businesses. Borrowing loans from the platform is easy, seamless, and stress-free.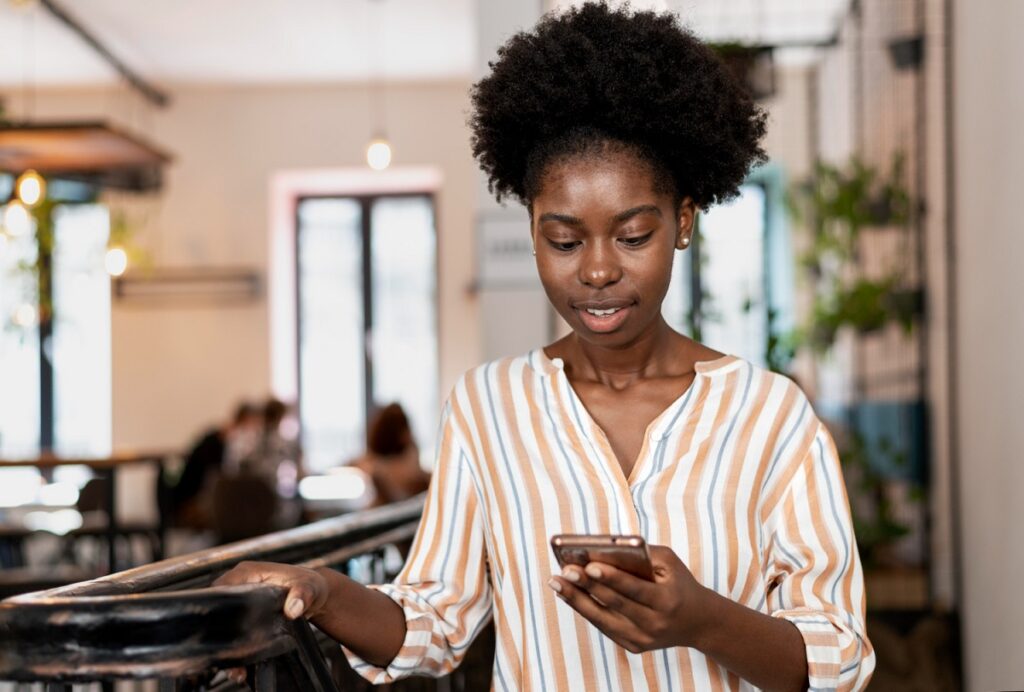 An Overview of Pennee
Pennee is a business and finance-centred app that provides both loan and accounting services. Basically, this app provides you with a simple and easy-to-get loan to fund your business.
The privately held organization was founded in 2019 by Mejero Emmanuella Kunu. They support small businesses with loans to help them progress to a point where they can survive, expand and create amazing employment opportunities for other people. With this platform, you do not need to bother so much about getting a loan to find your business.
What services does Pennee offer?
Basically, this platform provides you with various kinds of loan services. These services include:
1. Asset Financing
The asset financing service helps you to purchase the necessary tools and equipment you need to upgrade your business productivity. Basically, they help you by buying all the tools you need to grow your business and you pay back later with a 2-4% interest rate every month.
2. Overdrafts
The organization provides you with overdrafts for you to invest in your business. This keeps your business running smoothly and seamlessly.
3. Inventory Financing
As the name implies, inventory financing provides you with funds to stock up your business with goods.
4. Cash Flow Manangement
This is just like a business management tool that enables you to track, budget, and predict both the inflow and outflow of funds in your business.
---
Get a loan up to N100,000 at the best affordable rates in Nigeria
Did you know that you can now you can compare interest rates from different lenders with our loan simulator and get the best deal? Making an informed loan decision requires comparing different loan offers before making a commitment. Through our simulator, you can see at a glance, loan offers coming from different lenders in less than 5 minutes, so you can make the right decision regarding your financing. Try it today
---
How can I register on Pennee?
To register on the loan-centered platform, follow the steps below:
1. Download the mobile application
2. Next, enter your details in the online registration form and click on submit.
After you have submitted the form, verify your account to qualify for a loan.
How can I borrow a loan from Pennee?
Follow these instructions to borrow a loan from the mobile app:
1. First, download the mobile application from Playstore or the App Store.
2. Next, create a business account on the platform. Thereafter, verify your business account by uploading the necessary documents.
Once you complete this step successfully, the platform will fund your account automatically.
What is the interest rate on loans on Pennee?
Pennee loan platform has a 2-4% interest rate on any loan you borrow on the app. However, the various types of loans have different maturity periods. The maturity period of a loan is the due day when you are supposed to repay the loan you borrowed. For more information, visit their official website.
What documents do I need to register on Pennee?
To create an account on Pennee successfully, you just require your basic details and your identification card for verification. Basically, once the verification process is complete, you will receive your loan immediately.
How can I download the Pennee app?
Here is how you can download the mobile application:
1. Grab your Android phone and open Google Play Store. However, if you use an iPhone, open the App Store
2. Next, type 'Pennee' in the search bar
3. Download the app and create an account for your business.
How can I contact Pennee?
You can contact Pennee via the following ways:
Address: 86 Olonode St, Yaba 101212, Lagos
Phone Number: 0706 603 9932
Website: www.pennee.co
Email Address: swift@pennee.co
Bottom Line
Pennee is primarily an app that allows you to borrow money to boost your business. Also, they provide a business management tool that tracks and records the flow of money in and out of your business. Essentially, this platform is a welcomed idea for small businesses that are still in the startup stage. With this digital platform, you do need to worry about financing your business.
Need a loan? Kindly check out this platform that allows you to compare loans from several lenders in minutes. This would help you make the best decision for you.