Last updated on March 30th, 2023 at 02:00 pm
According to the law of Economics, human wants are infinite. When you satisfy some of your needs, in no time, another one shows up. Finding yourself in this situation is a constant. That is, it is always bound to happen. In fact, even if you have a steady source of income as a salary earner, it might not be enough to cater to these needs.
In this situation, taking a loan might be the best option to cover up for these needs. For you as a salary earner, this is very helpful. This is because you can always pay back at the end of the month immediately you receive your salary. This article provides you with all that you need to access loans for salary earners in Nigeria.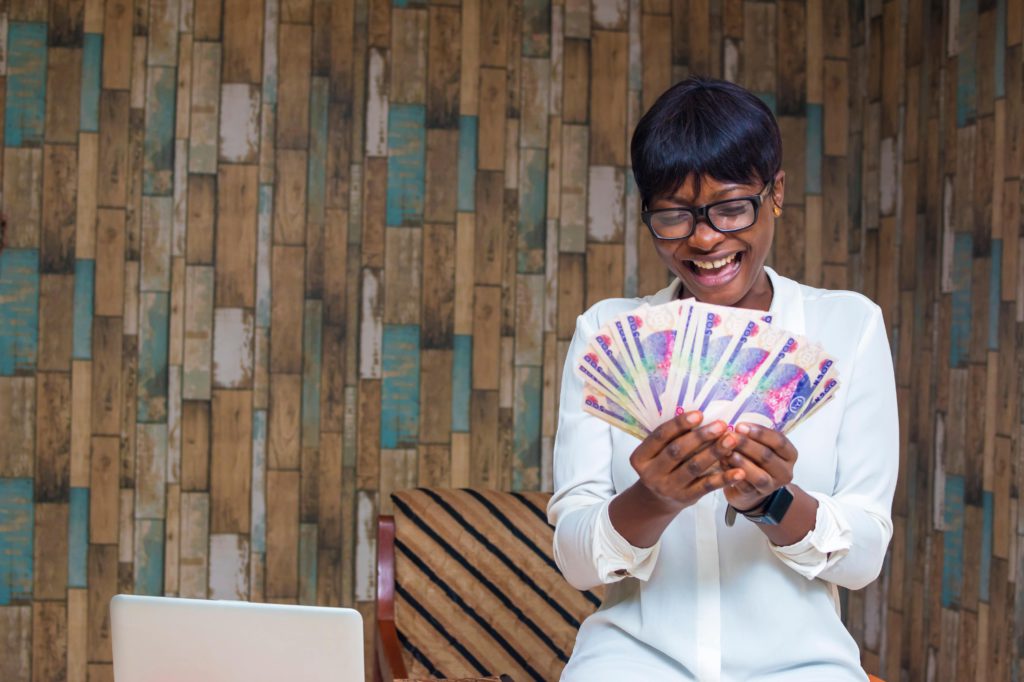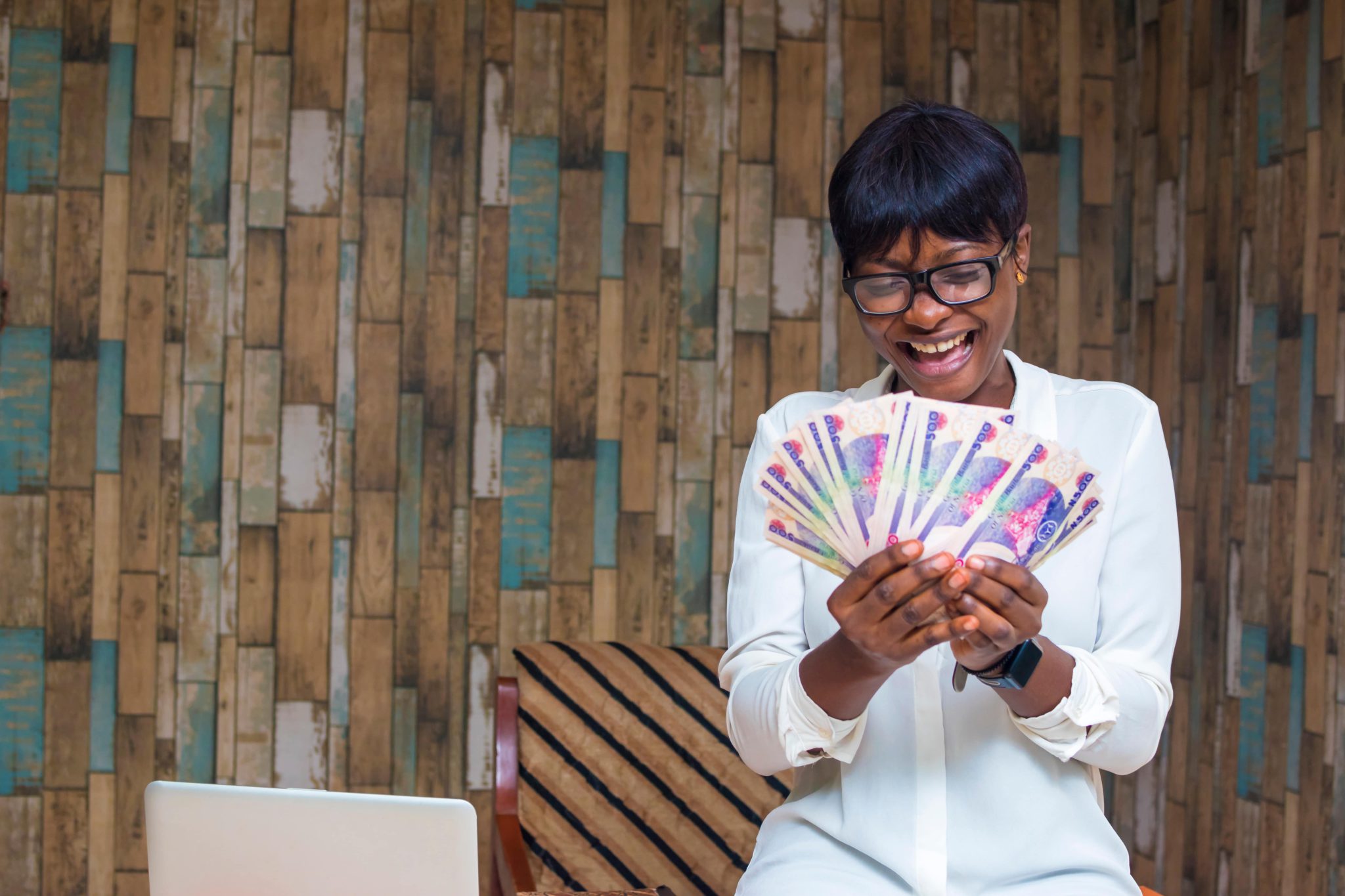 How do I get a loan as a salary earner in Nigeria?
There are a plethora of financial institutions offering payday or salary earner's loan in Nigeria. Most of these are Fintech organizations and banks. You can leverage the internet or physical means to get more information about these lenders and their requirements.
What is the maximum amount I can borrow as a salary earner?
As with other loan options, this basically depends on the lender. Different lends with their minimum and maximum loan amount. But in general, you should be able to access between #5,000 to #6 million Naira. Also, it is important to note that the amount you qualify for depends on some factors such as your credit history, credit score, etc.
What are the minimum requirements for taking up a loan as a salary earner?
Basically, this depends on the terms and conditions put in place by your financial lender of choice. But, in most cases, the majority of financial lenders in Nigeria will require the following from you to access a payday loan.
Personal details: This includes your full name, email address, mobile number, occupation, etc.
A valid means of identification. Preferably this should be your staff I.D issued by the organization you work with.
  You must have a bank account with a commercial bank in Nigeria. This must be a current account or savings account.
A verifiable source of income for a particular period. The duration is always determined by the lender.
Letter of Employment. Some lenders request for this to confirm the validity of your employment.
In addition, to the above-listed requirements, some lenders require that you are between the ages of 24-58 years to qualify for a loan option.
Where can I get Loan for salary earners in Nigeria?
As we have mentioned earlier, you can get loans from different lenders in Nigeria. Some of them include:
Access Bank Plc. (PayDay Loan)
Guarantee Trust Bank (QuickCredit)
Zenith Bank (Term Loan)
Coolbucks Nigeria
United Bank for Africa (Click Credit)
Harvmoney (Salary Earners Loan)
Fidelity Bank (Fast Loan)
Page financial (Remit Credit}
First City Monument Bank (Fast Cash)
How are funds released?
The disbursal rate differs from lender to lender. But, for most lenders, if not all, once your application is approved and they ascertain you meet all requirements, they disburse into your account. This is to the account details you provided them with during the application.
What are the repayment terms?
The repayment terms for most payday loans are usually very flexible. In most cases, they make the deduction monthly over a period until you fully settle your loan.
Conclusion:
Getting a loan is a wise decision to make when you need to satisfy your constant needs. Therefore, you can leverage any of the financial institutions we have listed in this article to secure a loan specially designed for salary earners. There are also loans available for self employed people.