As recently as 2019, agriculture alone contributed around 21% of Nigeria's GDP, stating its rising importance to the country. Lately, the Nigerian Government has invested so much financial resources to this sector, supplying the necessary tools for use. In reality, they do this in a bid to further diversify the nation's income dependence. Today, there are several government programmes for Agric loans in Nigeria, through which farmers can benefit from. These loans as well as how you can apply for them are discussed in this article.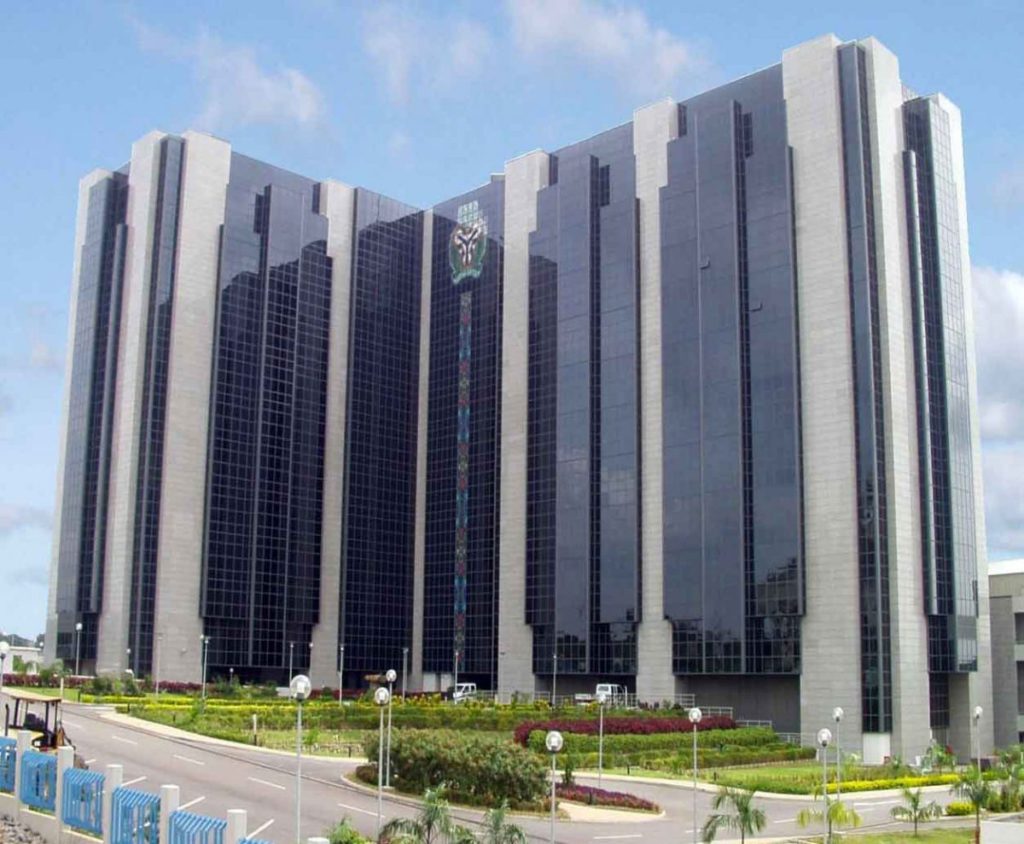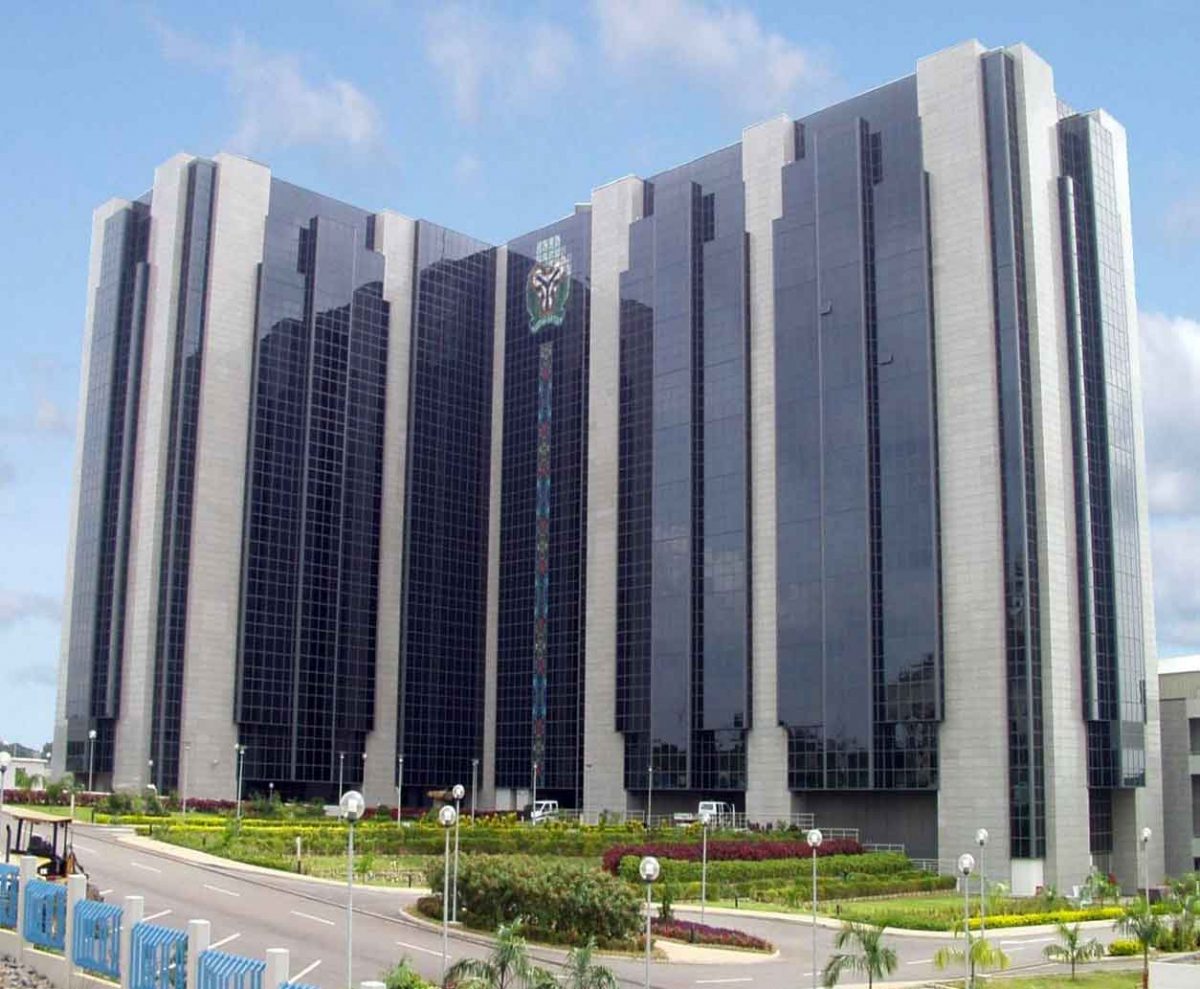 What are the available Government programmes for Agric loans in Nigeria?
The federal government of Nigeria always make loans available through its financial parastatals in the nation. Therefore, for government programmes for agric loans in Nigeria, the major platform is CBN. The Central Bank of Nigeria currently offers the following government programmes for agric loans in Nigeria:
Nirsal agricultural loan (AGSMEIS):
Nirsal microfinance bank is a financial institution with license from the Central Bank of Nigeria to offer loans on their behalf. Recently, Nirsal has handled a major portion of loans offered by the government, especially the agricultural loan or AGSMEIS.  In addition, although AGSMEIS caters to the needs of several industries, it focuses especially on agriculture.
How do I apply for Nirsal agricultural loan?
Simply follow the process below to apply for the loan:
Firstly, you are required to attend a compulsory training, after which you would receive a CBN certified Entrepreneurship Development Center (EDC).
The training institute (EDI) would train and inform you of all the necessary documents that you need to secure the loan
If successful, they pay the loan into your account
The institute helps you implement your business idea and provides commercial support services
In addition, they would help you in selling your products on the market, to pay back the loan. Also, they help monitor sales and profit to maximize earnings and enable loan repayment.
Agricultural credit guarantee scheme fund (ACGSF):
this loan is handled directly by the apex bank (CBN). Also, it was established by the Decree of 20 of 1997 and has been in operation since 1978. Therefore, this makes it one of the oldest agricultural schemes in the country.
How do I apply?
To apply for the agricultural credit guarantee scheme fund, you can visit a branch of any of the operating banks. On arrival, an agent would put you through the process, as well as provide adequate forms that they would require you to fill.
Agricultural Credit Support System (ACSS):
this is an initiative of the government programs for agric loans. Therefore, the Central Bank of Nigeria manages the funds, which has a total prescribed value of N50 billion. In addition, they designed this program to reduce inflation, generate foods to be exported, and increase foreign and revenue. Also, only practising farmers and agro-allied entrepreneurs can access this loan.
How do I apply:
According to the information released by CBN, applicants are to approach their respective bank on benefit from the loan. However, the implementation guidelines have not been given at the time of this writing.
Commercial Agriculture Credit Scheme (CACS):
this scheme is as a result of the collaboration between the Federal Ministry of Water Resources and CBN. Furthermore, they established it in 2009 to finance the agricultural value chain of the country. This was in a bid to combat the rising inflation through increased production in the country. Also, the Debt Management Office raised a N200 billion Bond to finance this loan.
How can I apply?
There is a long list of eligibility requirement and application procedure if you want to benefit from CACS. Follow this link to visit CBN's official release of the procedure: https://www.cbn.gov.ng/Out/2014/DFD/CACS%20GUIDELINES%20NEW-14th%20May%202014.pdf
Read More: RIFAN Loan – How To Get Easy Access To Loans from RIFAN
Conclusion
The government currently runs several loan programs to help support farmers in Nigeria. Also, as long as you meet the eligibility requirement, you can easily benefit from these loans. Start by contacting your bank's agent today.