Creditmesan is a fairly new loan app that provides personal loss to Nigerians without collateral or documents. The app has mixed reviews on the Google Play Store and has been downloaded by over 10,000 people. Basically, it functions by using algorithms to collect your information, such as your phone number, banking transaction details, BVN to assess your credit score. This information will then be used to determine if you are qualified for a loan or not. Read the information below to learn how it works.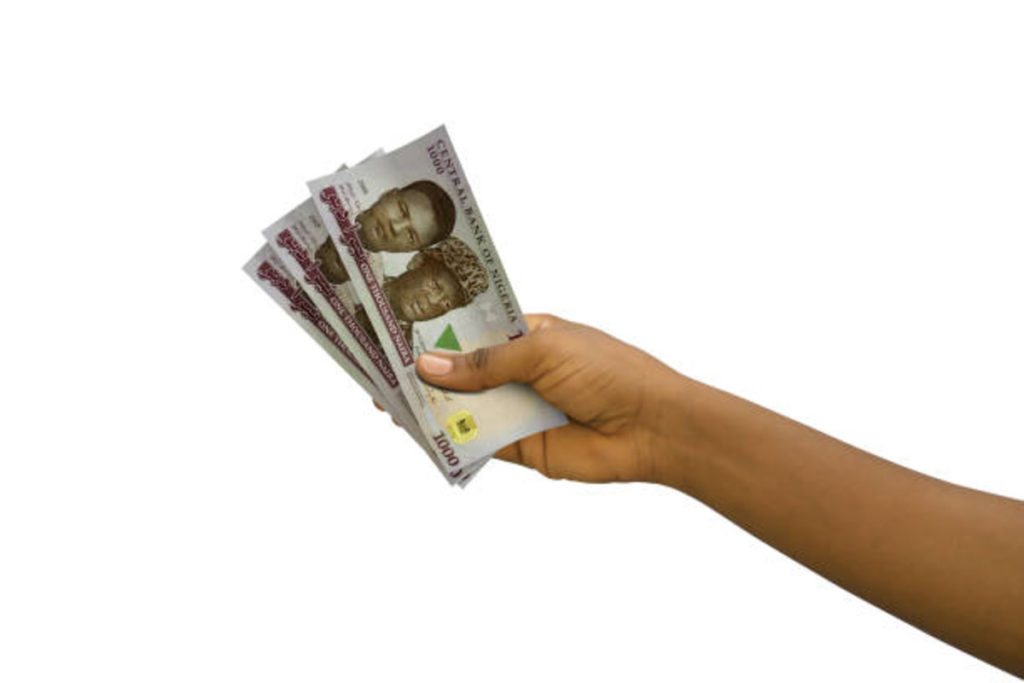 How can I register on Creditmesan and apply for a loan?
To register and apply for this instant online loan, just follow these simple instructions:
1. First download the app.
2. Next, create an account by providing your basic details on the platform. It is better to use the phone number you linked to your BVN for the purpose of verification.
3. Provide the mandatory Know-Your-Customer (KYC) data. This comprises the information about your house address and information about your next of kin.
4. Thereafter, enter your BVN for them to verify it.
5. Lastly, connect your ATM card to your account then you can start applying for loans.
What are the requirements to obtain a loan from Creditmesan?
To obtain a fast loan on this platform, you must satisfy these prerequisites:
1. You must either be a Nigerian citizen or a resident of Nigeria.
2. Not below 18 years old
3. Have a stable and regular source of income.
4. Must be willing to link your active ATM card to your account.
5. Provide valid information about two relatives with their phone numbers.
6. You must not be indebted to any other loan platform. 7. Have a good credit score
8. Have an active standard bank account.
9. You must have a legit and valid government-issued ID card.
---
Get a loan up to N100,000 at the best affordable rates in Nigeria
Did you know that you can now you can compare interest rates from different lenders with our loan simulator and get the best deal? Making an informed loan decision requires comparing different loan offers before making a commitment. Through our simulator, you can see at a glance, loan offers coming from different lenders in less than 5 minutes, so you can make the right decision regarding your financing. Try it today
---
What is the interest rate on Creditmesan Loan App?
Here is a comprehensive list of the interest rates and fees on this loan platform:
1. Loan amounts vary from N 5,000 to N 50,000.
2. Interest rates and Service Fee: 2% – 35%
3. The Annual Percentage Rate (APR) Maximum is 66.21% – 2740.44%
4. Late fee attracts 8.8% of your outstanding loan amount charged once.
4. You have a minimum repayment period of 61 days
5. A maximum repayment duration of 180 days.  
Read More: How Can I Get N50,000 Instant Loan?
What happens if I don't pay back my loan by the due date?
For each day you default on your loan, the platform will charge you a 2% everyday penalty. Hence, it's very important for you to pay back before the deadline. If you pay back before the deadline, it makes you eligible to obtain larger loans. Also, defaulting puts you in trouble with the Credit Bureau. You will not be able to access loans from another loan platform.
How can I download the Creditmesan loan app?
This app is only available on the Google play store. Here's what to do:
1. Take your Android device and open the Google Play Store.
2. Next, search for "Creditmesan"
3. Download and install the loan app.
How can I contact Creditmesan loan app?
Here is how to contact Creditmesan:
Address: No. 60 Adeniyi Jones, Ikeja, Lagos.
Phone Number: +234 9121540760.
Email Address: cashfarm243@gmail.com
Conclusion
The Creditmesan Loan App is a credible loan app. However, the app is still fairly new on Google Play Store. Hence, you need to be cautious while browsing a loan from this app. Make sure you read and understand their terms and conditions and customer reviews before applying to get a loan. Also, you are in charge of your own security, so you need to be careful before providing sensitive information about yourself or your family to the platform. 
Do you need a loan? Be sure to visit this loan platform that allows you to compare loans from different lenders in minutes. It offers the best and ensures that you get nothing less.