Last updated on August 8th, 2023 at 10:21 am
The banking sector in Nigeria keeps swelling, raking trillions in revenue, and also keeping customers happy per year. Many Nigerian banks have even expanded from owning local license to international permit that has allowed them to establish in different countries. This shows how well the sector has done. In recent times, Nigerian banks have had varying degrees of success due to so many factors. Regarding prosperity, age ranks amongst the lowest factors as the oldest doesn't always mean the richest. Here is a list of the top 10 banks in Nigeria by asset.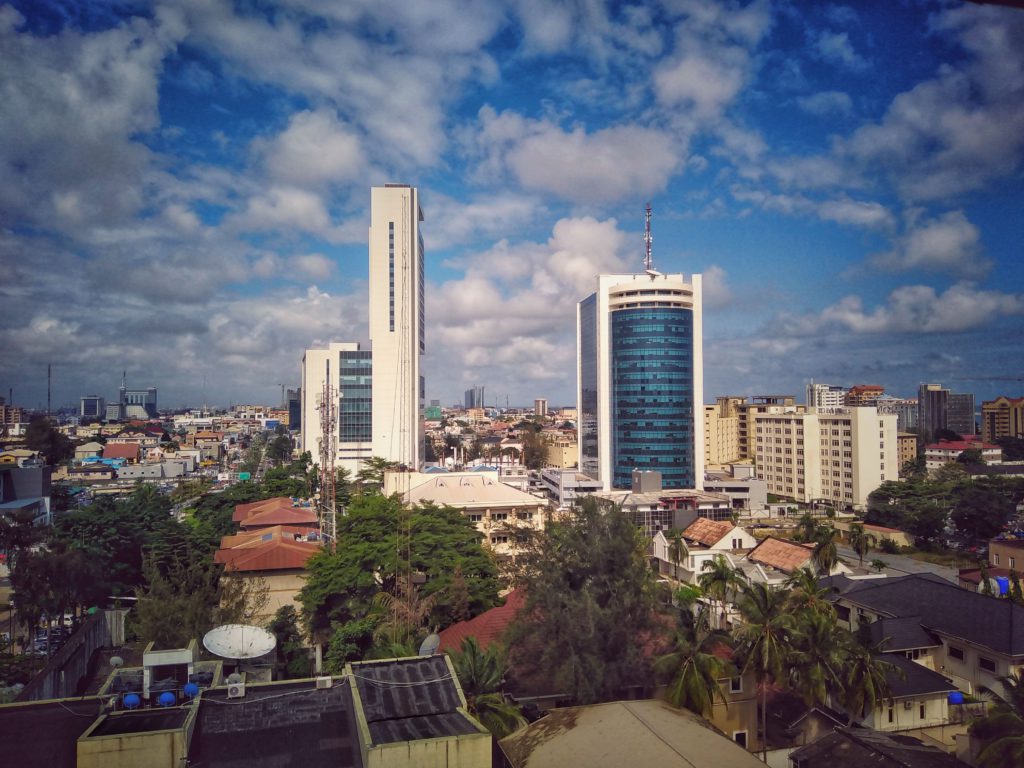 Top 10 Banks in Nigeria
The top ten banks in Nigeria according to their assets are:
1. Zenith Bank Nigeria
if you follow news or the stock market, then you would surely have heard the praise sang of zenith bank. This bank ranks number one regarding assets and capital. They offer numerous services including foreign exchange, treasury, SME banking, corporate, and investment banking. They are currently listed on the stock market and have a network of over 500 branches in and out of Nigeria. As at the time of this writing, Zenith bank total asset is worth about N8 trillion.
2. Access bank
the recent acquisition of diamond bank by access bank shows their strength in the Nigerian banking economy. This bank has grown stronger, and only a few can match its position today. This is true, especially when we consider the fact that they also acquired intercontinental bank many years ago. They currently have an asset base of N7.93 trillion.
3. First Bank of Nigeria
first bank remains one of the largest and oldest banks in Nigeria. They operate majorly through the following strategic business units; commercial, public sector, retail, and corporate banking. The bank has branches overseas including Abu Dhabi, and Beijing and employs over 7,000 staff. First Bank of Nigeria currently has a total asset of N7.1 trillion.
4. United Bank for Africa
popularly known as UBA, they have over 10 million Nigerian customers and are a very reliable institution to bank with. Also, UBA provides outstanding digital banking and customer care services for an all-around excellent experience. As of the last financial year, they had a total asset of N6.8 Trillion.
5. Guaranty Trust Bank
this bank is arguably the best when it comes to customer relations and services. They have a reputation for offering the best and therefore patronized by many citizens daily. Recently, GTBank recently declared a total asset of N4.06 trillion for the first quarter of 2020 back in April.
6. Ecobank Nigeria
Ecobank offers different services including retail, corporate, wholesale, and transactions. It is a subsidiary of Eco Transaction Inc. and operates through wholesale, retail banking, and treasury. Also, it currently has more than 600 branches all over Nigeria alone, with branches overseas in other countries.  
7. Union bank
established in 1917, Union bank remains one of Nigeria's oldest and best financial institutions. Also, they are among the richest banks in the country and cater to the needs of small, medium, and large companies. They currently have about N2.24 trillion in assets.
8. Fidelity bank
fidelity bank is one of the top institutions in the country, with over 2.5 million customers. They are especially popular among SME owners who are women. Also, the bank was licensed and established in1988, and have a total asset value of N2.4 trillion.
9. Polaris bank
The recently sold out Polaris bank is one of Nigeria's biggest, drawing millions of customers as a result. The bank is listed on the Nigerian Stock Exchange, and has branches overseas, including Angola, Liberia, and Sierra Leone. They currently have a total asset of N1.14 trillion as of April 2020.
10. Keystone bank
Although a new generation bank, keystone has thrived over the years in competing with the very best. Also, they acquired bank PHB many years ago, which further added to their asset value. This bank provides services to individuals, SMEs, public institutions, and large corporations.
Conclusion
These are the top 10 banks in Nigeria according to assets. These banks, along with a few others, hold the lion's share of the banking industry in the country. Interestingly, the nature of the industry is such that it is always looking to grow. Therefore, in the not too distant future, we could see the rise of more megabanks in the nation.