Last updated on July 21st, 2023 at 12:44 am
A large portion of the loan unavailability in Nigeria is not actually because there are no loans. In reality, loans are readily available for businesses in the country. However, these loans have strict criteria and qualification requirements. Therefore, it is for this reason that they appear to be unavailable. One of the strongest barrier startups face is in providing collateral for a loan. This is because startups, most times, do not have existing assets, which disqualifies them from the majority of commercial loans. However, here's a list of institutions that provide startup business loans with no collateral in Nigeria.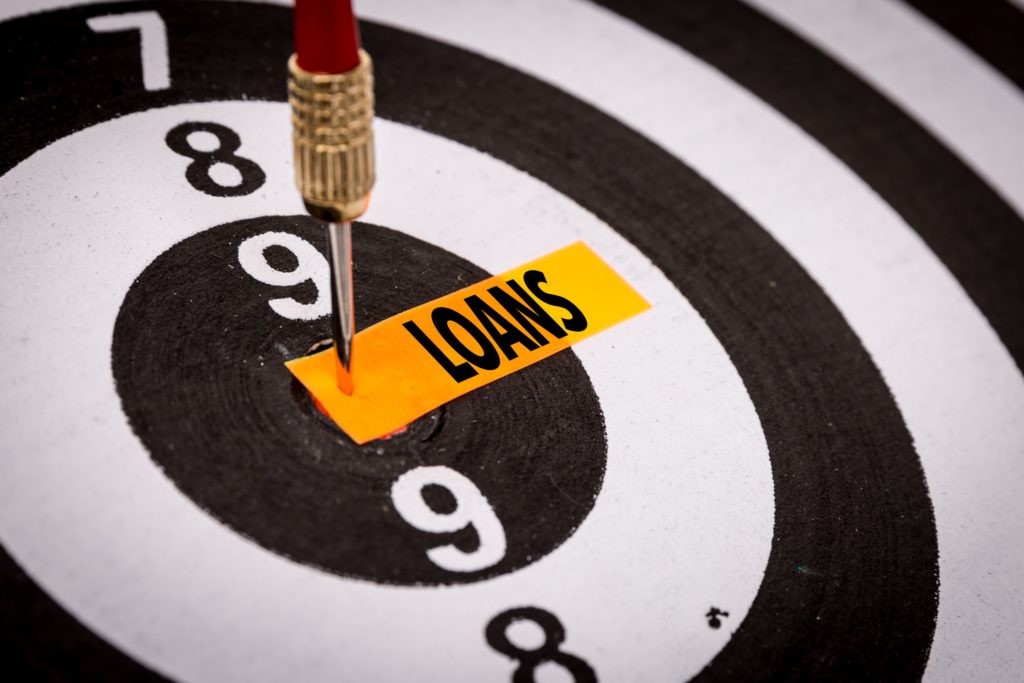 Top 13 Institutions that offer startup business loans with no collateral in Nigeria
The institutions that offer startup business loans with no collateral in Nigeria are:
this is an institution that provides investment services to businesses all around Africa and the Middle East. Also, their coverage includes South Africa, Nigeria, Ghana and Ivory Coast to name a few, and funds small and medium-sized enterprises. In context, Grofin offers a maximum amount of up to $1.5 million.
2. Smedan:
Smedan exists to finance and consequently develop small and medium-sized enterprises. However, they don't only monitor, but also coordinate, initiate and articulate policy ideas for businesses in these sectors, helping them grow as a result.
3. Lydia.co:
This is an online lending platform for startup business loans with no collateral in Nigeria, Europe, and the US. Therefore, Lydia offers you an opportunity to expand your business and earn more. Their loans are available in three simple steps and offer amounts running into millions.
4. Aella credit:
Aella credit is a mobile Fintech institution that harnesses the power of technology to reach out to SMEs in the area of loans. Furthermore, they have a goal to build products and become the forerunner of financial inclusion in Nigeria and other West African countries. Their reach keeps expanding by the day.
5. Zedvance:
This is another loan lending institution that does not demand collateral. Zedvance allows you to apply for all to N5 million with a tenor of up to 18 months. Amazingly, you can complete the whole process and get credited in minutes.
6. Kiakia.co:
Kiakia.co does not consider your credit information to offer you loans. Instead, they make use of a complex machine learning and digital forensics algorithm to credit-score you. If successful, you are granted access to considerable sums for your business loan. Kiakia currently provides loans to millions of individuals and SMEs in the country.  
7. One Fi:
One fi or previously known as one credit is a loan company that offers short-term services to SMEs. However, they carry out a background check on your creditworthiness before granting approval. Their loan tenor is around 3 to 6 months and has a maximum amount of N200,000.
8. C24:
C24 is actually a microfinance institution that was established with the sole purpose to help business realize their dreams. They do this by providing access to needed finance without collaterals. Also, C24 loan time is much quicker than conventional rates, and you can do their application process online for easy access.
9. Specta by sterling bank:
This is one of the rapidly rising loan platforms that offers financial services to SMEs and individuals. Specta is owned by Sterling bank and offers you an opportunity to access up to N5 million in 5 minutes. Furthermore, it is easily accessible and obtainable by corporate and business owners.
10. Fast credit:
Fast credit offers you short-term loans to support your business growth. However, it is compulsory that the loans are backed by guarantors although no collateral. Furthermore, it has a maximum tenor of 6 months for businesses that qualify for the loan.
11. Branch:
Although they offer startup business loans with no collateral, branch has a maximum limit of N150,000, which is considerably little. However, they offer loans to startups and individuals who are looking to plug in urgent gaps in financial needs.
12. Carbon (formerly paylater):
Paylater, which was later renamed carbon, is a completely online lending platform that allows you to obtain loans as a startup. Also, the loan spans up to N500,000 and does not require collateral. Amazingly, their application process is smooth, and they disburse the funds within 1 to 3 days of your application. Also, repaying your loan on time unlocks access to a higher maximum amount on your next loan.
13. Kiwipay:
Kiwipay is one of the best online money lenders that provide loans for businesses and individuals through their employers. Furthermore, they deduct the amount borrowed from your monthly salary. In addition, Kiwipay offers up to N2 million in loans, which is very impressive.
Conclusion
These institutions have made it far easier for citizens to access startup business loans with no collateral in Nigeria. If you intend to start a business, you should surely look to one of them for their services. An SEO expert in Lagos for instance could get a really good amount of money from these sources listed above to set up shop and be more efficient. An important thing to note is that you need to endeavour to study other details of the loan before committing and seek the help of a financial expert.