Last updated on November 24th, 2023 at 11:53 am
Forex loans, which we also know as margin, are slightly similar to other types of loans. The major difference is that it is not accessible to all, and it is strictly for forex trading purposes. You can take up loans in USD or Euro depending on your trading currency.
Furthermore, taking up a forex loan might not be difficult, but the major challenge is managing it well. It is important to note that in most cases forex loans are not always available to new traders. This is due to one reason or the other.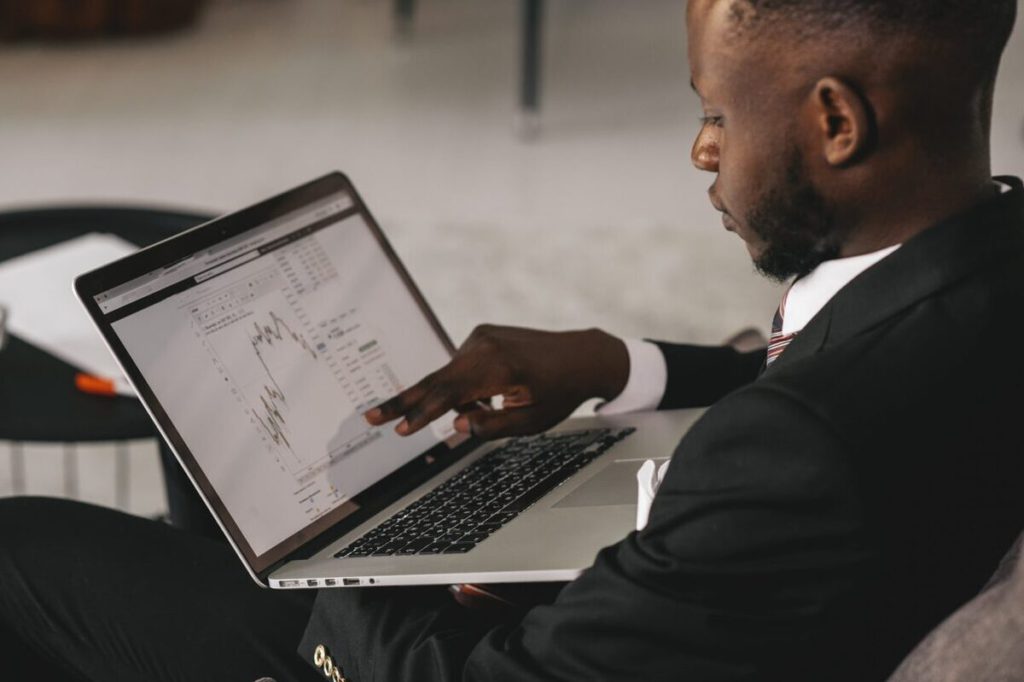 What is Forex Loans?
Basically, a forex loan involves taking up some securities from a forex financial lender to pay back at a later date. Your loan repayment is based on the exact amount you lend, and the interest rate agreed at the beginning of the deal. As we have stated earlier, this loan option is somewhat similar to taking a bank loan.
Furthermore, a forex loan can either be an open-ended credit or a pre-defined one-time amount. Also, the terms and conditions of a forex loan depend basically on your agreement with the lender. If your lender requires collateral, they will state it explicitly in the terms and conditions. You can get forex loans from fellow traders, financial organizations, investors, forex banks, and the government.
Types of Forex Loans
Forex loans are generally of 4 types. These are:
Secured Forex Loan
Unsecured Forex Loan
Revolving Forex Loan
Term Forex Loan
Secured Forex Loan:
A secured forex loan is a loan that you take as a trader with the expectation of pledging an asset in return. This asset can either be a car or property. The lender secures your loan with this asset as collateral. And if you default, the ownership of the asset will be transferred to your lender.
Unsecured Forex Loans
Unsecured forex loans are basically the opposite of secured forex loans. Forex loans in this category do not require you to secure your loan with collateral. But, as you would expect, loans in this category have higher interest rates as compared to Secured forex loans.
Revolving forex loan:
Just as the name implies, revolving forex loans are loans that orbit in a circle. In simpler terms, this loan option basically allows you to borrow a loan, invest, repay, and re-borrow. Because of its structure, many traders consider this loan as flexible.
Term Forex Loan
Term forex loan is a loan option that allows you to borrow a specific amount from a lender with a repayments schedule and a fixed interest rate. The majority of times loans in this category are usually paid in equal proportion and on a monthly installment basis.
Conclusion:
Forex loans have their own advantages and disadvantages. The advantage is that you can lend funds to trade when you need it. And, the disadvantage on the other hand is that it is a risky thing to do. But, if you know the nooks and crannies of the forex market, it might be a profitable thing. You can take up forex loans with investors, financial organizations, forex banks, etc.