Last updated on June 4th, 2021 at 12:04 pm
Banks are amazing financial institutions, and offer banking solutions to make our individual and business life easier. On the other hand, they do not offer the best of savings interest rates, neither do they give considerable interest on the borrowed sum. This is because the major purpose of a bank is to make money and therefore they don't exactly put you first. A Credit union is members oriented and nonprofit.
Many have turned to credit unions due to its many benefits, which is what we explore in this article.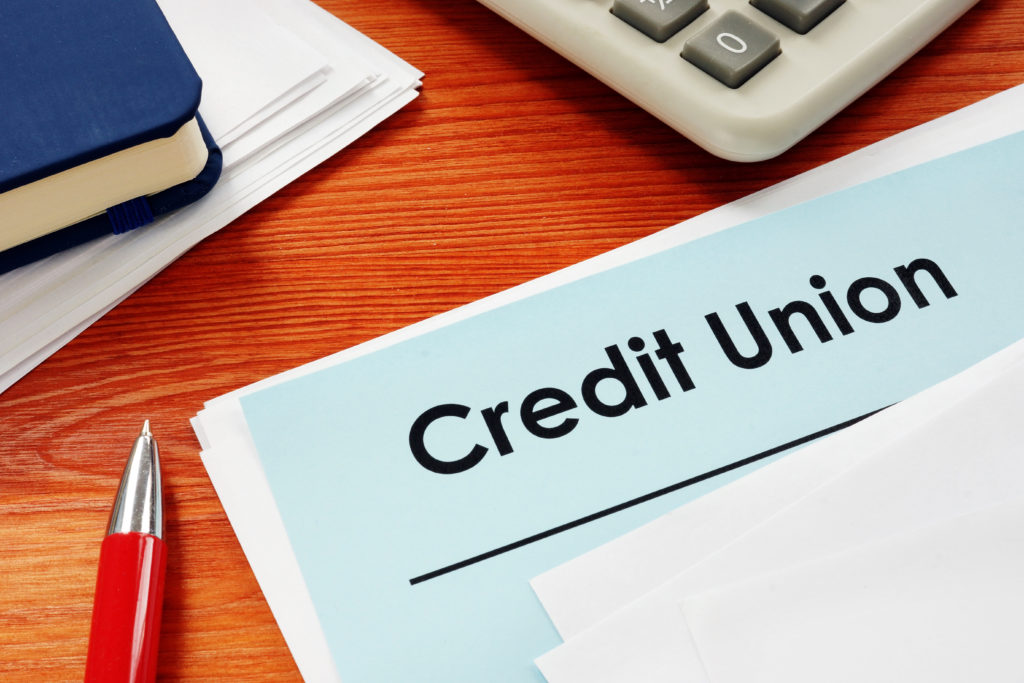 What is a credit union?
Credit unions replicate the operation and services of financial institutions like banks, with the exception that they are owners oriented. The members of the union own the institution. The goal of a credit union is to serve the members first rather than maximizing profits as seen in banks. Most times, a credit union offers better savings and loan interest rates, but also suffer from reduced maximum disbursal amount as a result.
How does a credit union work?
The members of a union are its owners. When you open an account with a credit union and deposit money, you become a member of the union. This gives you the position of both an owner and a customer. They use your money in meeting the loan needs of other members and the cycle continues. A credit union operates just like a bank.
What are the pros and cons of a credit union?
There are several pros and cons that come with using a credit union. They are:
Pros
You are a member of the union and therefore receive benefits like dividends and voting rights
Credit union offers lower fees than traditional banks, which makes them a cheaper option
They also offer lower rates to members on taking a loan.
Credit unions are community and members oriented
Since they are smaller, they have better customer service and can cater to the needs of the customers effectively
Cons:
Although a relatively low sum, you have to pay to become a member of a credit union. Credit unions also have a minimum opening account balance
Not all credit unions are insured, therefore poses a risk with your money
Credit unions are limited in branches and ATMs because they are location-based and operate in a small area
The services offered by credit unions are limited compared to commercial banks. For example, their maximum loan amount
Credit unions most times do not have enough profit to implement the best technology compared to banks. You might not have the leisure of mobile or online banking.
Are credit unions better than banks?
This depends on your needs. Credit unions are not better than banks, but they may be beneficial to you since they offer lower interest rates on a loan and higher rates on savings. However, credit unions cannot match the financial capacity of a bank.
Banks owe their allegiance to shareholders, while credit unions are more members oriented. We cannot say one is better than the other because it depends on your needs. For example, if you need a loan running into hundreds of millions, a credit union cannot help you. They do not have such financial capacity, therefore you have to turn to a bank.
Conclusion
Although very beneficial, credit unions remain a nonprofit institution, and cannot match the financial capacity of a bank. However, if you would not need a huge loan sum, and prefer a place where you would be valued and your voice count, then a credit union is for you. see here to learn about Credit Bureau.