Last updated on August 6th, 2023 at 08:32 am
It is normal for every working-class person to get bothered about retirement, especially when it's close. Usually, people in this situation ask a lot of questions concerning their finances and how to get cash when they retire. One of the most common questions people ask is "Can a Retired Person Get a Payday Loan?". Here is a direct answer to that question and other questions about applying for a retirement loan.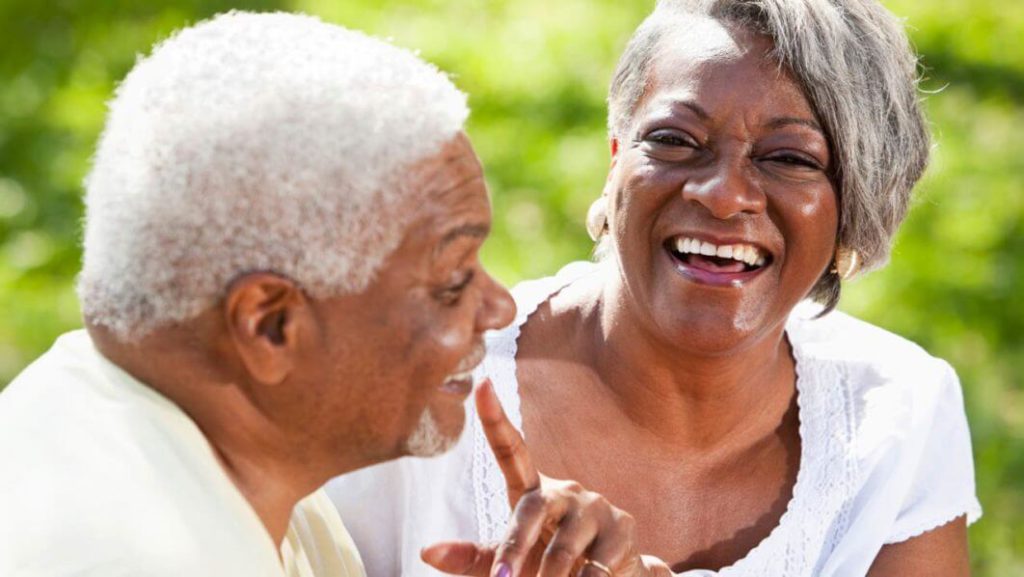 Can a Retired Person Get a Payday Loan?
The straightforward answer to this question is: yes, a retired person can get a payday loan. Whether you are obtaining a personal loan, funding the purchase of a new car, or even remortgaging your property, loans in retirement are feasible.
Interesting Read: Are Payday Loans Bad?
---
Get a loan up to N100,000 at the best affordable rates in Nigeria
Did you know that you can now you can compare interest rates from different lenders with our loan simulator and get the best deal? Making an informed loan decision requires comparing different loan offers before making a commitment. Through our simulator, you can see at a glance, loan offers coming from different lenders in less than 5 minutes, so you can make the right decision regarding your financing. Try it today
---
What do lenders consider when I apply for a loan in retirement?
Basically, there are several considerations to keep in mind if you're imagining how to get a loan when you retire. Before you start planning, you need to realize that retirement is equivalent to making financial changes that you would not have considered pre-retirement.
Essentially, since you've lost your regular income from employment, lenders will be cautious of your financial status. Moreover, you will become a greater risk since you're not earning a regular income. This is because having a regular income is what makes you capable of obtaining a loan.
However, if the lender checks your pension and finds it suitable to repay the loan, you have overcome one major hurdle to taking out a loan. Other factors lenders consider include:
1. Your assets
If you choose to obtain a secured loan, you will likely use your assets as security. Basically, before you take out a secured loan, it's crucial to consider the financial repercussions. If you are incapable of repaying the loan, lenders will repossess your property. Hence, it is necessary to bear these risks in mind before you commit to this kind of loan agreement.
2. Your age
Usually, most lenders set a maximum age for their loans. If you've crossed their specified age limit, you automatically become unqualified for the loan. While some lenders have a cut-off point of 75, others may choose to set it below or above this age.
Read More: Can You Get a Cash Advance Using a Debit Card
Why might you obtain a loan in retirement?
Many retirees take out loans for a couple of reasons. They may find themselves wanting to do things that they didn't have enough time to do before. Usually, these things like going on vacations, home improvements, buying a case, or even lending money to family members cost a lot of money.
Basically, obtaining a loan can enable you to fund these plans without withdrawing money you have planned for long-term investments. Taking a low rate of interest by borrowing loans, will allow you to borrow cash over a shorter term without it having an impact on your longer term investments. These investments have to be left untouched to attain full retirement projections.
Also, taking out a loan enables you to settle emergencies, especially if your pension is not ready. 
Check out: How Not To Outspend Your Retirement Money
Bottom line
The simple answer to "Can a Retired Person Get a Payday Loan?" is yes. Basically, you can take out a loan when you are retired if you meet certain requirements. These requirements, which have been discussed above, will set the standard you have to meet to be eligible for a loan. Essentially, once you successfully cross this hurdle, your loan application is likely to get accepted.
You can obtain a comprehensive loan, tailored to your specific needs by using this platform. Basically, it allows you to compare loans from different lenders across Africa, ensuring the best option doesn't slip through.