With the recent advancement in technology, banking is now easy. This advancement resulted in the provision of digital banks, which allows you to make seamless bank transactions. ALAT by Wema is Nigeria's first and leading functional digital bank. Here is everything you need to know about the banking platform.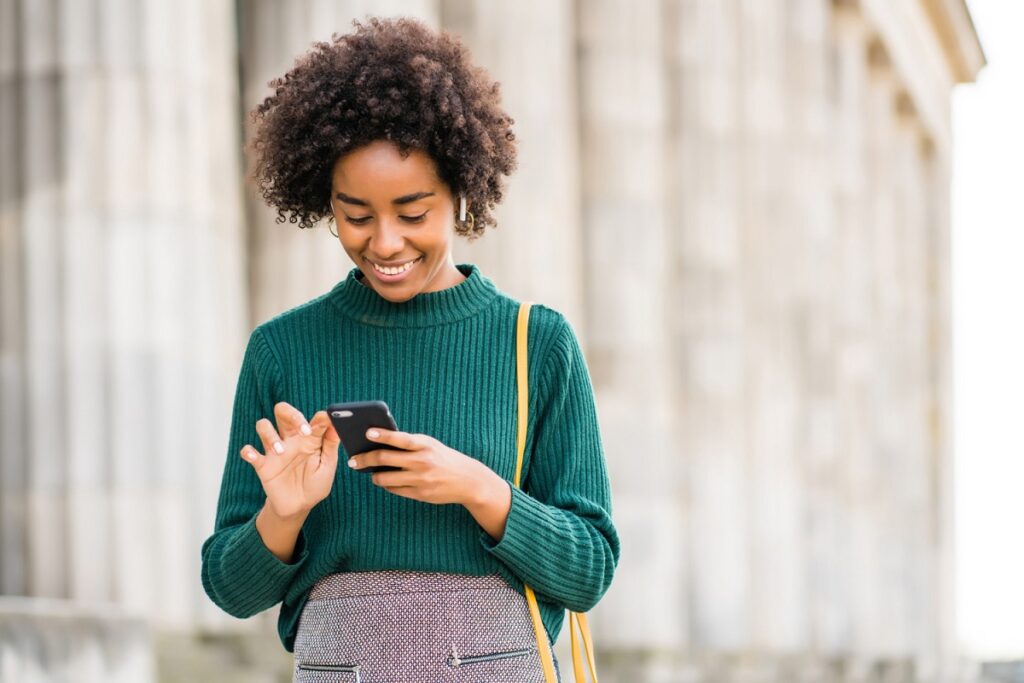 An Overview of ALAT by Wema
ALAT is a digital bank that allows you to execute all your banking transactions easily and conveniently. The platform is reputable for being Nigeria's first functional digital bank. With the digital bank, you can make payments, borrow loans and run your business transactions seamlessly.
What services does ALAT by Wema offer?
Below is the list of mouthwatering services that ALAT offers its customers:
1. Payments and transfer
You can move funds within your account or fund your ALAT account directly through another foreign or local card from any bank. This method is seamless and takes just a click. Additionally, you can make payments to a third party with the platform.
2. Debit Cards
ALAT offers its customers corporate and personal debit cards for businesses and individuals respectively. Basically, this debit card gives you a zero monthly fee benefit. Therefore, you do not need to worry about unnecessary charges.
3. Savings and Goals
The saving and goals feature helps to make savings simpler for you. With ALAT, you can set up your savings goals to help you purchase anything you want.
4. Bulk Transactions for businesses
This feature allows you to execute bulk transactions of over N2 Billion on your business account. This transaction procedure is strictly digital. Basically, this means that you can carry out the transaction from anywhere in the world.
5. Loans
The mobile app allows you to request instant loans if you are low on cash. In just one click, you can receive low-interest short-term loans to cover your needs.
ALAT digital platform also allows you to pay your utility bills seamlessly. These features are what make the platform unique from others. Also, read on Banks Offering Instant Loans Without Collateral in Nigeria.
---
Get a loan up to N100,000 at the best affordable rates in Nigeria
Did you know that you can now you can compare interest rates from different lenders with our loan simulator and get the best deal? Making an informed loan decision requires comparing different loan offers before making a commitment. Through our simulator, you can see at a glance, loan offers coming from different lenders in less than 5 minutes, so you can make the right decision regarding your financing. Try it today
---
How can I register on ALAT by Wema?
Here are the steps to follow if you want to register on ALAT:
1. Download the ALAT mobile app on your smartphone
2. Next, Fill in the registration form with the correct details
Thereafter, wait for the platform to verify your details, and then your profile is set. You can also open a business account using the steps above.
What are the requirements to register with ALAT by Wema?
You need the following document to register successfully on the platform:
1. Your Bank Verification Number (BVN)
2. A clear picture of your face, your name, phone number, and Email Address
After these details, you just need to create a password for your profile to secure it.
How can I download ALAT by Wema mobile app?
To download ALAT by Wema mobile app on your smartphone, follow these steps below:
1. Visit the App Store if you use an iPhone. If you use an Android device, open Google Play Store
2. Next, type "ALAT by Wema" in the search box and search for the application
Thereafter, you can download and register on the app to enjoy its services.
How can I borrow a loan on ALAT by Wema?
To borrow a loan from the platform, follow the steps below:
1. First, you need to upgrade your account to a standard one. You can upgrade your account by uploading a picture of your valid government-issued identity card, your address, and a picture of your recent utility bill.
2. Next, apply for a loan via your dashboard
Wait for processing and you will receive it in due time.
How much interest does ALAT by Wema charge on their loans?
The interest rate on your loan is set by their lending partners and varies depending on the amount you want to borrow. However, the platform will calculate and clearly show you the interest on your loan when you want to apply.
How can I contact ALAT by Wema?
You can contact ALAT by Wema through the following ways:
Address: 8, Idowu Taylor Street, Victoria Island, Lagos, Nigeria.
Website: www.alat.ng
Email Address: help@alat.ng
Phone Number: 0700 2255 2528
Bottom Line
ALAT by Wema is primarily a digital bank. Basically, it provides you with all the features you need to enjoy a digitalized banking experience. The platform allows you to execute transactions, save, and borrow loans. In all, ALAT is a reliable platform for your banking transactions.
You can obtain a comprehensive loan, tailored to your specific needs by using this platform. Basically, it allows you to compare loans from different lenders across Africa, ensuring the best option doesn't slip through.