Last updated on November 25th, 2023 at 02:04 pm
We know that being in debt can be an overwhelming and weakening experience. But there are intelligent, proven ways to manage your debt and return you to sound financial health. Take a deep breath to examine all your options and pick the ones that can aid you the most.
Regardless of the quantum of debt, everyone with debt obligations has to manage their debts. If you have a small debt, you have to keep up with your payments, so it doesn't get out of control. On the flip side, if you owe a lot of money, you have to pay more attention to looking for ways to get out of debt while meeting other obligations.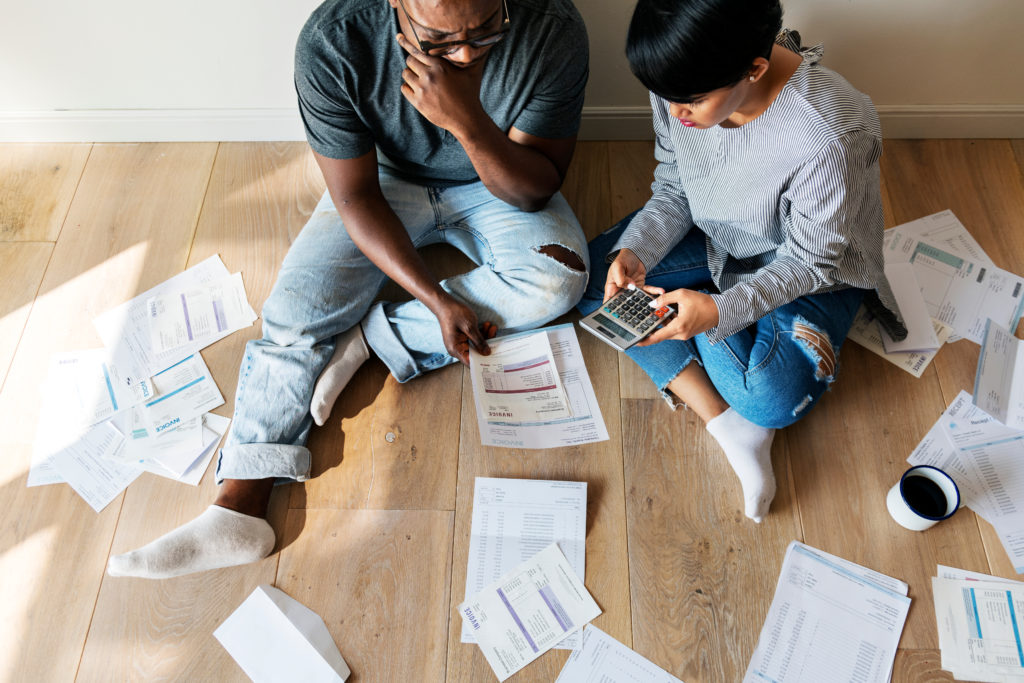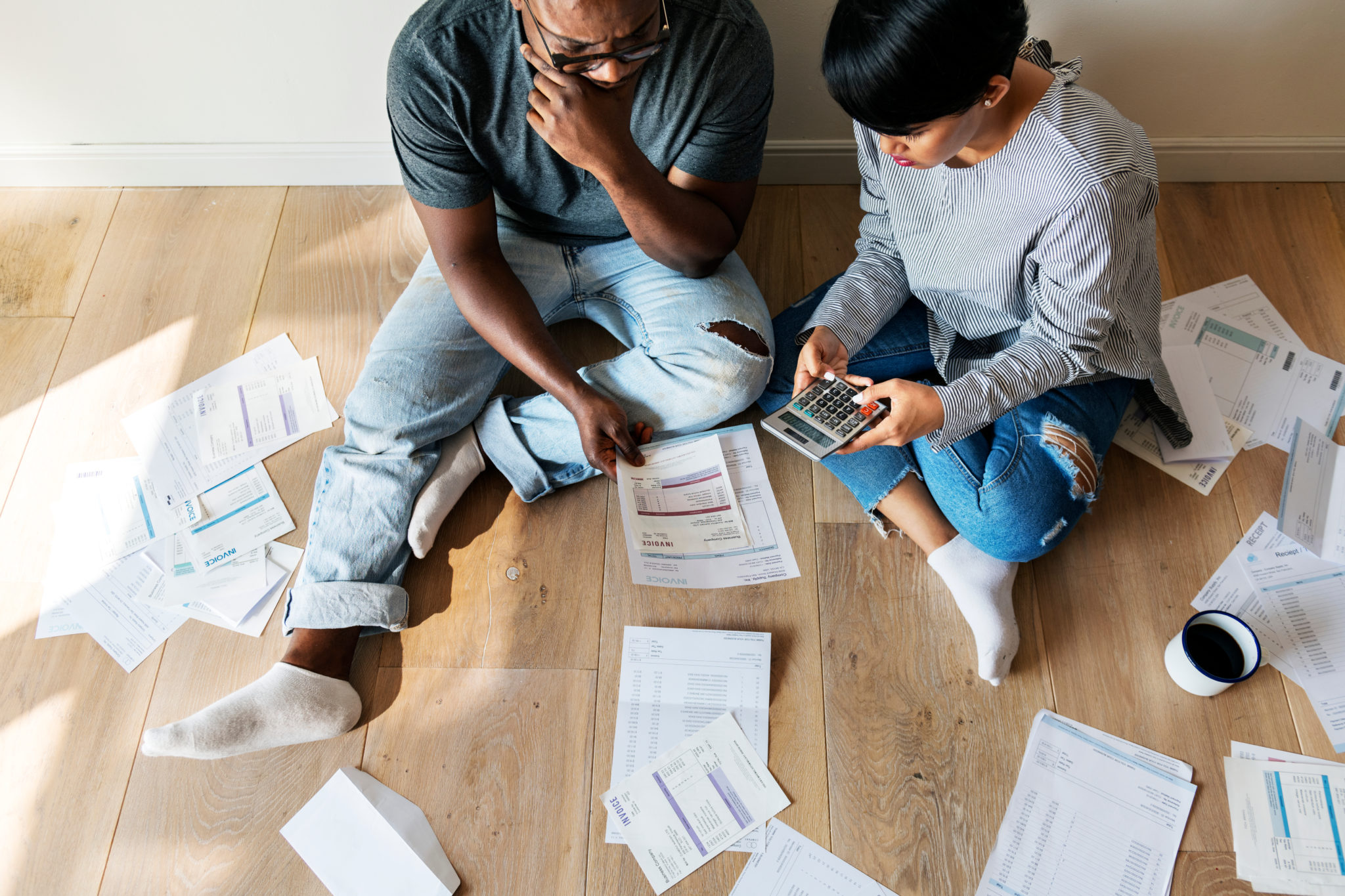 Here are five ways you can manage your debt
1. How Much Do You Owe?
Please make a list of your total outstanding loans and other monthly financial obligations, including their due dates where necessary. Having all the debts at a glance will help you see the bigger picture and stay in focus of your complete debt picture.
It is not enough to create a list and forget about it. Make reference to your debt list periodically and update accordingly, especially as you pay bills. This will help you ascertain the level of your debt at any time.
2. Monthly Early Repayments
Late payments make it more challenging to pay off loans, considering you'll have to pay a penalty for every payment you miss. It would be best if you tried to make early repayments on your loan as it helps reduce the interest rate on the loan amount due.
If you miss a payment, do not wait for the next due date before you make your outstanding loan amount. It is better to pay as soon as you remember. This will keep you further away from being reported to the credit bureau or ultimately affect your credit score.
3. Plan With a Monthly Budget
Keeping a budget ensures you have enough money to meet your monthly obligations. You can plan well enough in advance and take early action if it looks like you won't have enough cash for your bills in the coming month or next. A budget also helps you plan to spend any extra money you might have left judiciously. This extra cash can be used to clear your debt faster.
4. Decide Which Loans to Pay off First
Paying off loans with high-interest rates is often the best strategy because they are more expensive than other loans. Of all your loans, the one with the highest interest rate usually gets priority on repayment because it's costing the most money.
You can use your debt list to prioritize your loans in the order you want to pay them off. However, you can also pay off the high-interest loans with low-interest easy loans such as a cooperative loan, this helps in refinancing your bigger loans.
4. Make at least the Minimum Payment
If you can't afford to pay all your debts, at least make the minimum payment on the loan amount due. Of course, the minimum payment hurts your chance to make real progress in paying off your loans. But, it keeps your debt in check and keeps the loan from going into default.
Conclusion
There are several other ways to manage your debts apart from the ones listed above. The most important thing is identifying your strengths and weaknesses in the management of your debts and working towards them accordingly. Managing your debts and credit score is one simple step to avoiding loan rejection.