Being in debt is one way to lose your peace of mind. However, with debt consolidation, you can ease the burden of repaying different loans. Basically, debt consolidation acts as a financial tool that you can utilize to ease the process of managing your personal finance. Here, you will be learning everything you should know about debt consolidation loan in Nigeria and how to consolidate your debt.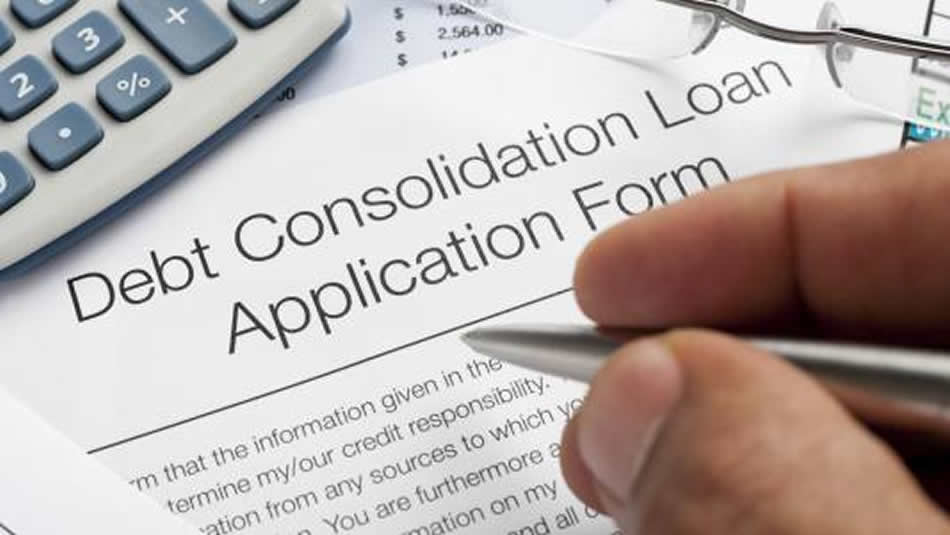 What is Debt Consolidation Loan?
Debt consolidation is the process of putting together all your existing loans and settling them as one single debt. Basically, people use this financial tool to pay back a small debt in one go by taking out one big loan. Doing this saves them from interest and the finance cost of the small loan they owe. They will only have to make one loan repayment instead of making numerous loan payments to other creditors.
What are the features of a good debt consolidation programme?
A good debt consolidation program should consist of some or all of the following features:
a. Low to no fees
b. Less impact on your credit score
c. Free consultation
d. The possibility of paying off all your debts in 3 to 5 years
e. Financial peace of mind
---
Get a loan up to N100,000 at the best affordable rates in Nigeria
Did you know that you can now you can compare interest rates from different lenders with our loan simulator and get the best deal? Making an informed loan decision requires comparing different loan offers before making a commitment. Through our simulator, you can see at a glance, loan offers coming from different lenders in less than 5 minutes, so you can make the right decision regarding your financing. Try it today
---
How can I Consolidate my debt in Nigeria?
Here 4 ways to do debt consolidation in Nigeria:
1. Borrowing funds from your family or friends
This is one of the most effective ways to get funds without going through the hassle of visiting lenders to request loans. Basically, it allows you to pay off your individual debts, and eventually, pay off your friends or family.
However, some people might find it uncomfortable to borrow from family and friends. In this situation, you need to sit them down and discuss your savings, loans, debts, and plans to pay them back. Once they understand everything, and they know that you are capable of paying them back, they may be willing.
2. Debt Consolidation Loan
People take a debt consolidation loan in Nigeria solely for this purpose. Basically, this loan combines all your debts into one single debt, which allows you to make one single payment every month. Several banks and debt consolidation companies offer this loan.
3. Debt consolidation with a Personal Loan
A personal loan is a loan given by banks or other financial companies, which allows you to pay back over a specific period. Your credit score has a very important role to play when you go for a personal loan. Moreover, personal loans are only granted after assessing your credit score. Taking out a personal loan will help you to pay off a number of your smaller debts.
4. Borrow a life insurance policy
Although this may not be the best way to consolidate debt, if you have to make a choice between filing for bankruptcy and borrowing your life insurance policy, then it's better to choose the latter.
However, if you are not able to pay back this loan, the insurance company will use your death benefit to pay off this debt. This means that your survivors will not receive anything at all. You can borrow a certain cash value of the life insurance policy and use the money to consolidate your debts.
Conclusion
Debt consolidation in Nigeria is relatively easy to do. The best way you can consolidate debt is to select a method that prevents you from taking additional debts. There are various methods to do this as you have read above. Also, you can ask for help from a credit counselling agency to help you consolidate unsecured debts. These agencies help you to ease the loan repayment terms, thereby making it very easy for you to pay back your debts quickly.
You can obtain a comprehensive loan, tailored to your specific needs by using this platform. Basically, it allows you to compare loans from different lenders across Africa, ensuring the best option doesn't slip through