A loan is simply the lending of cash by a person or organisation (a lender) to another entity (a borrower). In most cases, the lender expects the borrower to pay back the money in the future with Interest. In this writeup, we focus on the loans financial organisations such as banks provide.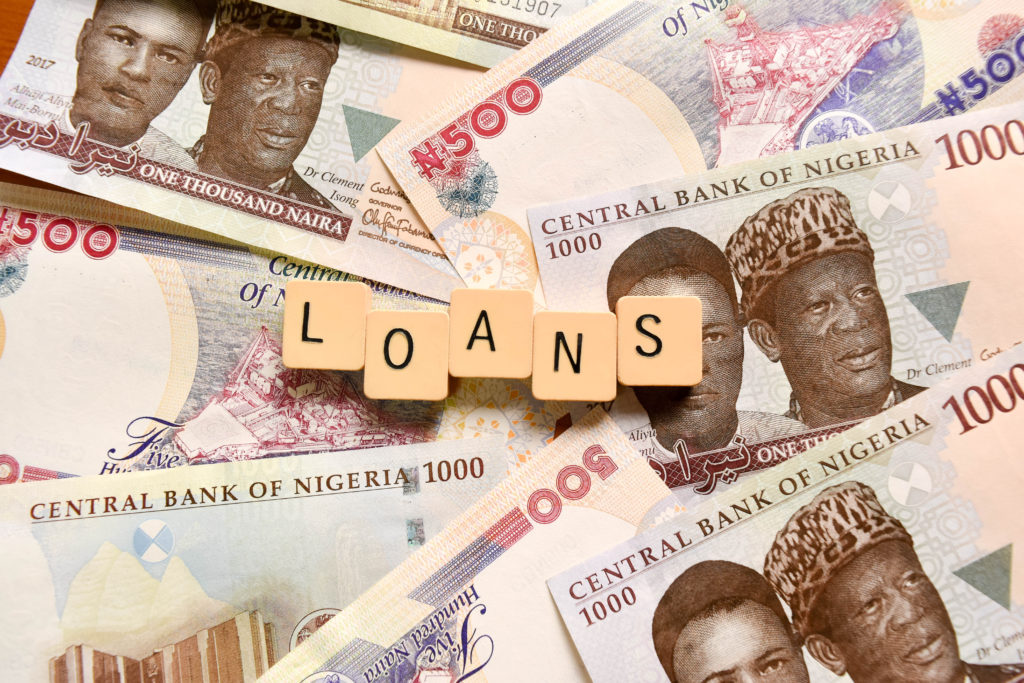 Why Do People Take Bank Loans?
There are so many reasons why individuals borrow money. But at the core of every motive, lies a financial obligation that needs attending to. By taking a bank loan or from any of the platforms where you can get an instant online loan in Nigeria, you can meet these obligations and focus on other areas of your life.
As important and helpful as getting the right loan can be, it is equally important to understand what the loan offer entails.
What are the 5 Things to consider before accepting the Bank loan?
Whether this is your first time applying for a bank loan or it's a routine, there are five factors to always look out for. These help you determine the right kind of lender; you can trust and work with you on a long term basis.
1. Credibility
When finding a lender for your loan, take a close look at the lender's reputation. A quick google search to see what comes up under their name is a good start. Also, Look out for articles written about them and customer reviews to have an idea of who you're working with.
2. The rate of Interest
An interest rate is an amount that the lender charger on top of the money loaned. Do thorough research to know which lender offers the lowest interest rates.

Also, ensure to check your credit score before applying. This is because your credit score will have an effect on the Interest you will be charged.
---
Get a loan up to N100,000 at the best affordable rates in Nigeria
Did you know that you can now you can compare interest rates from different lenders with our loan simulator and get the best deal? Making an informed loan decision requires comparing different loan offers before making a commitment. Through our simulator, you can see at a glance, loan offers coming from different lenders in less than 5 minutes, so you can make the right decision regarding your financing. Try it today
---
3. Payment flexibility
It is vital to examine the lender's payment plan to know if it's convenient for you to pay back. It is also essential to find out how flexible they are willing to be if the payment structure does not work for you.
4. Response times
When it comes to financial matters, customer support is critical. You wouldn't want a lender that takes a long time to process your loan or does not quickly respond to urgent queries. If their services are not as swift as you'd want, take your business elsewhere.
5. Understand the terms of the bank loan
Different lenders adopt different fee structures. While some lenders may sneak in additional fees such as early exit fees, others do not. So it is essential you fully understand loan terms before penning your signature on the dotted line.
Bottom Line
In reality, there are many other factors to consider when applying for a bank loan – from monthly income, monthly expenses, assets and liabilities for collateral assessment, and so on. 
These factors play a vital role in guiding your decision to take a bank loan. However, other factors are quite essential but not within reach for quick research.
Another factor worthy of mention is different banks have different approaches and appetites to loans. While some banks may be industry-focused, some look out more for profitability rather than interest rates. Regardless of how they like to play the game, it is crucial for you to know what game they are playing before taking them on. For options on bank loans, you can check out our post on Zenith Bank loan.
The bottom line is taking the extra steps to tidy up your application documents as well as a bit of research would get you steps closer to achieving your goal. Never be in haste to accept a loan offer if the terms seem unfavourable.
Getting rejected for a loan by the bank isn't the end of the world, the most important thing is picking up the pieces and starting again.
Need a loan? Kindly check out this platform that allows you to compare loans from several lenders in minutes. This would help you make the best decision for you.