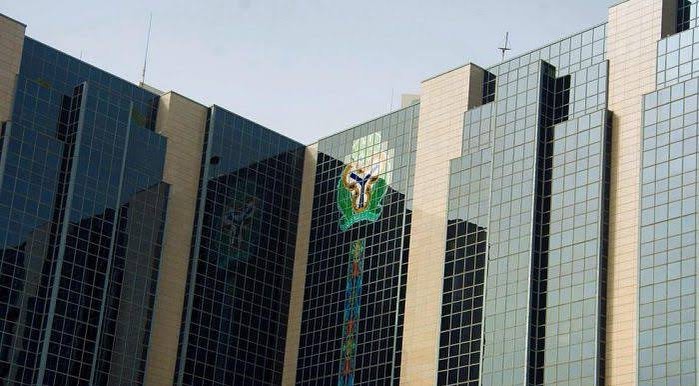 Surviving The Pandemic; CBN Being More Than A Regulator
In a quick response to the coronavirus which has most certainly led to unprecedented economic disruptions globally, we see a drop in crude prices, turmoils in the financial markets, border (air, land and sea) closure in some parts of the world and a large swamp of movement of persons in other parts. Many have taken urgent steps to cushion the effect of the global pandemic which has continued to evolve within the existence of today's world. 
As a follow-up to the N50 billion targeted credit facility in which the CBN unveiled last week, there is a response to the outbreak as an emergency package to support households and SMEs affected by the pandemic.
The Credit Framework: The Condition
Only those that can show verifiable evidence of livelihood adversely impacted by COVID-19; including existing enterprises with bankable plans, will be able to take advantage of opportunities arising from the COVID-19.
As of today, as many businesses are wondering what to do with their loans after coronavirus, these businesses will fall in any of the categories laid down by the CBN following the Federal, State or Association policies that have emerged as a result of the outbreak.
Who Are 'Credit-worthy' by the CBN?
According to the guidelines, activities covered under the scheme include Agriculture value-chain activities, hospitality (accommodation and food services), health (pharmaceuticals and medical supplies), airline service providers, manufacturing, trading and others prescribed by the CBN.
The bank also added that the maximum loan amount of N25 million would get to SMEs while households can access a maximum of N3 million (and working capital would be a maximum of 25% of the average of the previous three year's annual turnover).