Last updated on November 21st, 2023 at 10:18 am
Student loans in Nigeria are important because they give students money for university.
These loans offer opportunities for individuals to access education and build brighter futures.
In this guide, we'll look at student loans in Nigeria, how to apply for them, who can get them, and what it takes.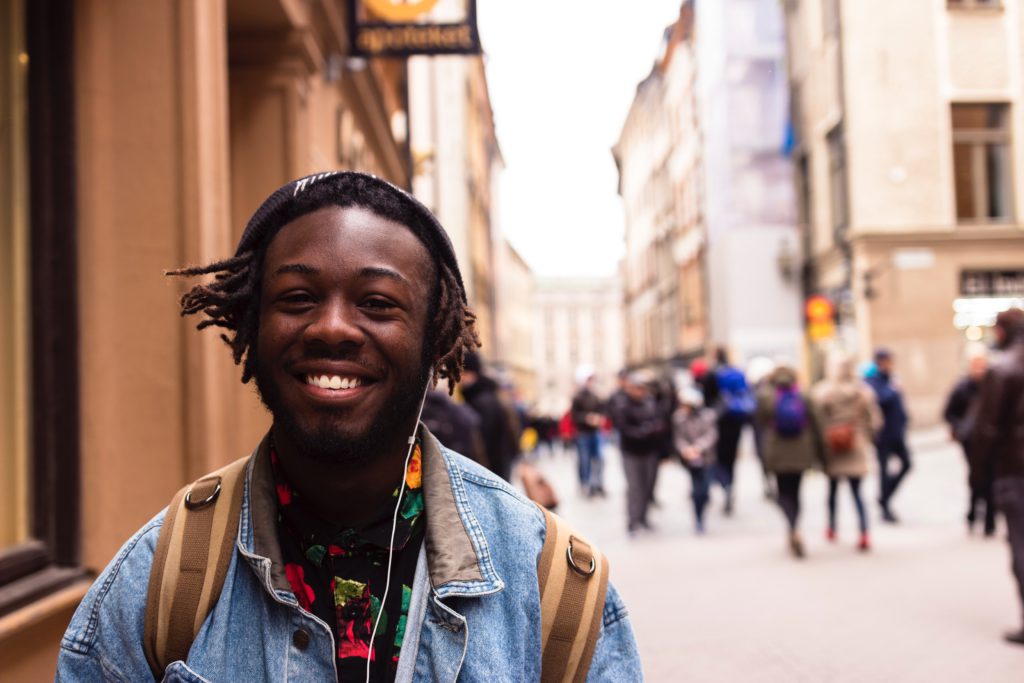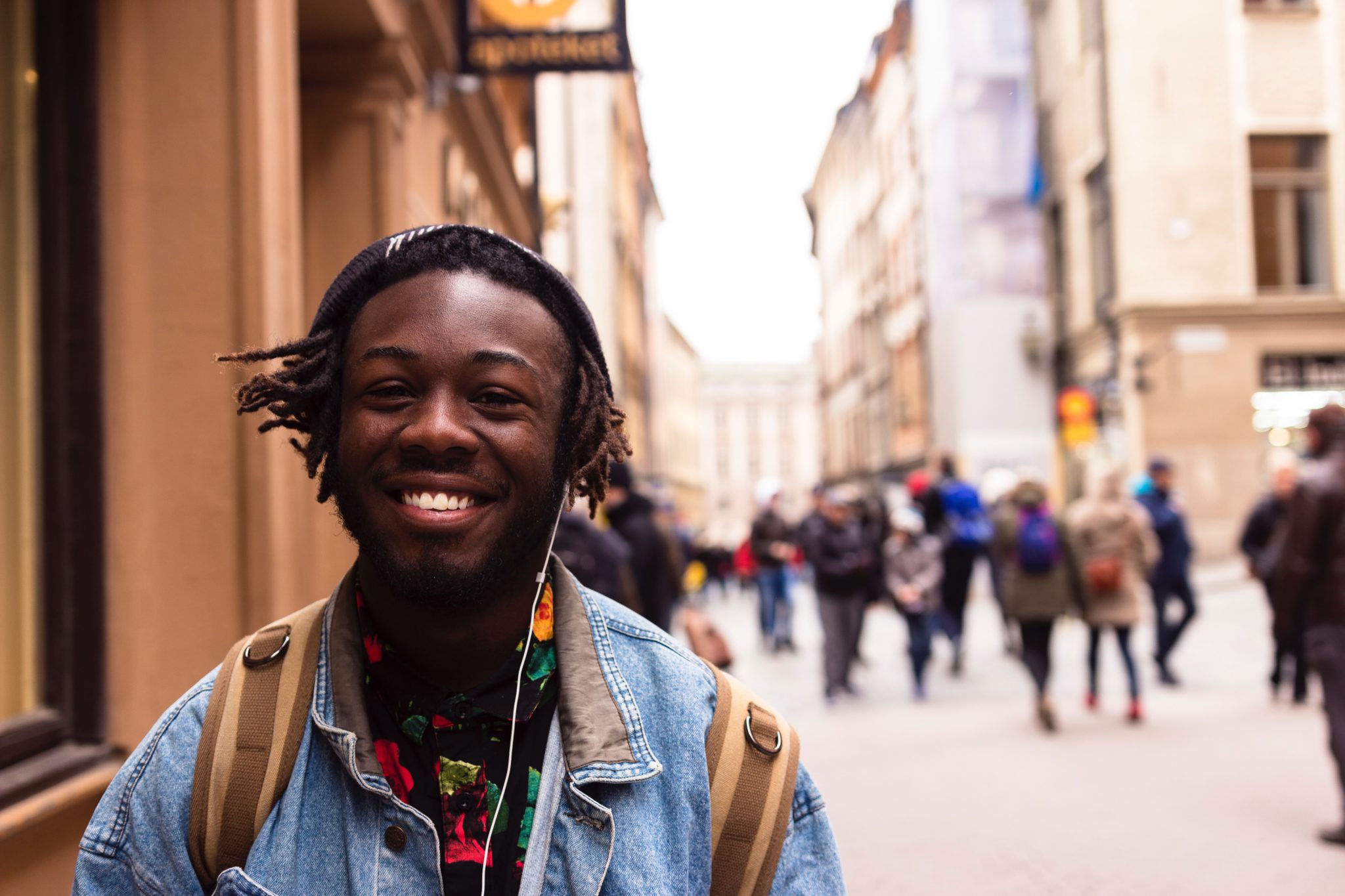 What is a Student Loan?
A student loan is designed to help students pay for education and its associated fees.
This loan differs from other kinds of loans in the sense that the interest rate is relatively lower, and the repayment schedule is much more flexible.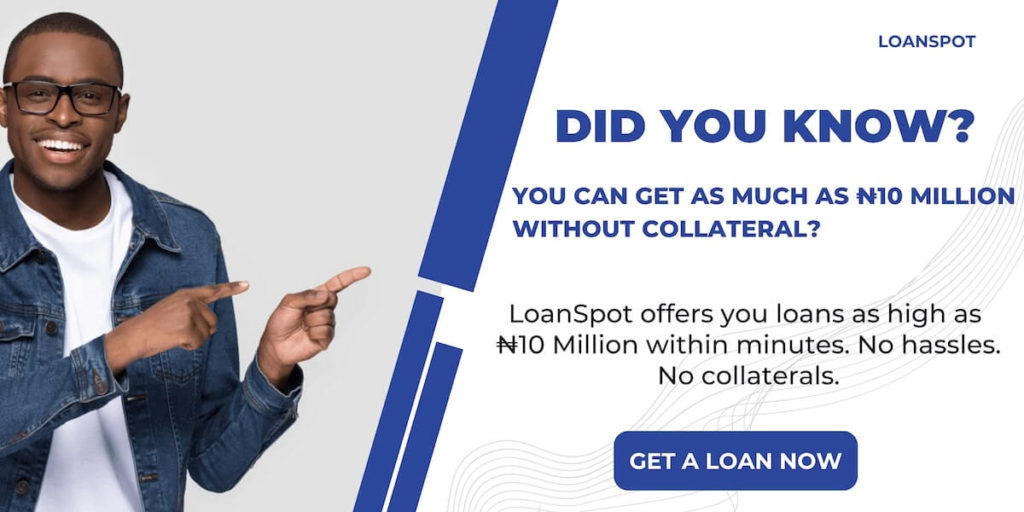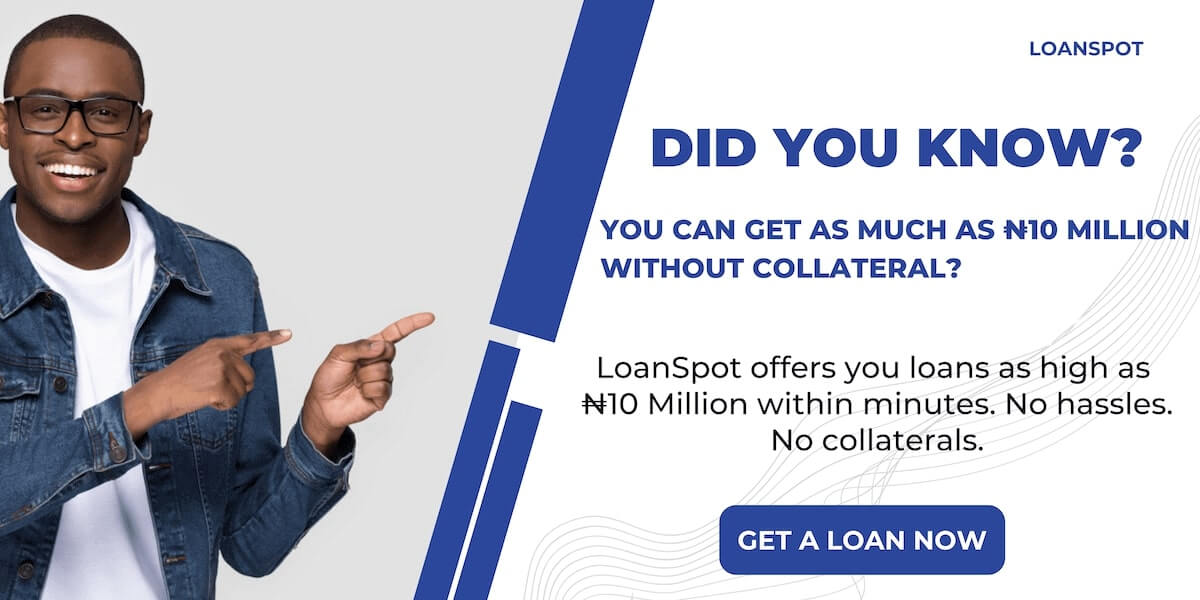 How To Apply For a Student Loan in Nigeria
To apply for a student loan in Nigeria, follow these steps:
Submit their applications to the chairperson of the CBN-governor-headed committee through their respective banks.
Include a cover letter signed by the head of their institution (e.g., vice-chancellors for university students, rectors for polytechnic students, and provosts for students of colleges of education).
Provide a copy of their admission letter.
Submit at least two guarantor letters addressed to the chairperson of the committee.
Include two passport photographs from each of the guarantors.
Provide evidence of employment and employer details.
For self-employed guarantors, include their business registration with the Corporate Affairs Commission (CAC) or any other appropriate authority, as well as their banking information.
Eligibility Requirements for a Student Loan in Nigeria
To be eligible for the loan, an applicant's income or family income must be less than N500,000 per annum.
Students must provide at least two guarantors who meet the following criteria:
A civil servant of at least level 12.
A lawyer with at least 10 years of post-call experience.
A judicial officer.
A justice of peace.
Furthermore, as stated in Section 15 of the Act, a student will be disqualified from obtaining the loan if they have been found guilty of examination malpractice by any school authority, or if they have been convicted of a felony or any offense involving dishonesty or fraud.
applicant on the status of his application within 14 days of the receipt of any application," the act states, adding that "disbursement shall be on the availability of funds."
Banks That Offer Student Loans in Nigeria
1. Access Bank Student Loan
The Access Bank student loan is an advance for school fees that is designed to provide students with short-term financing to cover tuition fees.
Features
Ensure that nothing interrupts the education process.
You can get up to ₦5 million
There is an option to refinance the loan
Lastly, remittance services are available
Requirements
A completed application form
Your admission letter
Tuition advice
Also, a letter of domiciliation of your salary account or your parent's/sponsor's salary account
Copy of employment ID or valid means of identification belonging to you or your parent/sponsor
BVN (See how to check BVN online)
Credit checks
2. GTBank Student Loan
GT Bank's school fees advance is a loan facility designed to finance the payment of your child's/ward's school fees for schools in Nigeria only.
Features
You can get up to ₦5 million in student loans with a maximum tenure of 4 months per request
Competitive interest rate
Immediate access to the loan
Requirements
Completed application form and employer undertaking form
School fees bill and credit insurance
Lastly, ensure that staff terminal benefit is domiciled in GTBank or obtain Corporate Guarantee
---
Get a loan up to N100,000 at the best affordable rates in Nigeria
Now you can compare interest rates from different lenders with our loan simulator and get the best deal. Making an informed loan decision requires comparing different loan offers before making a commitment. Through our simulator, you can see at a glance, loan offers coming from different lenders in less than 5 minutes, so you can make the right decision regarding your financing. Try it today
---
3. First Bank FirstEdu Loan
First Bank's FirstEdu loan targets proprietors. It offers flexible funding for upgrading school facilities and meeting funding gaps pending the receipt of school fees.
Features/Requirements
It has a flexible repayment plan spread for 90 days
Access to a maximum amount of ₦10 million
The only collateral requirement is the domiciliation of school fees with First Bank
The School must have been in an account relationship with FirstBank for a minimum period of 6 months or 12 months with other banks
Target markets are private schools duly under CAC and their State Government
Lastly, the school population must be a minimum of 100 students
4. Federal Government Education Loan
The Nigerian government approved the establishment of education banks and student loan boards by states at concessionary interest rates to allow students easy access to funds.
The government also approved the establishment of education funds by all states of the federation. Special emphasis is on funding teacher development and secondary education, as well as establishing a special intervention fund for individuals with special needs.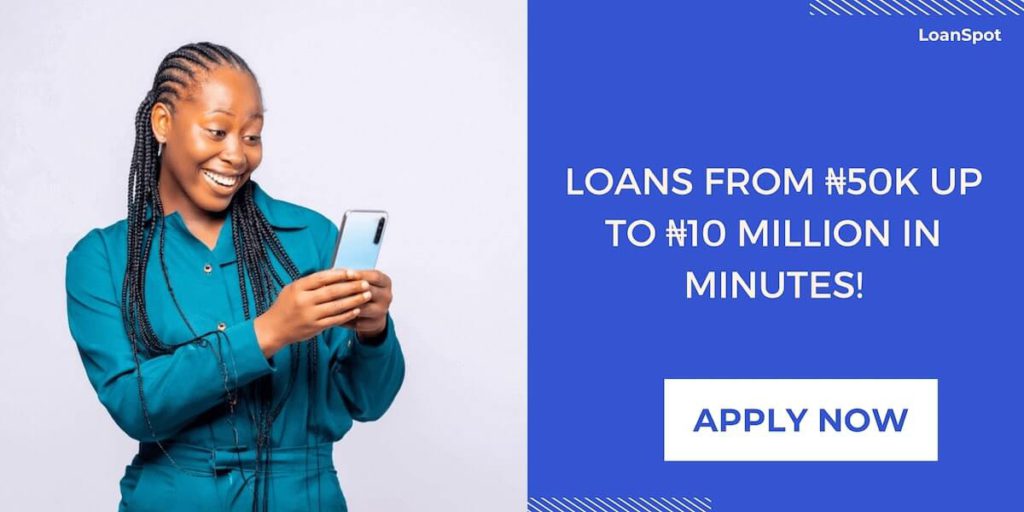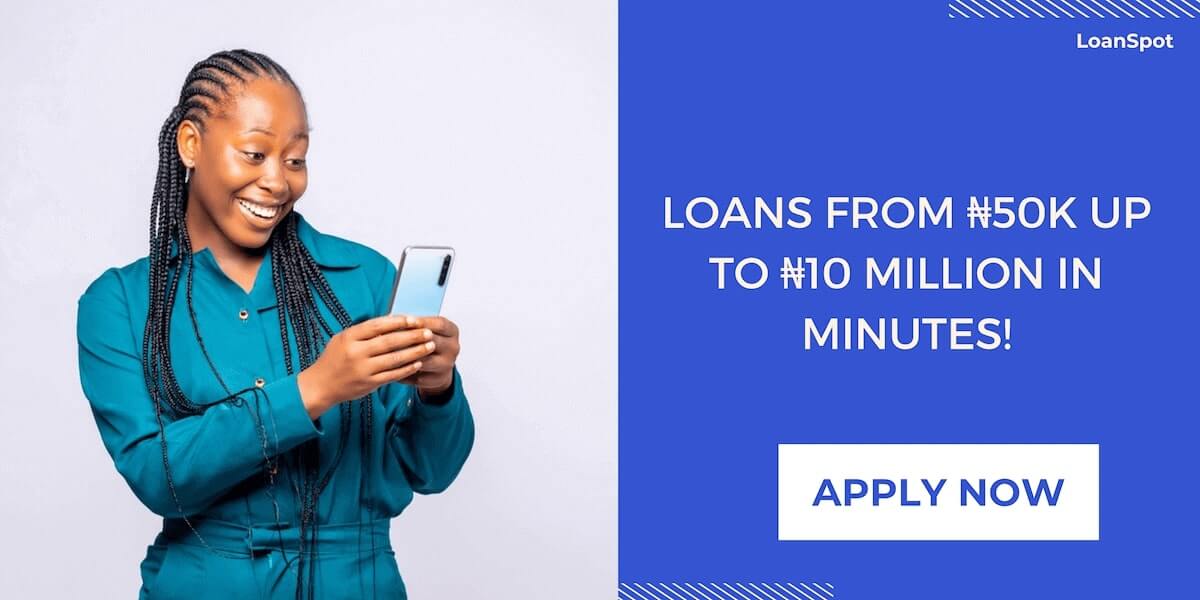 In Conclusion
Funding education should not be a herculean task with this array of options available for accessing quick loans in Nigeria. The Nigerian government also offers student loans which individuals in government tertiary institutions can apply for as long as they meet the requirement.
However, because there are several options to choose from, you can make a more informed decision by comparing loan offers from different lenders within minutes using this platform and getting the best deal for you.