When we think about lending, most times our minds drift to the options financial institutions offer. However, peer-to-peer (P2P) lending is something that most of us have engaged in at some point in our lives. We call it the "borrow scheme" or "can I see" scheme. You know, "can I see N500,  I'll give you back by tomorrow…"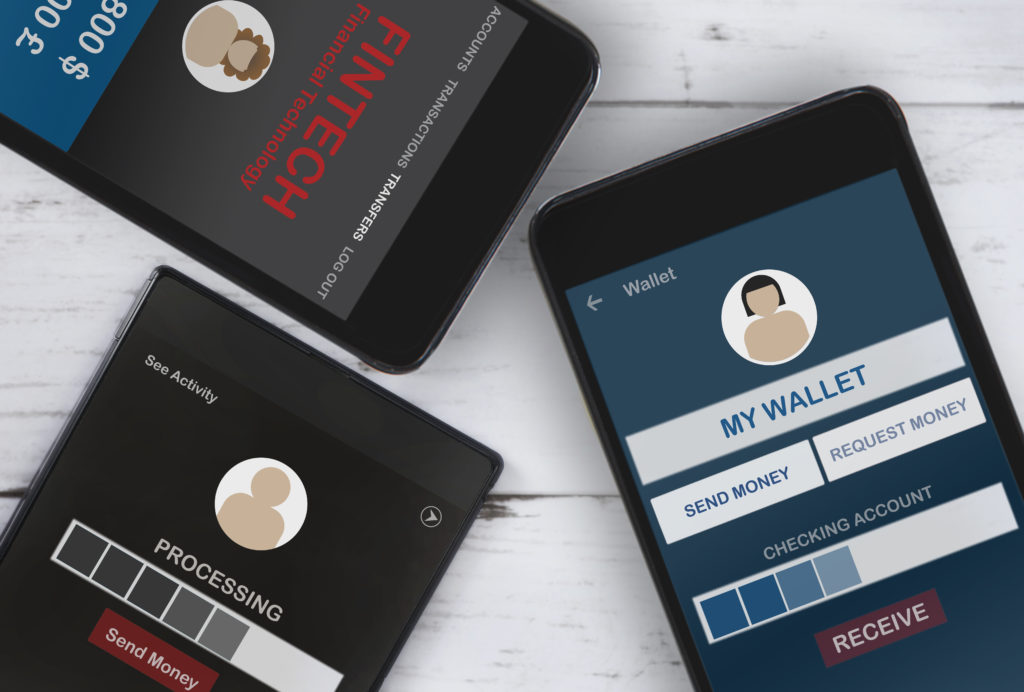 P2P lending is the same concept, however, to define it we can say that: Peer-to-peer (P2P) lending is a form of microlending that enables individuals to obtain loans directly from other individuals, cutting out the financial institution as the middleman
What are the types of P2P lending?
The two major types of P2P lending include:
1. Peer funded for Individuals
This type of P2P loan is usually funded by regular individuals and peers. These individuals invest in credit financing and earn returns based on interest charged on the loans.
2. Group Peer funded
Slightly different from individual-funded credit. They are funded by a group of people, usually high-net-worth individuals through hedge funds, bank endowment funds, etc. Large investors fund this type of personal loan through peer-to-peer lending platforms. 
The major difference between the two types is the amount of money involved. Group peer-funded loans deal with higher amounts of money than individual funded. 
How P2P lending works in Nigeria
Though the concept of p2p is familiar, the organizations pioneering its progress in Nigeria are fairly new. FINT, Farmcrowdy, and Kia Kia are at the forefront of driving this lending system. These organizations partner with individuals who act as investors on the back end while packaging these loans for the recipients who are in need.
These organizations do the hard work of running credit history as well as setting up certain criteria to make sure that these back-end investors are protected.
Peer to peer lenders typically processes loans in two ways:
Firstly, your application is updated usually for days allowing potential investors to review your application.
Investors then fund your loan, based on your application, by offering a portion of the total amount requested. If your request reaches 100 percent funding or at the expiration of the listing time, you may accept or decline the loan. 
Secondly, P2P lenders fund your loan by approving your application and getting the required funds from a stock of blind investors. In this type of funding,  investors don't review your application individually and you do not have to wait for your loan to be funded. 
What are the requirements for P2P lending in Nigeria?
Criteria will differ based on the specific organization, however, listed below are some general requirements:
The borrower must be a salary earner
must have a national means of identification,
bank account statement for the last 6 months (salary account),
employment offer letter,
a recent utility bill (not older than the last 3 months).
What are the benefits of P2P lending?
Benefits of p2p lending are, but not limited to:
Access to interest lower rates
Quick turnaround time on application decision
Transactions are very transparent, including any fees imposed by the p2p platform
Can be more flexible than traditional loans
Conclusion
Next time you need an instant loan, think of p2p lending as an option, based on some benefits discussed, it could be a viable option to meet your needs.