Last updated on August 21st, 2021 at 10:19 pm
Microfinance banks are essentially the financial institutions tasked with providing funds for SMEs. In Nigeria, the national microfinance bank is an initiative of the government and one of the different institutions through which it supports businesses in the nation. The National Microfinance Bank now becomes NIRSAL Microfinance bank and everything they used to be before the change is included in this article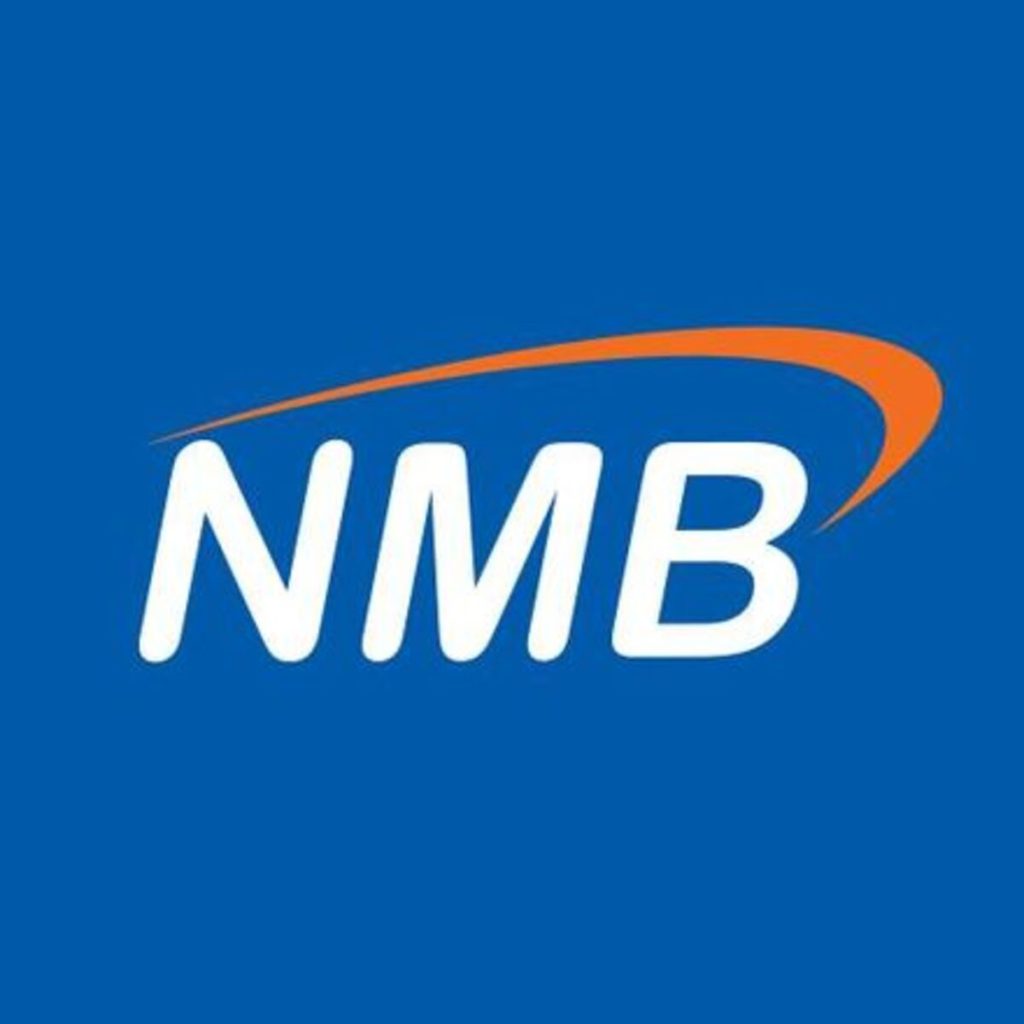 An overview of National Microfinance Bank (Now NIRSAL Microfinance Bank)
In their own words:
"We are on a mission to be an efficient National Microfinance Bank providing affordable products and services in Nigeria using appropriate technology and well-motivated work-force".
This just about sums up the aim and objectives of the national microfinance bank. Therefore, the bank works with strategic objectives that include driving financial inclusion, improving and growing the economy and easy access of SMEs to funds. National microfinance bank was incorporated as a private limited company in 2019 and commenced operation the same year. Also, they are licensed by the central bank of Nigeria.
What services does the national microfinance bank offer?
National microfinance bank offers services that are strictly designed to help you grow your business. Therefore, most available products are loans and are divided into three main categories:
Agric small medium enterprise scheme (AGSMEIS):
this loan affords you an opportunity to access up to N10 million loan. It is strictly for agric, small and medium size enterprises and has an interest rate of 5%. AGSMEIS is an initiative of the Central bank of Nigeria.
Eligibility criteria
The following industries are eligible to access the AGSMEIS loan:
Creative and art industries; fashion, beauty, apparel, textile, arts, and entertainment
Industrial and manufacturing; agriculture and allied processing, automobiles
Information and communication technology; telecommunication, media, and publishing
Hospitality; catering and event management
Anchor borrowers' program (ABP):
This is another CBN's initiative. They designed it to create a bridge between major companies involved in processing and smaller farms that can provide agricultural commodities. Therefore, the service provides a loan sum that can help facilitate connection by solving basic issues like transportation and storage.
Nirsal microfinance bank access target account (NAT):
Finally, this third service is not a loan, but rather a way to help you save money. NAT is for MSMEs owners who intend to save for a certain time to achieve a specific purpose. Some examples of this might be to purchase an asset, bug goods, office equipment, etc. On opening the account, the bank places a restriction on the amount of withdrawals, according to your agreement. NAT has an opening balance of N1,000 and a minimum balance of N500.
To know more details about each loan, visit the national microfinance banks' website at https://nmfb.com.ng/services/.
How do I check the status of my national microfinance bank loan?
You can check the status of your loan application on their official website. Follow the procedure below to check:
Visit their official website at https://nmfb.com.ng/services/. This link takes you directly to their services page.
Select the particular loan service that you applied for
Click on track application, and log into your account
On logging in, the details would be available on your dashboard
How can I contact the national microfinance bank?
You can contact the national microfinance bank through any of the following ways:
Headquarters address: House 1, Plot 103 /104, Monrovia Street, Wuse 2, Abuja.
Phone: +234 704 180 0003
Email: info@nmfbng-website.azurewebsites.net
Also, you can easily use the "contact our support team dialog" where you can type your message and an agent would get back to you. Simply visit their official website to use this dialog.
Conclusion
The government established the National microfinance bank to uplift small and medium-sized businesses in Nigeria. This initiative has helped save and grow numerous businesses over the years. If you are an SME owner, you should look to benefit from the loans provided by the national microfinance bank.