Last updated on November 26th, 2023 at 11:14 pm
Definitely, no one plans to appear on a blacklist, nevertheless, unfortunate things happen that may lead to that. Basically, being registered on a blacklist comes with several downsides, including no access to loans and several financial restrictions. Most times, what gets people on a blacklist is the inability to repay loans in time. However, if you find yourself in this situation, not all hope is not lost as there are still loans for blacklisted in Nigeria.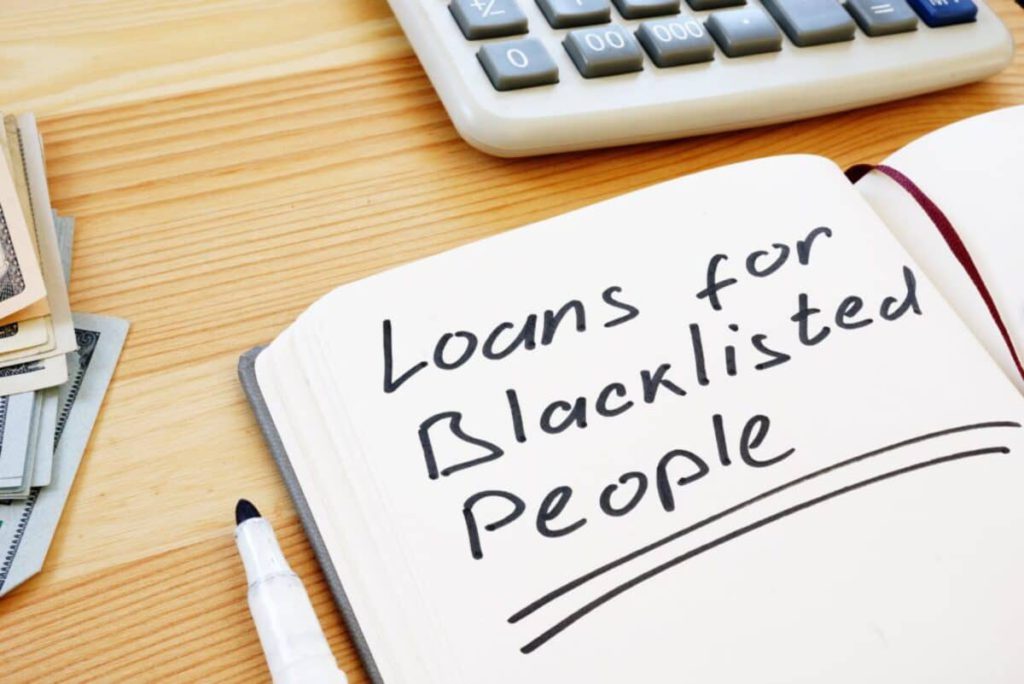 Can I still obtain a loan while blacklisted in Nigeria?
Today, the credit bureau keeps records of the blacklist that flags your name in the event of any loan transactions. However, smaller lenders, fintechs and microfinance banks don't really keep such records, unless, of course, you already have an outstanding loan with them. Basically, the whole point is to lend you money regardless of your financial history, and according to your capacity to repay the loan.
However, note that there are still fintechs, small lenders and microfinance banks that cross-reference your data with the central database to ensure you aren't on the blacklist. Nevertheless, some reliable platforms would still offer loans despite your situation. This varies from one organization to another and is dependent on how they rate your ability to repay the loan.
What are the documents required in loans for blacklisted in Nigeria?
Regardless of whether you're on the blacklist or not, the requirements remain the same for online loan applications across different lenders. Basically, they require you to provide the following:
As an individual:
Bank verification number (BVN)
Passport photograph
Address
Employment letter
Tax ID, salary account or pension account
As a business:
Passport photographs of certain directors as stated by the lending organization
Memorandum of association
Certificate of incorporation
Post-dated NUBAN check from the client
The business's last six months' statement of account
A valid means of identification as approved by the organization (international passport, national passport or driver's license)
A suitable guarantor
Are there any other special requirements?
Asides from the documents listed above, there isn't really any other requirement per say. However, as a blacklisted individual, you would have to go the extra mile to prove your credibility to the organization. Most times, the organization wants to be sure that you would pay back within the agreed time and collects documents or loan security like collateral.
What interest rates apply to loans for blacklisted in Nigeria?
Sadly, most of the organizations that still offer loans to blacklisted individuals do so with ridiculously high-interest rates and low credit limits. They set the prices after a thorough assessment of your personal details including your statement of account, type of job, salary, and more. However, being able to provide collateral dramatically increases your chances of getting the loan. It also affords you a lower interest rate.
How to find loans for blacklisted in Nigeria
There is no straightforward method to find these loans. However, you stand a higher chance with fintechs and microlenders. To know if you will be successful or not, you can apply for the loan and the platform will assess your creditworthiness after which they will decide to approve or decline your request.
Conclusion
In all, taking a loan and repaying in time could help improve your credit score even if you're on the blacklist or have a history. Despite the high-interest rates and rigorous assessment, all hope isn't lost and you can still get loans while on the blacklist. However, ensure that your ability to repay is sure or it could mean more trouble for you.