Last updated on February 4th, 2023 at 07:49 pm
Emergencies come up when we least expect. If we do not have a savings or someone we can quickly ask for a loan, we experience severe distress. It can be some extra funds to run our business or to make a personal purchase.
Applying for emergency loans with financial institutions such as banks requires documentations and takes time to process.
What if you need the loan urgently? Several loan companies in Nigeria offer emergency loans to Nigerians with little documentation, and in five minutes! Yes, within five minutes or even less from applying for the emergency loan, you get a credit alert to your account.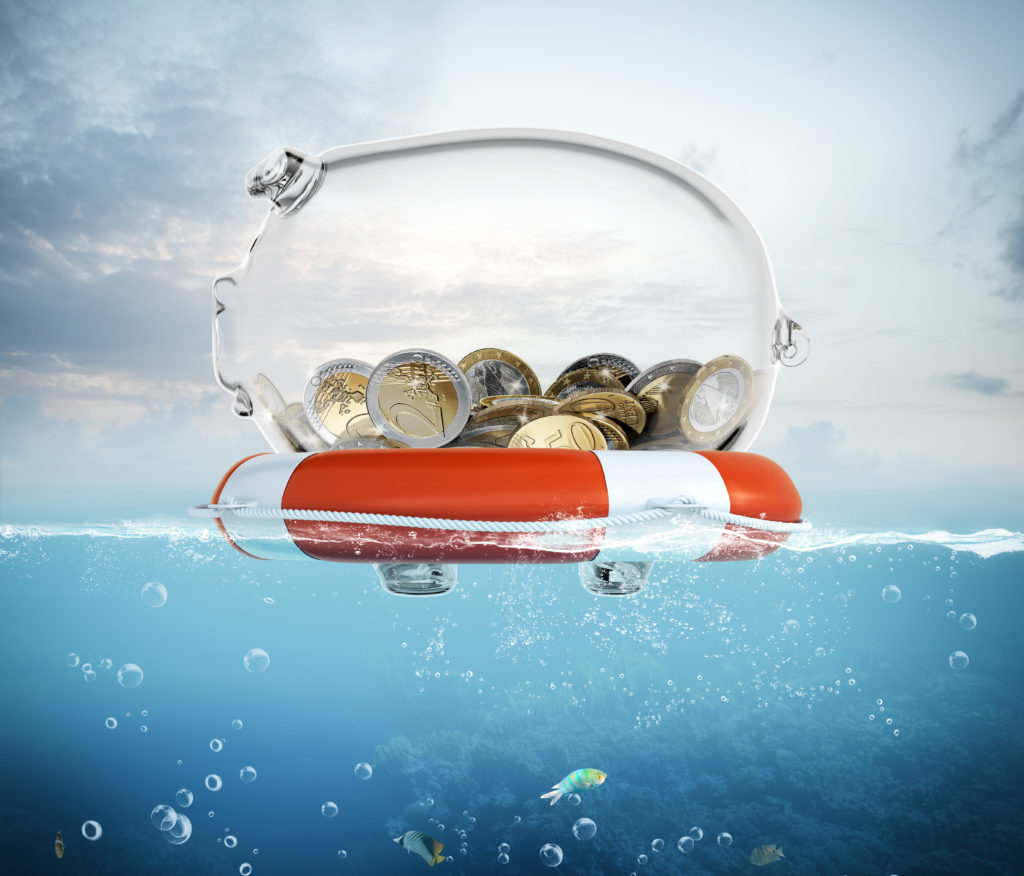 Where to Access Emergency Loan in Nigeria?
The Fintech revolution gave rise to the credit sector boom in Nigeria by offering quick access to loans. There are many companies offering emergency loan services in Nigeria with competitive interest rates. Some of the companies providing fast access to loans include:
1. Carbon
Firstly, Carbon, formerly known as Paylater, is an online loan service that provides short-term loans for businesses and people.
Download the App and enjoy access to quick short-term loans.
The App also processes bill payments, airtime recharge, smart investments and provides your credit reports.
The service runs non-stop. If you repay on time, you can access up to all a million of loans with no collateral.
2. Palm Credit
Secondly, Enjoy access to loans up to ₦100,000 with Palm Credit. You can apply for loans from anywhere and anytime.
All you need is to provide your personal information, including your Bank Verification Number (BVN) and if your loan request gets approved, you will receive the requested loan within minutes.
Like Carbon, if you repay on time, you will get access to a higher loan figure. Download the App to enjoy this quick loan service.
3. Branch
Third, Branch is a simple mobile app that offers loans up to ₦150,000. The sign-up process and loan application for Branch is the simplest in this list.
Branch requires your phone number and personal information but does not ask for your Bank Verification Number (BBVN). If you need a quick short-term loan for a pressing emergency, Branch is a suitable option.
Its interests rate is flexible and set at 20% per month for most loans.
Download the Branch App online to enjoy their loan service.
4. FairMoney
Furthermore, Fairmoney is another mobile loan app that offers quick loan services to Nigerians. The sign-up process is simple to do within minutes.
Once your loan is approved, it takes less than five minutes to get the loan into your bank account.
What do you need to apply for emergency loans in Nigeria?
Applying for emergencies loans in Nigeria with online loan services is easy. What you need include a smartphone, stable internet connection, your Bank Verification Number (not all will ask for this) and to supply your bio-data at registration.
Conclusion
These emergency loan apps make loans available to all Nigerians from 18 years upward. The no collateral requirement is an immense relief.
In conclusion, read the terms, conditions, expected pay date and interest rates before applying for loans finally.