The sudden rise of pressing needs is a situation we are all familiar with and is mostly accompanied by difficult loan processes. This difficulty is especially true with commercial banks because of their endless paperwork and collateral requirement. In this situation, one forerunner of easy loan access in Nigeria to turn to is Soko Loan.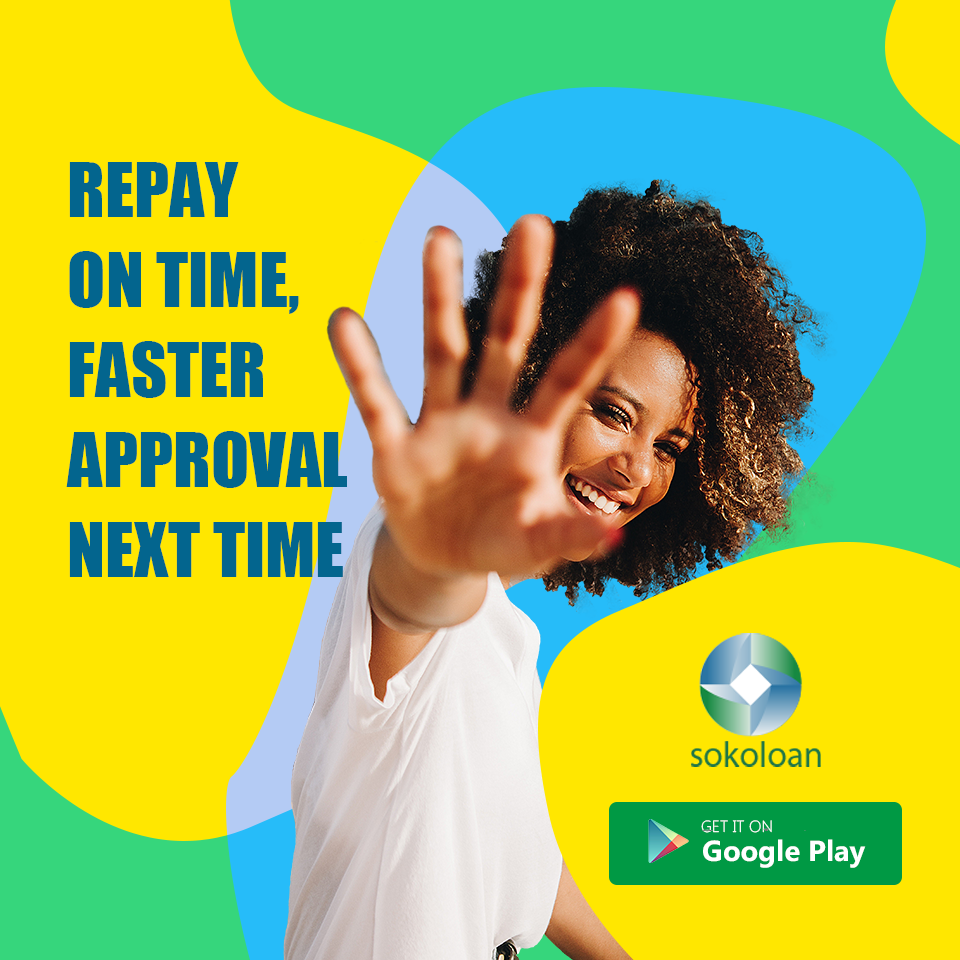 How does Soko Loan work?
It is straightforward. Apply through their online platform. They will review your information and loan request within minutes, and if approved, they would deposit funds to your preferred bank in a matter of minutes.
Soko Loan is an online lending platform and designed for short term and quick cash needs. You also have to download the android application through which you can make all registrations and requests.
How do I obtain a Soko Loan?
The first step is to download and install the application from Google play store. Do this by simply searching for "Sokoloan" in the store.
Ensure you go through the app requirements and information it needs access to, then click accept and continue if okay with it.
Follow the app prompt to register on their platform by filling in your details.
Complete the loan application form on the app and click apply.
They consider your loan within minutes. On successful approval, they pay it into a preferred account. If not approved, they would state it with reasons.
Note that making loan payments on or before your due date grants you access to a higher credit limit for your next loan.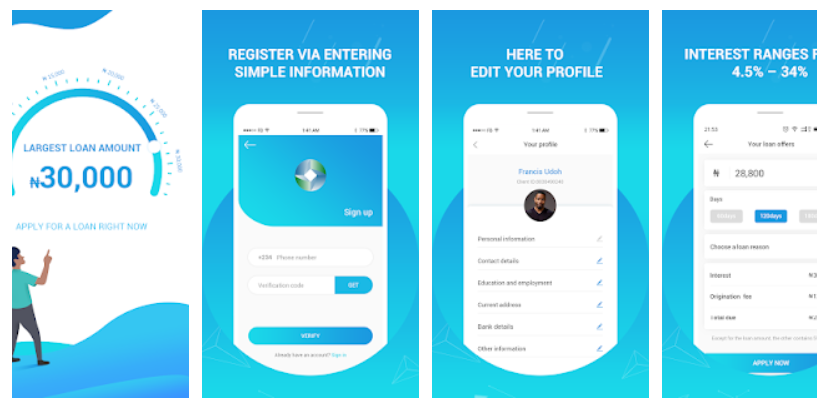 What documents do I require getting Soko Loan?
Soko Loan does not require any document or paperwork, and it is strictly online. All you need is a valid means of identification and valid bank details.
Can I apply through a computer or other smartphones?
At the time of this writing, you cannot. Soko Loan is only available to android users through their app on Google play store. However, developments are being made to reach more people therefore this might change in the usual expression 'near' future.
How do I repay my Soko Loan?
At the due date, they would debit the repayable sum from the bank account linked to your Soko Loan platform. You can also choose to repay the loan before its due date through the app too.
However, you should know that they cannot reschedule the repayment date. Therefore, we advise that you only get a loan if you will repay at the scheduled date. They report defaulters to the National Credit Bureau, which ultimately affects your credit score
Can I get more than one Soko Loans at a time?
No, you cannot. You have to repay 100% of the previous loan before applying for another. They open access to get another loan to you 24 hours after 100% payment of the previous loan.
Conclusion
Soko Loan provides quick access to cash for individuals and SMEs. They design their loan services for short-term needs and take a matter of minutes from application to disbursement. With Soko loan, you would never get stranded for cash or caught up in high paperwork loan applications again.