Last updated on May 24th, 2021 at 11:13 am
Loans are lifesavers, especially in times of emergencies, helping many meet their needs in the short term. However, they are more often not readily available within the short time frame defined as "emergency", especially with traditional banks. These banks could not exactly give quick loans, and when they do, it is often tied to improbable conditions, like having a paid employment or salary account. However, as a way out, there are a good number of other sources you can turn to for quick loans, which we would discuss in this article.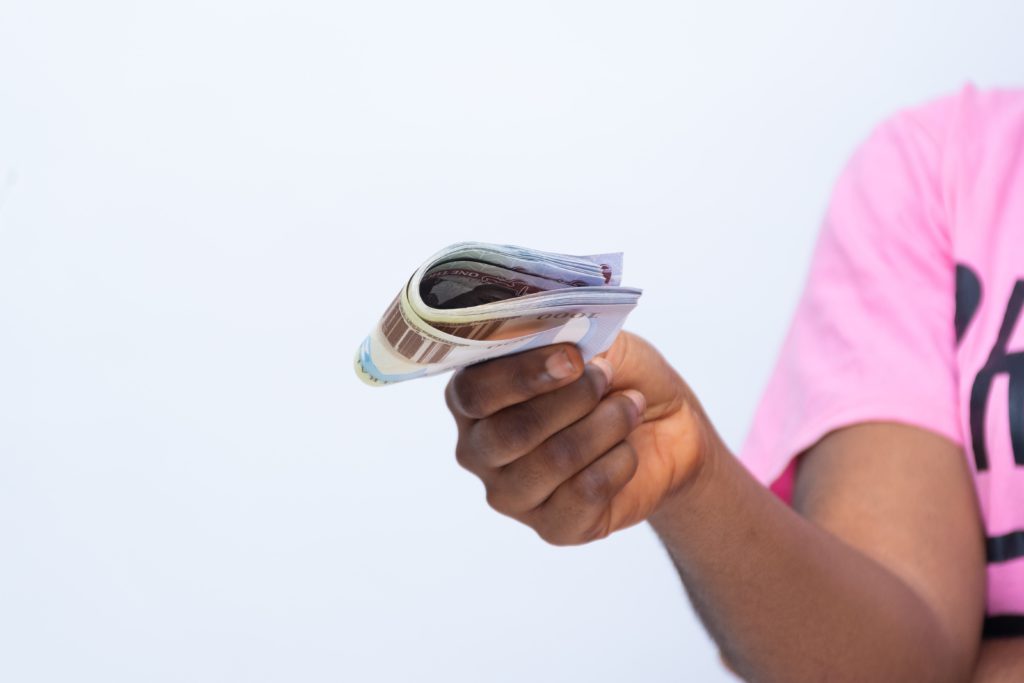 What are quick loans?
These are simply loans that you can obtain in a matter of minutes or a few hours. When a loan application spans days or months, we cannot exactly call them a quick loan. Therefore, this is why most government and commercial or microfinance bank loans do not fall under the "quick loan" category. However, there are some exceptions with the commercial banks, which now operate like fintech to offer online quick loans.
What are the pros and cons of quick loans?
As lovely as it seems, quick loans actually have a downside, although it does not negate its benefits. The pros and cons of quick loans include:
Pros
Easy access
Rapid disbursement duration
Little or no paperwork
Less stringent minimum requirements
Competitive loan interest rates
No guarantors required
Cons
Short loan tenor that ranges from 1 month to a year
Relatively low maximum loan amount compared to regular loans
Where can I obtain quick loans?
Today, traditional, microfinance banks and fintechs offer their own share of quick loans to their customers. However, fintech platforms remain the leading provider of quick loans in Nigeria. More so, many of them offer loans in a matter of minutes.
Traditional banks:
Traditional banks are not known for their quick loans, but rather a cloggy and slow system. However, some of them provide an option for quick lending through USSD loan codes or their mobile banking application. However, these loans have varying requirements from one bank to another. For example, Access bank and Firstbank only offers loans to customer accounts that are registered as salary account. On the other hand, GTBannk only requires that you have a satisfactory credit report, with no debt, and have also maintained a minimum of N20,000 monthly lodgment (employed or unemployed). Today, some of the banks that offer these services are:
Microfinance banks:
Microfinance banks these days operate like fintechs, as they now have mobile applications that allow you to obtain loans. Also, their loans are mostly quick and do not require rigorous application processes. Examples of mfbs that offer this are:
Renmoney microfinance bank
Accion Microfinance bank
Convenant microfinance app
Lapo microfinance app
NIRSAL Microfinance app
Fintechs:
Lastly, fintech organizations are the king of quick loans. They offer 24/7 services to everyone looking to obtain a loan, with zero stress, no paperwork or guarantors. Today, there are a ton of options to choose from, and it seems like it'd keep rising by the day. Fintechs have made life easier for the average citizen in several ways, and here are some of the top options to choose from:
Branch loan
Kwokmoney
Quickcheck
Aella credit
KiaKia loans
Palm credit
Sokoloann
Credit Ville
Fair money
Carbon (formerly pay later)
Conclusion
Quick loans are important and result from unexpected needs. With the options available in this app, you know where to turn to when in need of one. Also, note that all the apps listed in this article are tested and trusted, however, aren't the only platforms for quick loans services.