Last updated on November 24th, 2023 at 12:35 pm
Immediate cash loans or fast cash loans can be very helpful when in dire need. This is made possible by the rise of fintech companies in the Nation. Basically, these loans are available to businesses and individuals in Nigeria. As you would agree, back in the days, it can be quite difficult to get loans from commercial banks.
This is because you have to go through lengthy processes before the loan can be processed. In fact, today, with the emergence of lending companies giving out immediate cash loans, it is very easy to get quick loans that can cater to your business or personal needs. In this article, we will discuss explicitly all that you need to know on how and where to get immediate cash loans.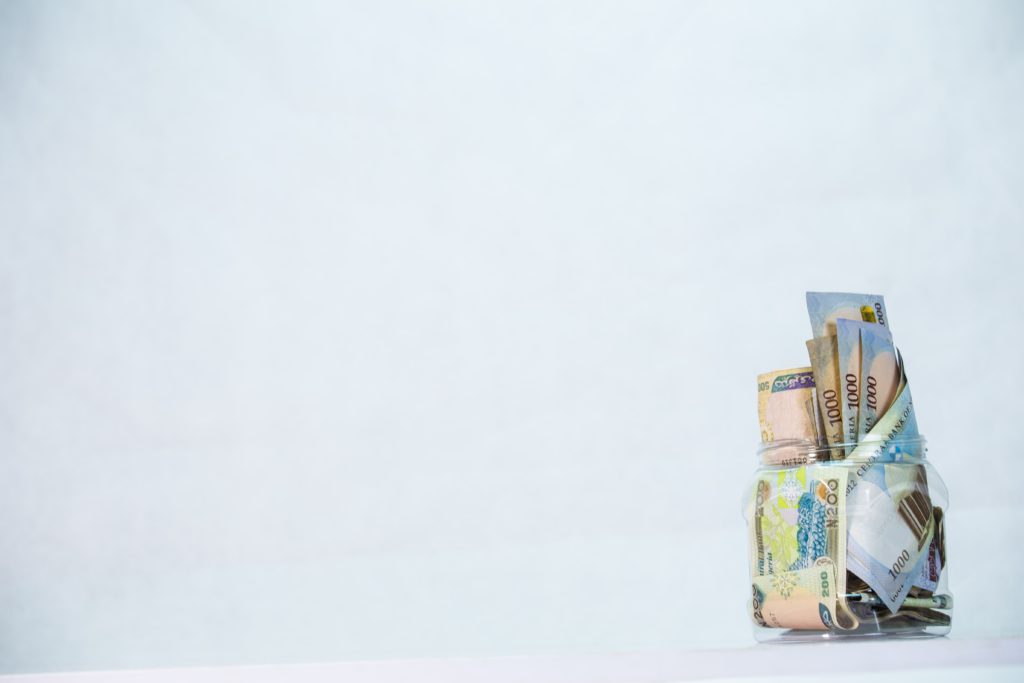 How can I get an immediate cash loans?
There are several mediums by which you can get immediate cash loans. You can leverage microfinance banks, commercial banks or some of the fast growing fintech companies. All that matters when choosing a lending platform is to ensure that the interest rate are not too high, and the repayment plans are flexible. This is because if you do not take all this into consideration, it might be very difficult to repay. In fact, this why most of the fintech lenders do a quick scan of your financial worthiness to determine how much you can afford.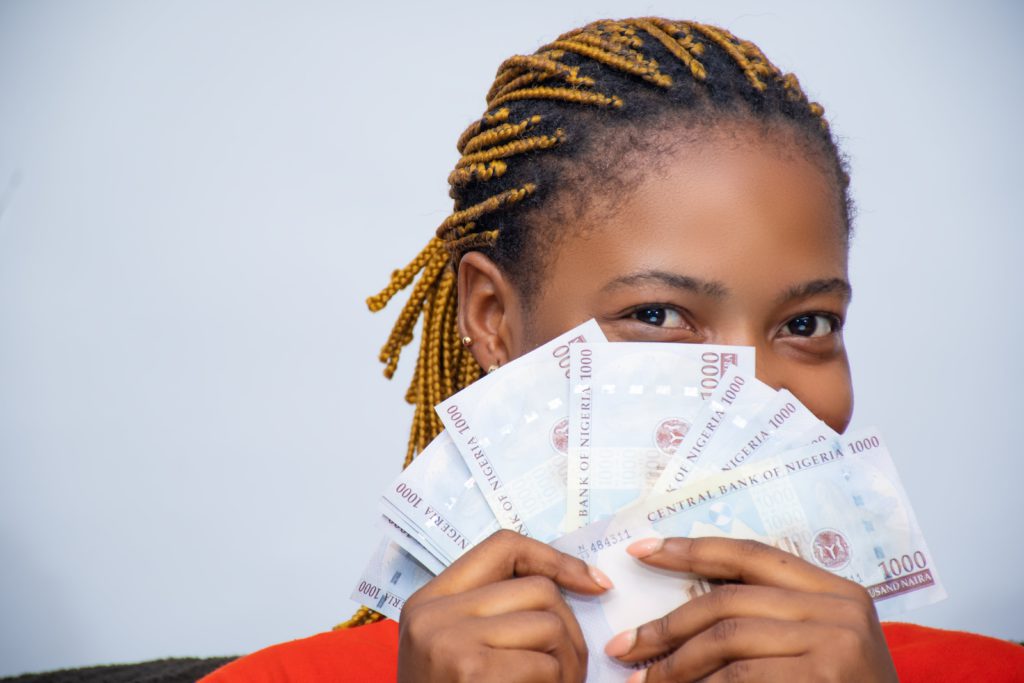 Where can I get immediate cash loans?
Here is a list of the top 7 lenders giving out quick loans with considerable interest rate, and flexible repayment options:
Loanspot is a platform where you can get an urgent loan in Nigeria. Its main objective is to make it easier for individuals and businesses alike to access quick and affordable loans. This lending platform is prototyped using the marketplace model, just like Uber and Bolt, which helps their customers to get access to cost-effective transportation. Loanspot using this model helps customers to get access to different credit options at a cheaper rate as compared to other platforms.
Renmoney is one of the most popular lending companies in Nigeria. Basically, this is because they provide their users with loans up to #4 million. However, it is important to have good credit history and you must also have a good income statement. Their minimum loan amount is N100, 000 so far you meet up with all their lending requirments.
Carbon is another lending platform where you can get access to instant cash loans in minutes. This lending platform has been around for over 3 years and they are dependable. All you need to access their lending options is your BVN and other valid information. Once you provide them with these, they will use it to determine your loan worth. Carbon offers their users up to N20million, with varying interest rates.
Branch is one of the best lending platform. This is because of their flexible interest rates, and mouth-watering loan options. With Branch you can access loan of up to N200, 000 and above within minutes of processing. Their interest rate is moderate as it is between 15-34%.
They design the Fairmoney platform to cater to the needs of customers who needs immediate cash loans. To access their loan option, all you have to do is provide your Bank verification Number, and a debit card number. With Fairmoney, you can access loans of up to N150, 000 with no hassle, so far you meet up with all their lending requirements. Their interest rates are affordable as it ranges from 5-285 depending on the amount they disburse to you.
This is an app-only platform that provide it users with immediate and reliable cash loans. They design this loan app to help employees, individuals and businesses access quick loans to sort out urgent needs. With Aella, you can access anywhere around N1, 500 – N700, 000. Their interest rate ranges from 4-29% monthly.
Quickcheck provides their users with loans of up to N500, 000 in minutes. As a first time user you can access up to N10, 000 for a period of 30 days. It is important to note that with Quickcheck, early repayment means accessibility to higher loan options. Like every other lending platforms, all that you need to supply to access their loan option is your BVN and account Number for disbursal.
Conclusion:
Getting an immediate cash loan should not be so stressful afterall. If you are in need of immediate cash loans to settle your immediate needs you can leverage any of the platforms in this article. Click here to get cash loans of up to 50,000 immediately.