If you own your business you may have taken a personal loan for business use at some point. This is because personal loans are easier to qualify for and are less cost-effective than business loans. Also, another mind-boggling question many entrepreneurs ask is "When is it okay to take Small Personal Loans for Business Use?". This question seems a bit difficult for any business-oriented person to answer. However, some factors act as clear indicators that you need to consider taking small personal loans for business use.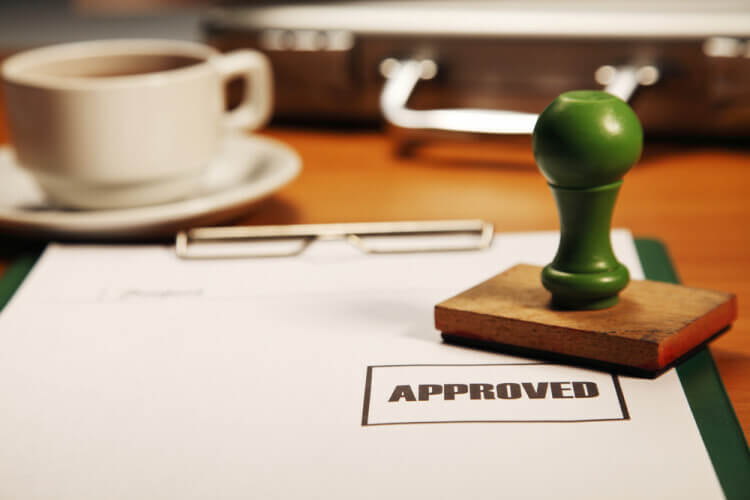 What are personal loans?
Personal loans are simply lump-sum loans that you repay in fixed monthly payments over a specific period. Basically, these kinds of loans are unsecured. This means that they do not require any collateral before you can collect them, however, secured personal loans exist.
Unlike conventional business loans, lenders issue personal loans to you just as an individual instead of as a business. Taking out a personal loan for business use means that you are putting your personal finances at stake if you are unable to repay the loan. Hence, you need to think very carefully before taking this step.
Read Also: Personal Loans vs. Business Loans in Nigeria explained
Can I take a personal loan for my business?
Yes, you can. You can take out some personal loans to fund your business. However, before you apply for any personal loan, ensure that you check if the lender does not impose certain restrictions on the loan for business use. This is to ensure that you do not get into trouble.
You can start by reading through the terms and conditions of the loan before applying. This will give you a hint of what isn't allowed and what is allowed. Usually, lenders explicitly state what borrowers can use their personal for, and some may allow it to be used for commercial purposes, while others will not.
If you are not sure if a lender will allow you to make use of the personal loan for your business, you need to be honest about your intentions to use it for business.
---

Get a loan up to N100,000 at the best affordable rates in Nigeria
Did you know that you can now you can compare interest rates from different lenders with our loan simulator and get the best deal? Making an informed loan decision requires comparing different loan offers before making a commitment. Through our simulator, you can see at a glance, loan offers coming from different lenders in less than 5 minutes, so you can make the right decision regarding your financing. Try it today
---
When is it okay to take Small Personal Loans for Business Use?
There are various factors you need to consider before taking a personal loan and using it for your business. Basically, these factors depend on your financial capacity and the overall state of your business. Now, to answer the question "When is it okay to take Small Personal Loans for Business Use?", here are some important factors to consider:
1. Lack of options
When you do not have other reasonable financing avenues, like crowdfunding, credit cards, or even business loans, taking a personal loan should be your next option. Moreover, making use of a personal loan for business expenses is a good way to avoid paying high interest on your loan.
2. You need just a small sum
Usually, personal loans do not attract large interest, unlike business loans. Hence, many lenders may feel reluctant to lend business loans to small businesses. If your business needs a small amount, there is no need to take out a business loan, which has a higher interest rate and is harder to secure. Personal loans, on the other hand, are easier to secure and have lesser interest rates.
3. You are just starting up your business
If your business is still a start-up and yet for trading due to financial incapacity, consider taking a personal business loan. Basically, this is because business funding typically takes a lot of time and effort to acquire. These red-taped processes may slow down your business plan and target.
4. A lack of assets
Unlike business loans, most personal loans do not need any collateral to secure them. Therefore, if you do not have any asset that can act as collateral for you to secure a business loan, opt for a personal loan. Not only is it collateral-free, but it is also easier to secure than a business loan.
Bottom Line
The question, "When is it okay to take Small Personal Loans for Business Use?" is easy to answer once you consider the right factors. If you are just starting your business, lack assets or financial options, or just need a small sum, then it's okay to take a personal loan for business use. However, you must ensure that you are capable of paying back the loan in due time since your personal finances will be at stake.
You can obtain a comprehensive loan, tailored to your specific needs by using this platform. Basically, it allows you to compare loans from different lenders across Africa, ensuring the best option doesn't slip through.