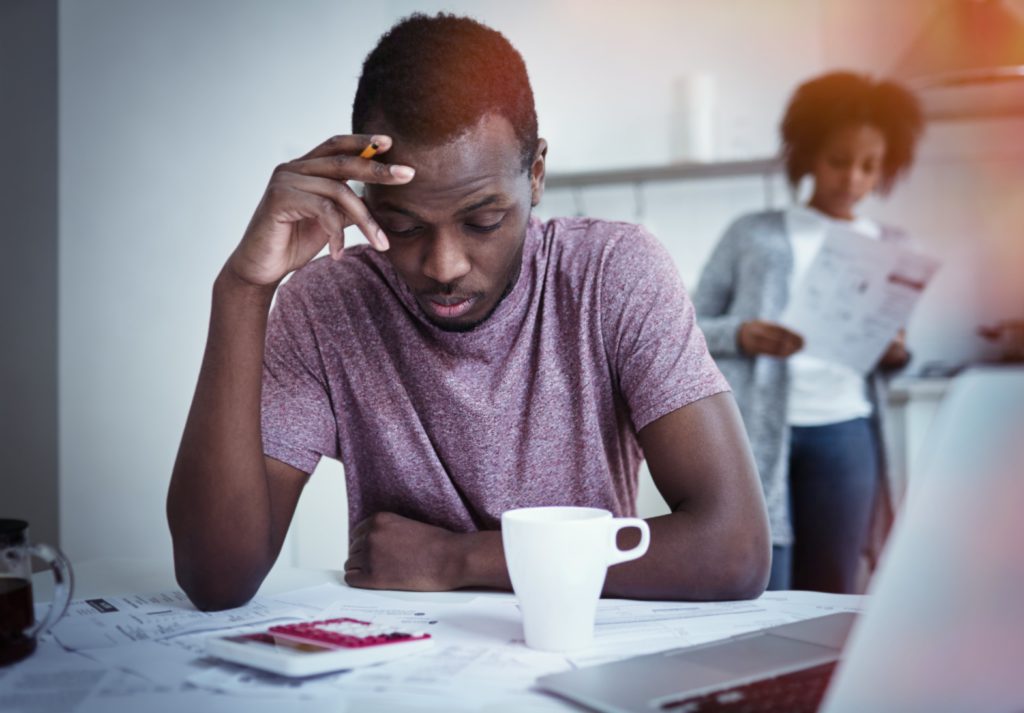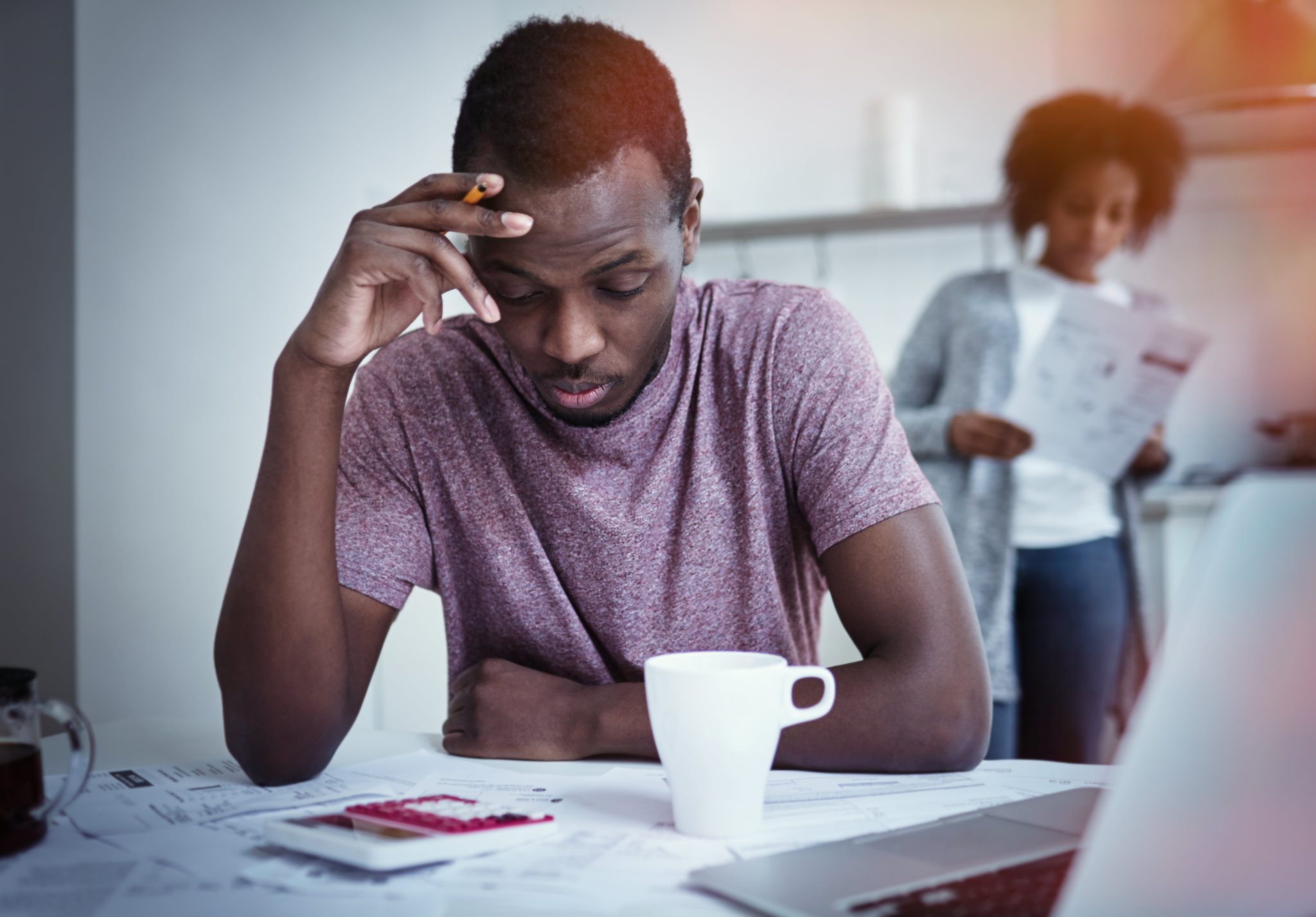 Introduction
We entirely get it – there are many other things to worry over after the survival of the global pandemic coronavirus.
As things stand, the pandemic that is coronavirus has disrupted many economies around the world. Businesses are halting operations, and workers, losing jobs. Meanwhile, some other workers did not get the sack but got a compulsory vacation instead. The general implications of the situation is as people's livelihood are being affected, so are their finances.
Impact of Coronavirus on People's Finances
The Coronavirus has put us in a period where individuals have slowly begun eating into their savings and emergency cash. And individuals that took a loan before would be in a tight spot. Because while global economies come to a halt, due dates for payments are still very much active.
As the pandemic causes individuals to lose sleep worrying about their finances, it's essential to plan. Now is the right time to go to the drawing board and consider the financial options you have.
Having a well thought out plan for your loans will have a positive impact on other areas of your financial life. Especially if you have to pay back after the pandemic is over.
How To Handle The Situation
Regardless of your strategy, below are tips that can help you with your loan liabilities after the coronavirus pandemic;
A Decline in Income
Preparing for a sharp drop in your income will prepare you for the coming days of the post-pandemic season. Setting a budget for your loan repayments will help you steady the recessional ship as well and finances as we gradually move out of the recession.
Take Advantage of Loan Palliative
Many governmental institutions and loan companies in Nigeria are issuing palliative measures to their customers during this period. Take advantage of it, but be careful not to abuse it. These palliative measures will improve your credit score and boost your business relationship with the lender.
Pay Your Debts Swiftly
We all don't want to go down along with the recessional economy. There are many other areas of finances that need one's attention. It is in your best interest that you try to clear your debts fast so you can have that peace of mind. It also helps to keep your finances healthy.
Contact Your creditors
If push comes to shove and it is evident that you may not be able to pay back on time, contact your lender. Reach out to your creditors to find out what options exist for delaying or cutting back on payments.
CONCLUSION
The key to surviving the post-pandemic period is not to panic, no matter how bad it is. Remember, the worst would have been behind us, and you don't want to ruin the better days ahead with an unhealthy financial situation.
Equip yourself with the knowledge of incentives, policies, and regulations that directly affects the credit and financial industry as a whole. Most importantly, be prudent. This will help you build a savings culture and aid you in taking care of your pending loan payment post-COVID-19.