The digital age has pretty much affected everything in our lives today. Previously, institutions take a more conservative approach in giving out loans, but much has changed now. With the emergence of a proper digital tracking system, obtaining a loan is simply 5 minutes away. Initiatives like the bank verification number have provided a lot of banking institutions with the confidence to offer customers loan through mobile apps and even USSD codes. If you are looking out for some of the best, here are the top 10 loan apps in 2021.
Top 10 loan apps in 2021
The top 10 loan apps in 2021 in no particular order are:
Aella credit:
This app makes it easier for individuals looking for quick cash to gain access. Furthermore, it focuses on employees with a stable income and is affiliated with different credit bureaus in Nigeria. This is because they make use of an algorithm to determine your creditworthiness before approving loans.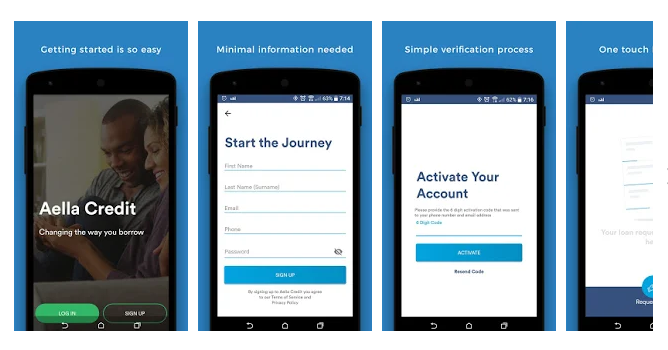 Carbon (formerly Paylater):
Carbon is a rapid loan service available to you through your mobile phone. Also, they have two major packages available to salary earners only, and another for everyone else. Furthermore, you can use the app in paying other bills including recharge cards and PHCN.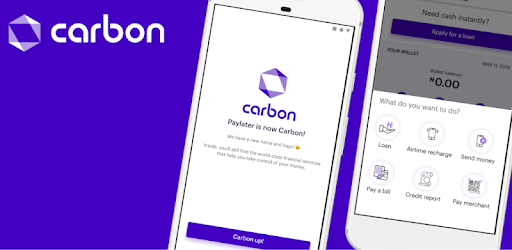 Palmcredit:
This app is only accessible for those who are up to age 18 and above, and allows you to loan up to 100,000 on the go. Also, as a bonus, palmcredit gives you monetary rewards on referring other people to the app.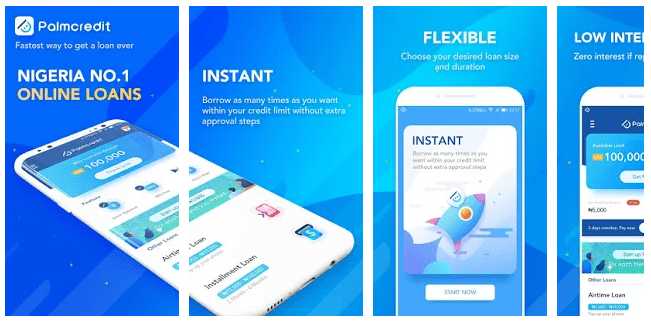 Branch:
Branch is an app that offers you a loan with no collateral. In reality, all you need to do is to register by providing your personal details. After registration, you can borrow as low as N1,000 or as high as N200,000 with considerable interest.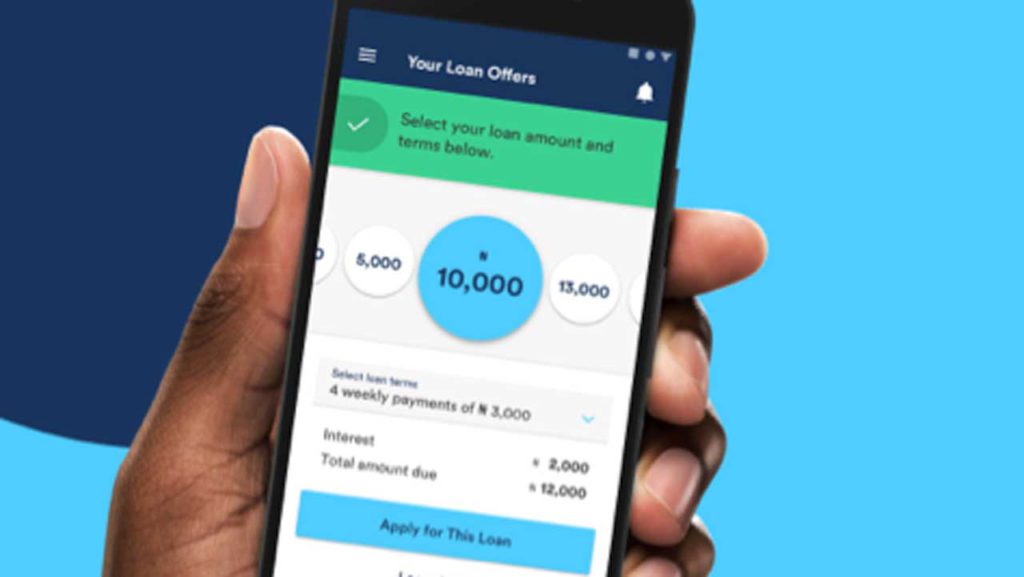 Quickcheck:
Quickcheck has a loan term of 15 to 30 days and does not require you to provide any collateral. Also, it works with a credit score rating system that monitors your frequency and timeliness on repayment. Therefore, the more loans you repay on time, the higher you'd be able to borrow. However, everyone starts at N30,000 which is relatively low.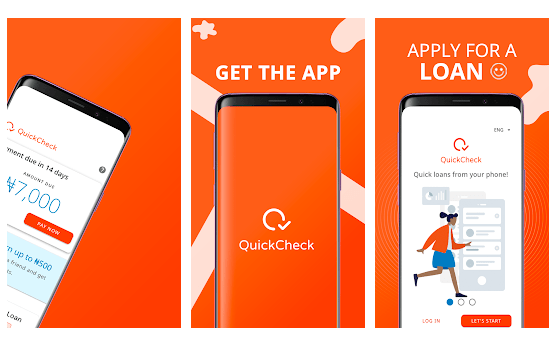 KiaKia:
Quick, easy, and stress-free like its name Kiakia, which means fast in Yoruba. This loan app offers you up to N200,000 with varying interest rates depending on the nature of the loan. Also, the term is within 7 to 30 days.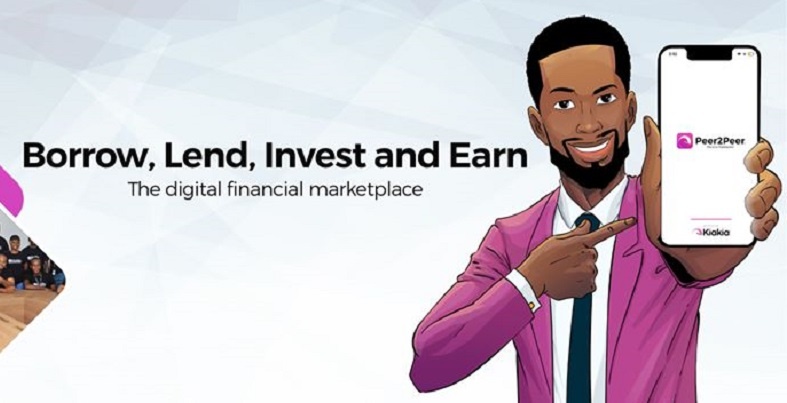 Fairmoney:
Fairrmoney is another app that offers services beyond loans. These include airtime and bills of services. Also, fairmoney offers quick and stress-free services without collateral and a considerable loan time of 15 to 30 days.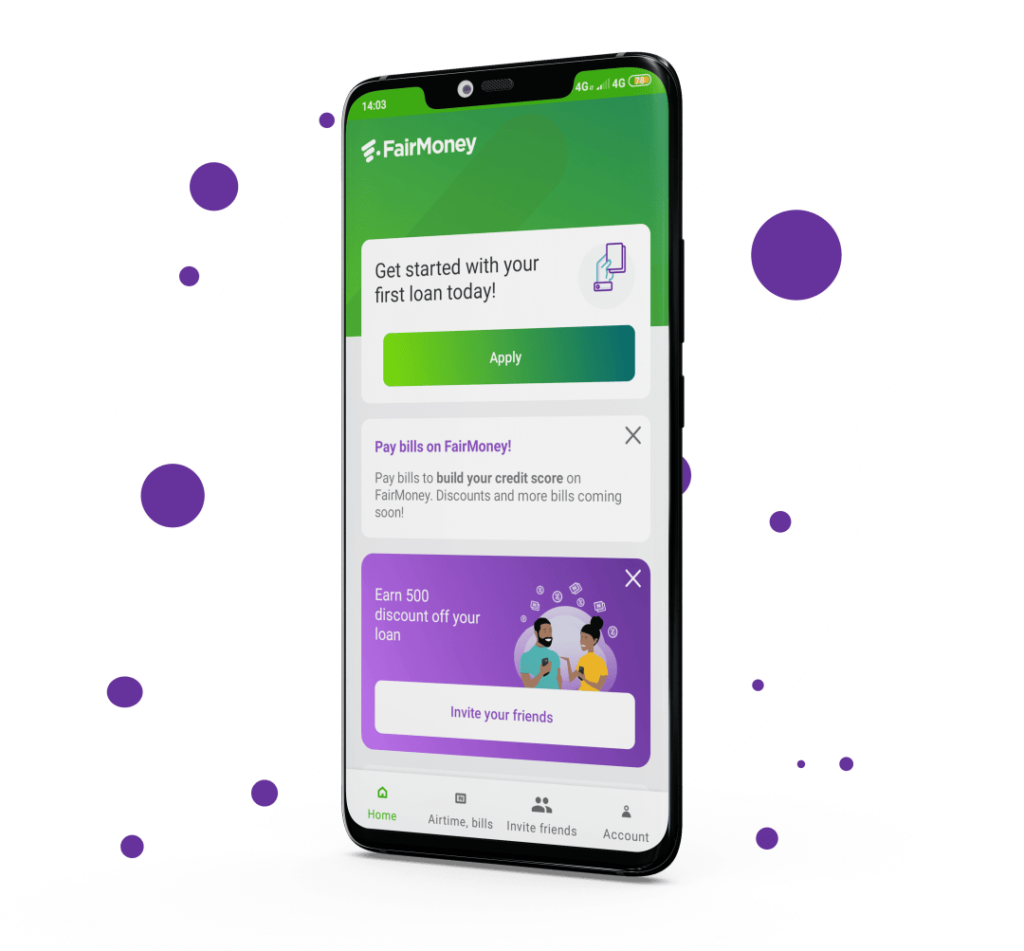 Kwikmoney:
This is another loan app that makes quick cash much easier to get. All you need to get started is the sim registered to your bank account and your mobile phone. Furthermore, you can complete the loan and receive disbursement in a matter of minutes.
Sokoloan:
One of the most prominent and reliable loan apps in 2021, Sokoloan is one of the best at what they do. They offer quick and fast collateral to individuals with a considerable interest rate at the comfort of your mobile phone.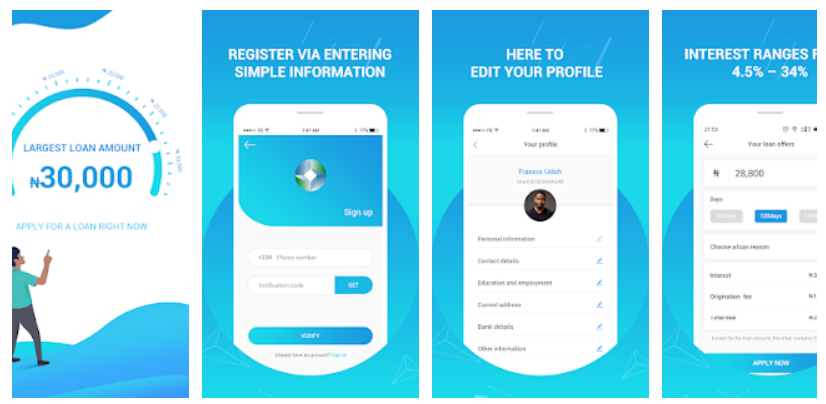 Credit Ville:
This loan app provides finical services to individuals through their employer. Furthermore, to replace the loan, they deduct it from your salary. However, you have to meet certain criteria to qualify for this loan, including documentations too. Credit Ville offers loans of up to N100,000 for as long as 18 months.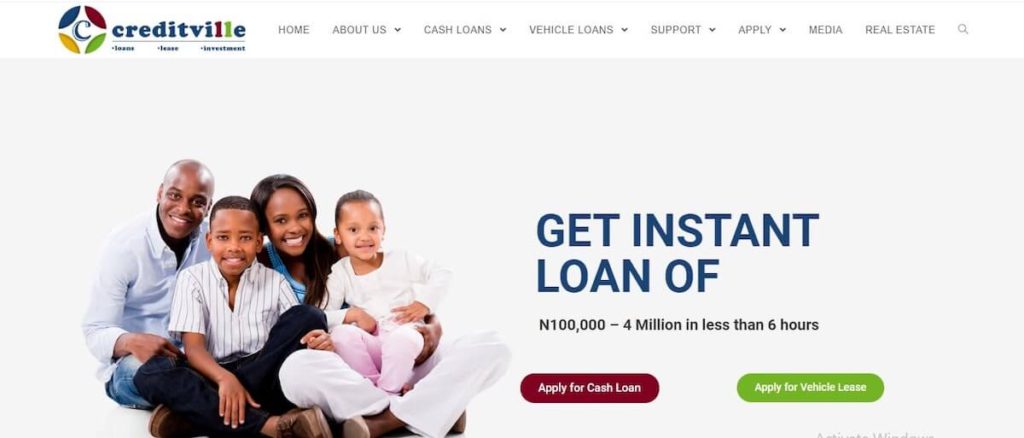 How do I apply for a loan on any of the top 10 apps in 2021?
The procedure for apply for a loan on any of the apps is essentially the same. Follow the steps below:
Download the mobile application from their official website, google play store or apple store
On opening the application, you are required to register. Also, note that registration procedure differs from one application to another. Supply all the requested details to complete your registration.
Proceed to apply for the loan on the app.
Note that it is important to read the terms and conditions of the loan before proceeding. Furthermore, pay attention to details like loan term, repayment mode, and interest rates. Also, the amount of loan you have access to vary from one service provider to another.
Conclusion
There are several pros and cons based on the loan conditions in using these loan apps. However, what is certain is that they work and are an awesome fix for quick cash needs. With these top 10 loan apps in 2021, obtaining a loan is only minutes away.