Last updated on July 29th, 2021 at 09:01 am
One of the greatest obstacles startups face in Nigeria is finance. Many times, it is easy to get the planning, and other key aspects of the business right, however, when there's no funding for execution, there's pretty much no progress. Therefore, many of these businesses look to the available startup funding in Nigeria to grow. See some top business ideas in Nigeria.
Also, the starting capital of a business, determines to an extent, the level at which it enters the market. In addition, it also plays a key role in how long a business can fund its operation without making a profit, as most businesses start that way. If you are a business owner looking for the best startup funding in Nigeria, here are some of the best picks for you: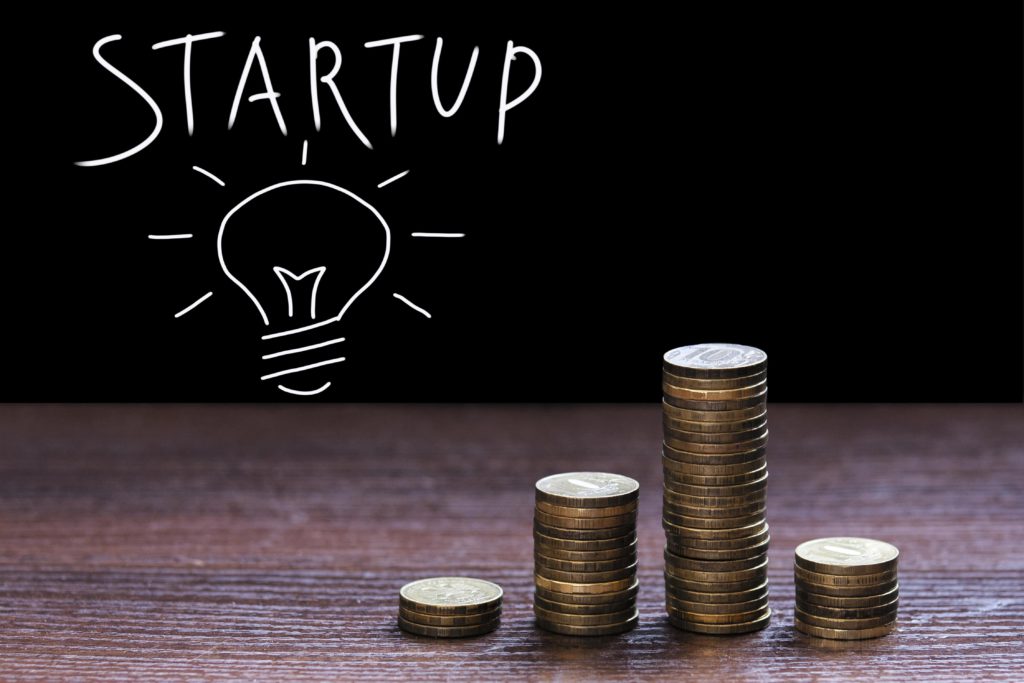 Types of Startup funding in Nigeria
Since its emergence, crowdfunding has become one of the most common ways through which startups can raise funds in Nigeria. Primarily, it entails you pitching a business idea on the platform which hosts a lot of investors. Essentially, this means that your business can get funded without ever meeting the investors. Therefore, they could make one-time investments out of the free will, or choose to receive equity over time.
Anything loan most times pertains to a bank and lending companies. Today, there are several loans which you can obtain from both commercial and microfinance banks. However, they mostly attract high interest rates, therefore your business must be sure to yield substantial profit or it might be an awful choice.
Although they differ, angel investors and venture capital funding share much of their mode of operation. Angel investors usually invest at the beginning of startups, with certain terms, while venture capital investors usually work with already established companies looking to expand. However, they both provide funds for startups in exchange for equity in the company. Also, their investment is guided by certain agreements made beforehand.
Accelerators and incubators:
Although this might sound like a relatively new term as a startup funding in Nigeria, they have been around for a while. Accelerators majorly focus on startups that are viable to a certain degree and ready to expand. However, incubators on the other hand tend to startups at the early stage. Also, these two work hand in hand, creating a program or kind of system to vet startups, and the ones that make it through receives seed funding at the end of the program. The accelerators and incubators program is usually run by investors who receive equity in exchange for investment.
Bootstrapping:
This primarily focuses on growing a startup through in-house funding. Therefore, all funds come primarily from the founder of the business as well as other revenues it generates. However, most times, this means that the company suffers in the absence of personal funds, therefore delaying growth and expansion. Also, the founders have absolute control and operation of the startup.
Conclusion
Although obtaining Startup funding in Nigeria could be difficult, you can put your business in the best position by having a solid plan. Most times, the proposal presentation is the stage at which an investor decides to go on or not.