Last updated on March 25th, 2022 at 02:39 pm
Microfinance banks exist to provide small business owners and entrepreneurs access to capital. Often, these small and individual businesses don't have access to resources and funds from traditional banks, and only know how to get loans from microfinance banks. This challenge makes it relatively difficult to secure loans, insurance, and investments that will help grow their business.
Essentially, this is why microfinance banks are here to stay – to provide loans, credit, even insurance policies and money transfers to the small business owner and entrepreneur.
Why Are Microfinance Banks Important?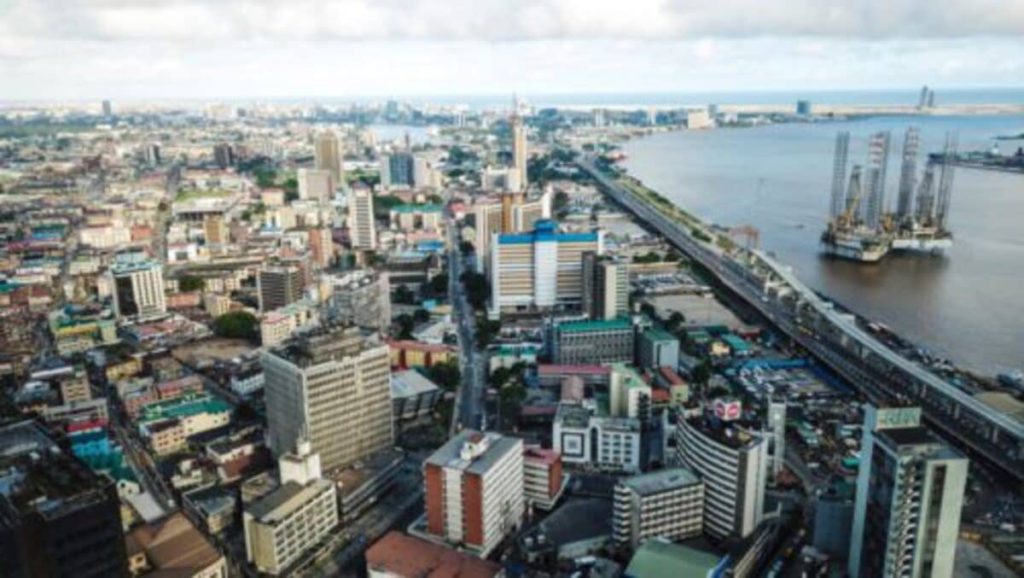 Like we have established, microfinance banks help the financially-marginalised. They provide them with the necessary capital to start a business and work toward financial independence. Basically, these loans are significant because they are issued even though the borrower has no collateral. However, the interest rates for microloans are normally high because of the risk of default.
---
Get a loan up to N100,000 at the best affordable rates in Nigeria
Did you know that you can now you can compare interest rates from different lenders with our loan simulator and get the best deal? Making an informed loan decision requires comparing different loan offers before making a commitment. Through our simulator, you can see at a glance, loan offers coming from different lenders in less than 5 minutes, so you can make the right decision regarding your financing. Try it today
---
Microfinance institutions provide small loans as well as other resources to business owners to help get their businesses running smoothly. Therefore, without microfinance banks, these businesses may have to resort to borrowing money from family and friends.
Examples of popular microfinance banks in Nigeria include RenMoney, AB Microfinance Bank, LAPO Microfinance Bank, FBN Microfinance Bank, and others.
Do Microfinance Banks Work in Nigeria?
On the one hand, microfinance banks are a means to end the cycle of poverty, decrease unemployment, and aid the financially marginalized. On the other, however, some believe microfinance banks have lost their feel and have therefore gone sour.
This notion stems from the argument that microfinance banks plunge business owners into deeper debt. Interestingly, most of these banks like Nirsal Microfinance Bank still grant different kinds of loans. In the end, we can argue that microfinance banks work in Nigeria. However, it is still apparent that they are not perfect yet. Basically, much lies in the hand of the business itself on executing specific strategies to repay loans and avoid deep debts.
Conclusion
Whichever way we examine the space of microfinance in Nigeria, they constitute a part of the financial sector. Also, some experts believe microfinance banks are capable of contributing to the Nigerian economy by curtailing poverty. Again, this is associated with acknowledging microfinance banks as tools for financial revolution.
You can obtain a comprehensive loan, tailored to your specific needs by using this platform. Basically, it allows you to compare loans from different lenders across Africa, ensuring the best option doesn't slip through. Supply chain finance access might also be helpful for some SMEs.