Every business has its ups and downs, hence, it is normal for most business owners to need a loan at some point. When you borrow a loan as a business owner or an individual, the loan you obtained is called a retail loan. Read further to understand everything about this kind of loan and how it works.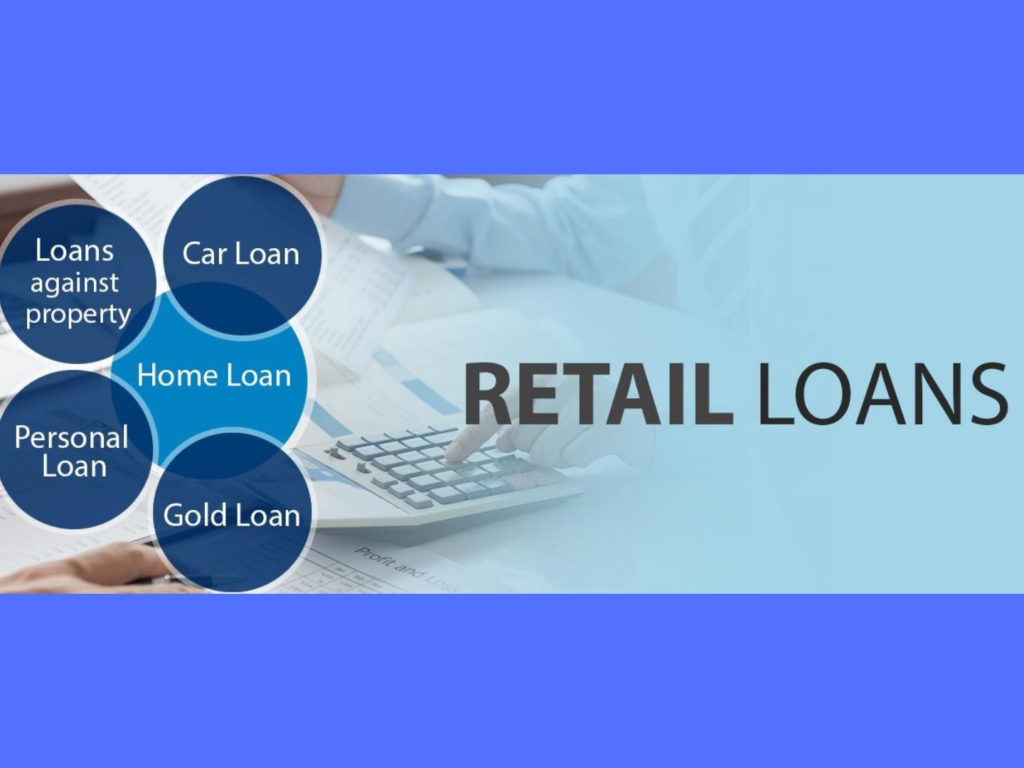 What are retail lenders?
Retail lenders are lenders who give loans to individuals instead of organisations. Some good examples of retail lenders include credit unions, banks, credit card companies, savings and loan institutions, etc. While retail lenders deal with individuals, wholesale lenders give loans to other lenders. So if you want to obtain a loan as an individual, you get it from retail lenders, as only institutions can borrow from wholesale lenders. 
What are Retail loans?
Retail loans are loans that individuals obtain from retail lenders. They comprise a wide range of different loans. Basically, personal loans like mortgages, car loans, credit cards, and signature loans all fall into the classification of retail loans. Also, other loan types like instalment loans, business loans, microloans etc still fall into the category of retail loans. 
---
Get a loan up to N100,000 at the best affordable rates in Nigeria
Did you know that you can now you can compare interest rates from different lenders with our loan simulator and get the best deal? Making an informed loan decision requires comparing different loan offers before making a commitment. Through our simulator, you can see at a glance, loan offers coming from different lenders in less than 5 minutes, so you can make the right decision regarding your financing. Try it today
---
What are loans for retailers?
Sometimes, the words "retail loans" and "loan for retailers" are used interchangeably. Basically, these loans were designed to satisfy the needs of small-scale entrepreneurs in the retail industry. As stated earlier, this kind of loan is the umbrella term for a wide range of different loans that individuals obtain for personal or business use. However, the type of business loan that is most appealing to retail lenders is inventory loans. 
What are inventory loans?
Inventory loans are loans that are secured by inventory and can be used for anything, ranging from working capital to buying new equipment, paying routine bills, starting a market campaign, etc. This kind of loan is very common among wholesalers, retailers, and other people who sell products.
Basically, loans that are secured by inventory are loans that use a business's inventory as collateral. Basically, this kind of loan allows the lender to claim the business inventory if the borrower fails to pay back the loan. It is similar to how a vehicle lender can take back a car if the borrower does not repay the loan.
To take out an inventory loan as a small business owner, you will need a strong inventory tracking system. In most cases, the lender will also demand your inventory records to help them determine how much loan you qualify for.
When should retailers borrow loans?
Taking out a loan for your business is a significant decision that requires critical thinking. You need to think carefully about the cost of the loan (together with interest) and the possible return on investment. If the cost of the loan outweighs the possible return on investment, you may need to reconsider your decision. 
If you are caught up in this situation, start looking for other solutions to finance your business. You can reduce the expense in one area of your business and reinvest this money in another area.
However, if the possible returns are greater than the cost of the loan, you can start applying for your loan immediately.
Bottom Line
The phrase "retail loans" simply refers to loans that borrowers obtain from retail lenders. Retail lenders are lenders that provide loans to individuals.  Essentially, this kind of loan is designed to cater to individuals and business owners in the society. Hence, any loan you obtain for either business or personal use can be called a retail loan. 
You can obtain a comprehensive loan, tailored to your specific needs by using this platform. Basically, it allows you to compare loans from different lenders across Africa, ensuring the best option doesn't slip through