At one point or the other, there are possibilities that you will need extra cash to settle some financial issues. In times like this, the best way out to consider getting a quick or fast loan with an affordable interest rate. Gone are those days when you have to go through tedious processes before you can get loans in traditional banks. Today, all thanks to the revolution of fintech companies, you can access quick loans with affordable interest rates all at the comfort of your home.
Wondering how that is possible? There are several lending organizations that offer quick loans that you can access via their mobile applications. Here is a list of the top 8 mobile loans in Nigeria you can access.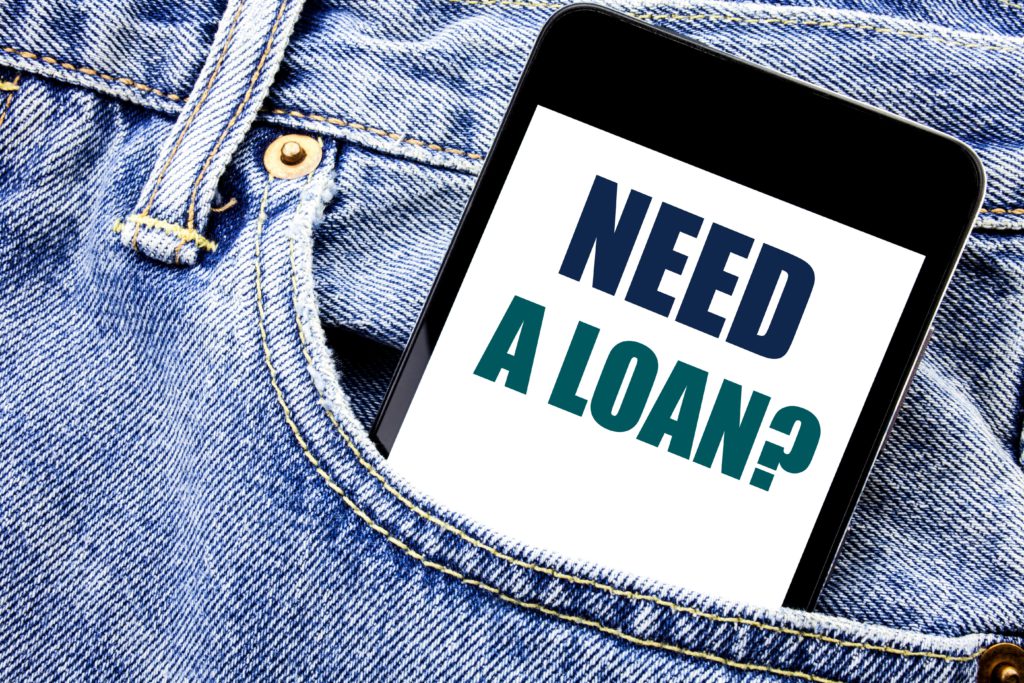 List of Top 8 Mobile Loan in Nigeria
1. Carbon:
Carbon which was formerly known as Paylater is a lending application that provides you with short-term loans. These loans are available to individuals and small businesses in Nigeria who need quick cash to settle urgent needs or unexpected expenses.
With the Carbon mobile application you can access loan of up to N500, 000 with no collateral. To access their loan options you have to compete the application processes. If eligible, you will receive funds in your account within 10 minutes. You can download the Carbon app here.
2. Branch:
For some years now, Branch has undoubtedly been one of the best mobile loans in Nigeria. With their mobile application, you can access quick loans with no hassle. As an individual or business, you can access a minimum of N1, 500, and up to N250 000 depending on your creditworthiness. Their interest rates are flexible and range from about 14% – 21%. Download the Branch Mobile loan app here
3. Aella Credit:
Aella Credit is a platform that is dedicated to making it easier for individuals and businesses to access quick loans. They are affiliated with three main credit bureau agencies in Nigeria to provide quick and affordable loans to their customers.
Furthermore, they use what we call a proprietary scoring algorithm to basically determine the creditworthiness of their clients. This algorithm is very effective in analysis in checking whether or not you are eligible for their loan options. If you are, they will provide you with a sum that matches your credit score. Download Aella Mobile loan app here
4. FairMoney:
Fairmoney is a mobile app that provides you with short-term loans that you can use in settling your urgent needs. If you pass the verification stage, you will have access to the amount that tallies your credit score. They decide all these in less than 5 minutes. Asides from being able to access loans on this app, you can also leverage it to pay for bills, airtime, and data bundles. Download the app here.
5. Quickcheck:
They design the QuickCheck mobile loan app for individuals and businesses who need access to quick financial credit. On this platform, you can access up to a minimum of N30, 000 without collateral for a duration of either 15 or 30 days. Basically, the duration of the loan depends on your creditworthiness and how long you have been using their services. You can download their mobile app here.
6. Nodcredit:
Nodcredit is one of the newest mobile loan app making wave in Nigeria. This is because of their low interest rate, and the amount they release to first time users. As a first time borrower you can access up to N50, 000 at an interest rate of 1-16%. You can access their mobile app here.
7. OKash Loan:
The OKash Mobile application is an efficient way for you to access credit anytime and anywhere. They are an automated lending platform that is dedicated to increasing access to credit by financially under-served individuals in Nigeria. If you meet up with their eligibility requirements, you will receive the loan in your account in less than 5 minutes. Download their app here.
8. Palmcredit:
Palm credit is one of the oldest and reliable lending platforms in Nigeria. They have been around for a while and they make it easy for their customers to access loans anytime and anywhere within minutes of application. If eligible, you can access up to N100, 000 on the mobile app within minutes of application. You can download the mobile app here.
Conclusion:
You can access quick loans using the mobile app of the lending organization listed in this article. What are you waiting for? Leverage the attached link to download their application now to access their juicy loan options. You can also learn how to get xtratime loan and money loan from service providers like Airtel and others.